17 Gorgeous Asian Inspired Bedrooms
There seems to be an endless supply for Asian inspiration for every single part of our house. Sure it's a fun thing to do. Having a little detail here and there that can give a sudden transformation or a different flavor for the whole theme.
Bedroom is one of the best places to have an Asian inspiration theme. You can do this by having a Zen style bedroom with minimum furniture inside, or simply having some Asian themed decorations. Whatever it is, have fun with what you have.
Japanese Hanging Lamp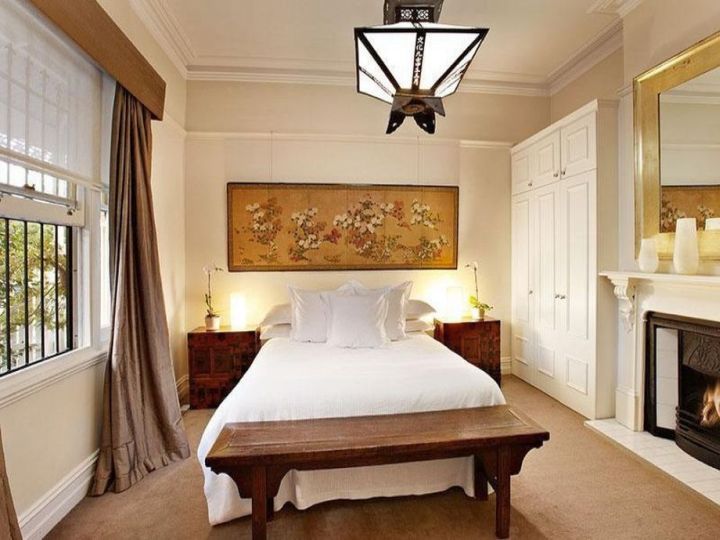 While it's not exactly a Japanese per se. But this hanging lamp brings the Asian flavor come forth. Aside of the minimalist styling and the use of wood settee, or the beautiful flower wall decoration.
Minimalist with Unique Floor Lamp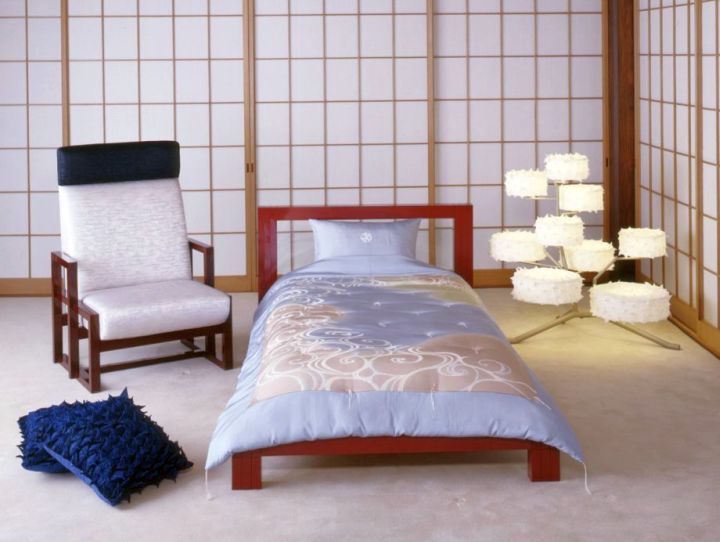 Despite the traditional East Asian look on the whole room. The unique floor lamp takes the room to the 21st century.
Sultry Asian Bedroom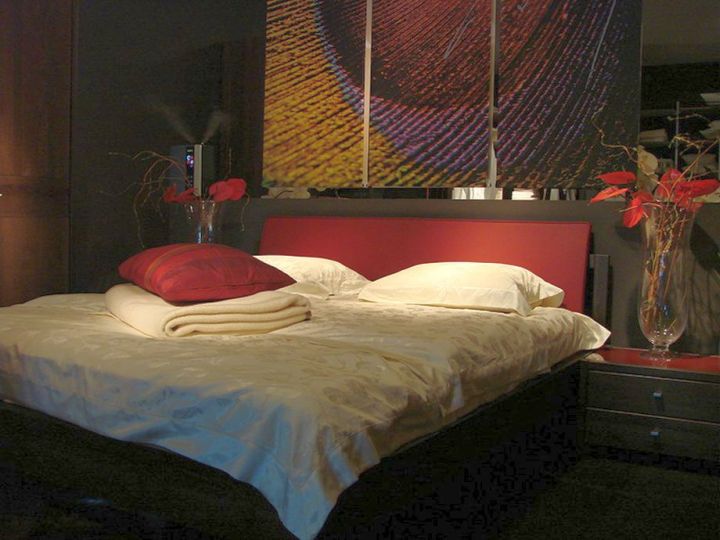 And who said that Asian inspired bedroom can't be sexy, or have to be filled with many furniture to look sexy. The correct color choice is what makes all the difference. Use black and red with a bit or white and cream here and there to have the sexy look.
Also Read: Zen Bedroom Design Ideas
Gallery for Asian Inspired Bedrooms