17 Unique Tubs Designs You Gotta Love
Bath tub isn't just a necessity for your bathroom. It also has become an object of art. Something that can be really beautiful, or make people's brows raised in effect since the design is daring and unusual.
But without neglecting the actual function of a bath tub. These unique bath tub designs are both gorgeous and functional at the same time. It's a real win-win solution for you who want something unique in your bathroom.
Zen style with Wooden Deck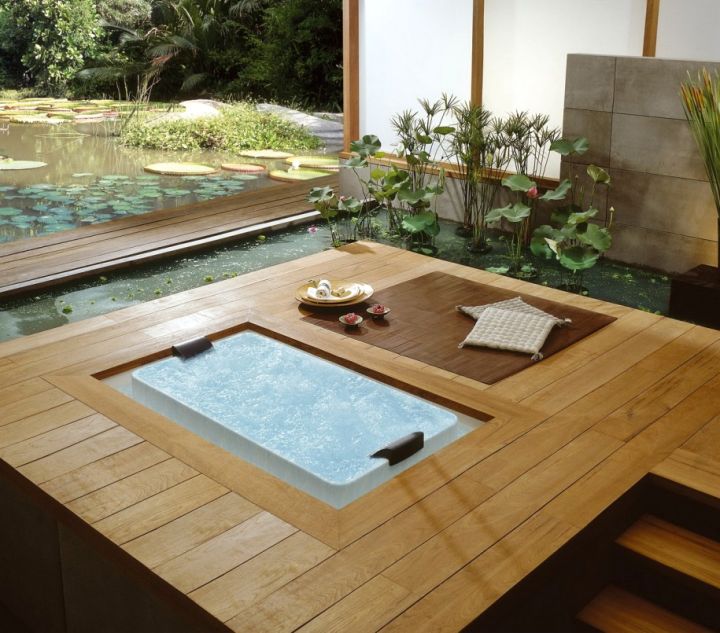 The bathroom is semi outdoor, hence the wooden deck. However, there's nothing wrong if you want to install a wooden deck inside your house. You can choose to have a wide deck like in this picture or a smaller, slimmer one.
Midnight Blue Retro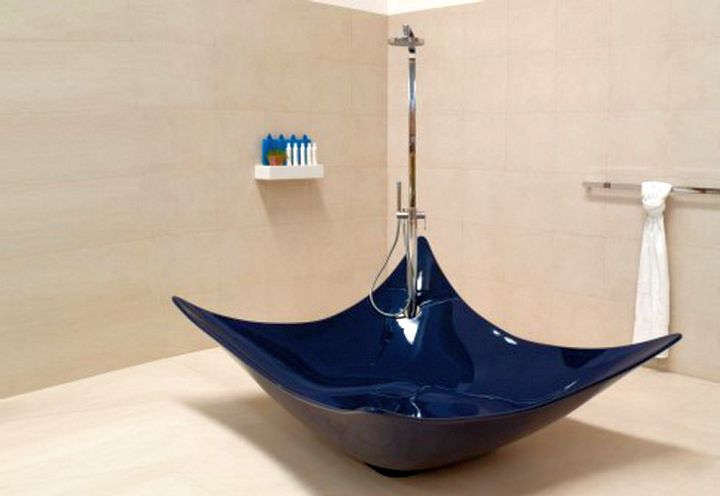 While the color itself already unusual, the design pushed the boundaries a little bit more. The design is so 70s retro. And don't get fooled, this tub needs a lot of space. So you might want to install the shower right above the tub.
Classic Greco Roman Cut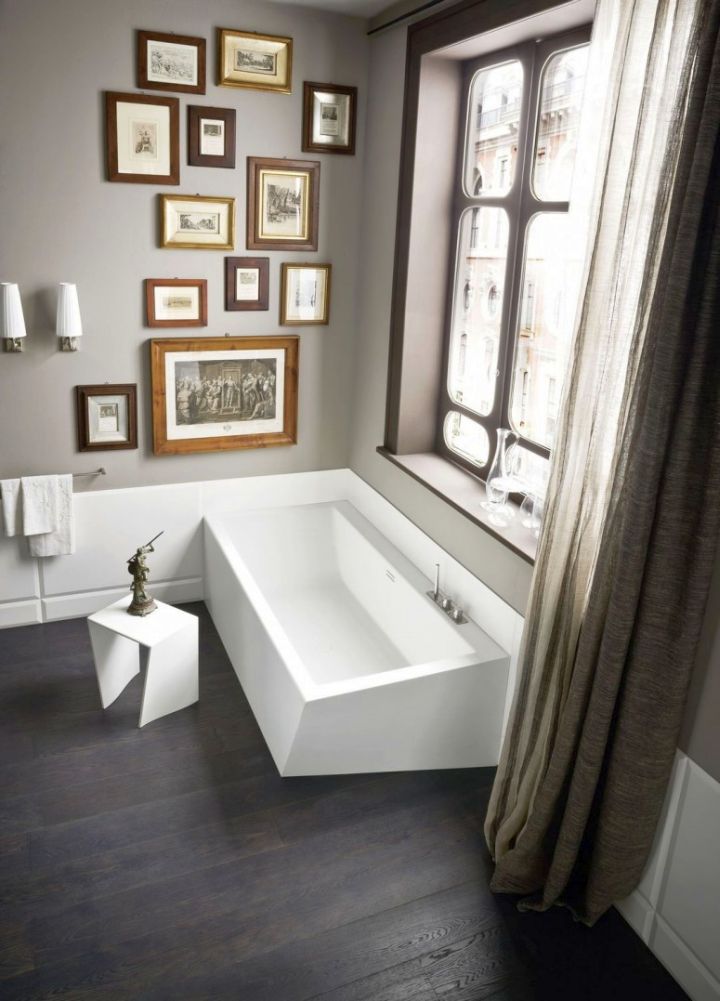 In a glance, nothing special from this tub. Aside of the asymmetrical lines. But the slab with uneven lines is the style for a Greco-Roman tub. A style that already over a thousand years old. Since this tub is small, it works really well as a corner tub.
Also Read: Unique Kitchen Faucet Designs
Gallery for Unique Tubs Designs














You Might Also Like