19 Beautiful Ceiling Images to Inspire You
When we talk about ceiling, sky is the limit. Seriously, there's no end talking about what type of ceiling, how tall, the structure, design, and so on.
Some people love the classic look like in a vaulted ceiling. How the beams are connected and crisscrossed. Some others prefer the rustic and simplicity of exposed beams. Making them feel more at home. Most people nowadays prefer the drop ceilings that can go both ways. But again, it's all return to your own preferences.
Fake Exposed Beams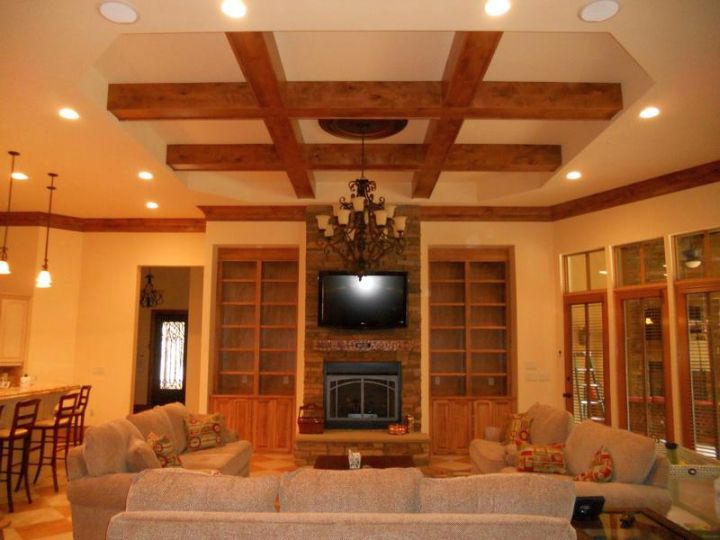 This is actually a drop ceiling, but instead of covering the whole ceiling, he choose to have an exposed beams accent. Combined with the chandelier, the room looks like having some kind of antique feeling to it.
Also Read: Rustic Exposed Beam Ceiling Designs
Painted Vaulted Ceiling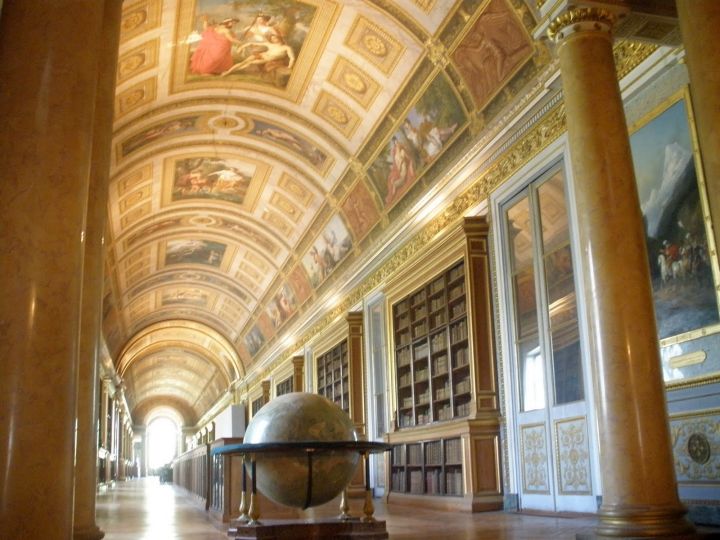 This barrel style vaulted ceiling is fully covered in painting. Obviously an antique and dated hundreds years ago. You may not be able to pull off a barrel style like this. But nobody won't argue when you said you want to paint your ceiling.
Also Read: Modern Vaulted Ceiling Designs
Ornate Dome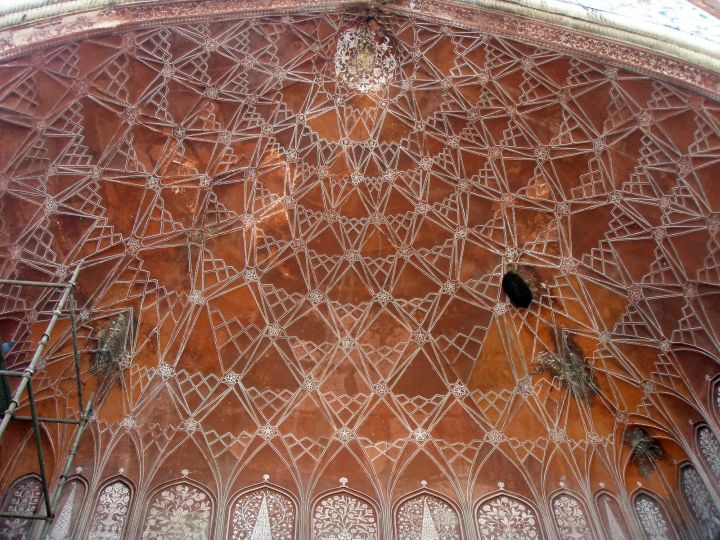 Did you know that dome is actually includes in the vault ceiling category and not standing on its own? Anyhow, this ceiling is from the Taj Mahal. The ornaments and intricate design show great craftsmanship.
Also Read: Various Ceiling Designs for Modern Interior
Gallery for Beautiful Ceiling Images