18 Easy Zen Bedroom Ideas to Implement
You may have heard about the Zen bedroom style. Or maybe you have started to think to remodel your current bedroom into a Zen inspired one. Anyhow, in this style that insists on simplicity and how less is more, the key point is making the room looks well balanced with not much furniture.
Some people took the easy way and use any Japanese related furniture or decoration to be part of their Zen bedroom. While that's not a bad idea at all. But sometimes, they clutter their room instead of making it accessible.
Beautiful Bedroom with Paper Door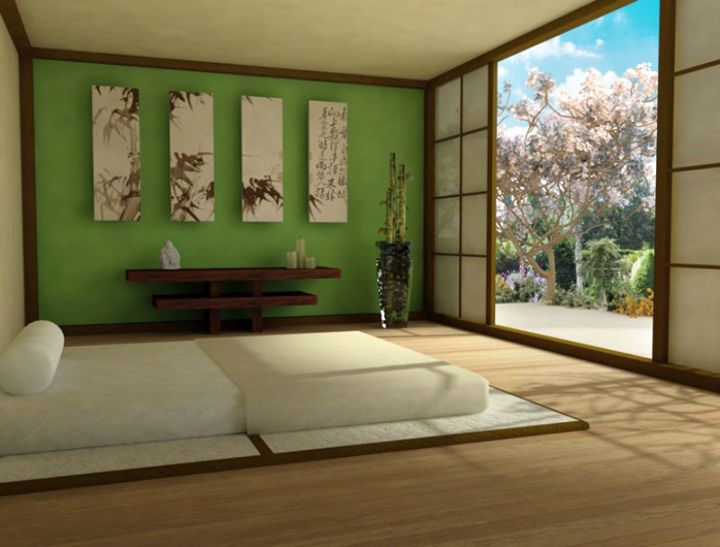 Despite how traditional Japanese it looks. You can have this look for your bedroom. The key points are the  wooden floor and futon style bed. The sliding paper door works only if your room has direct outdoor access.
Minimalist with Black Framed Bed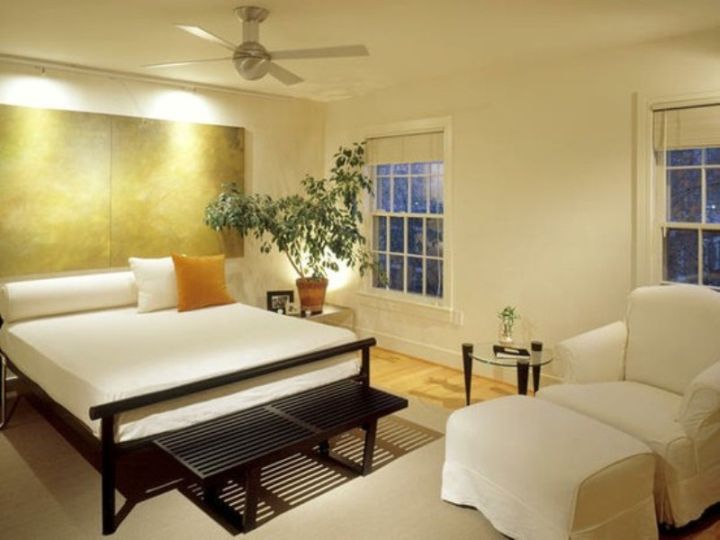 With slim and rustic bed frame. This design fits any space. Even if you have a small bedroom. The minimalist wall panel for headboard also holds the key.
Zen Bedroom with Fireplace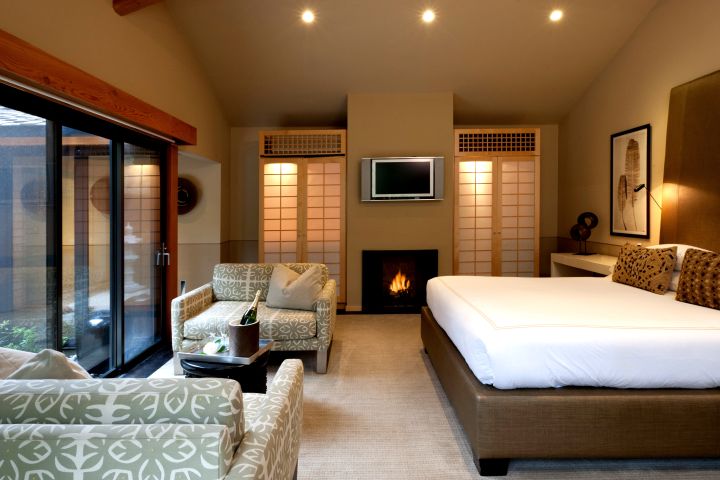 It's not unheard of. Only less implemented. As most people aim for a simpler room. Maybe bordering bare and minimalist design.  But as you can see, even a room with a fireplace like this can look stunning and in style for a Zen bedroom.
Also Read: Zen Living Room Ideas
Gallery for Zen Bedroom Ideas