British House Regent Road Remodeling by architecture:m – Bolton, United Kingdom
This private residence used to be a normal British house, in Art & Crafts Style. But the owner wanted a new and modern look to fit the current style. They contacted architecture:m who took the challenge and created a modern house that stylish and maximize the space use for natural light.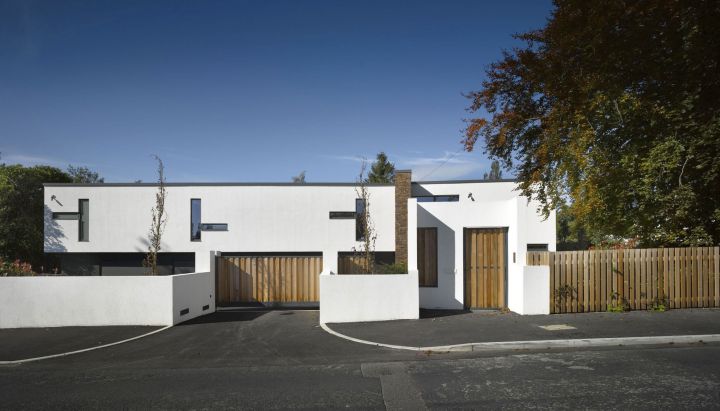 From the road, the house that is located in Bolton doesn't seem striking. It looks like any ordinary modern house, a little bit closed even. But if you notice closely, there's a modest elevation in front of the house for the garage door.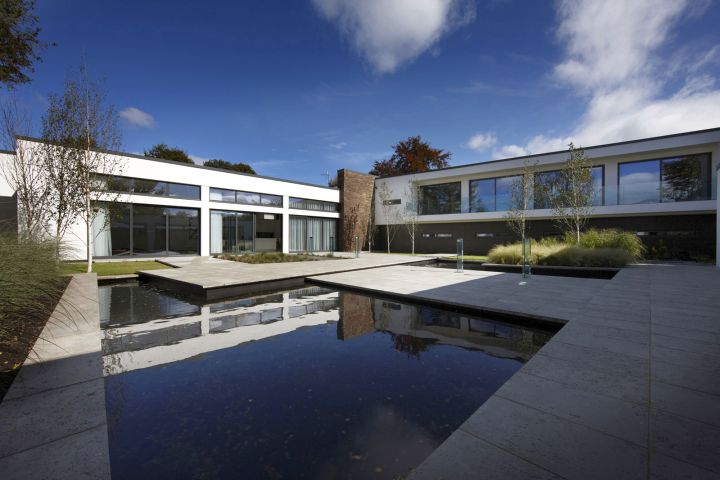 When the front view is looking all closed up. The inside is very much wide open. They created a two wings building, each with different purpose. One is for common and living area, while the other is strictly bedrooms only, with a garage that could hold up to four cars.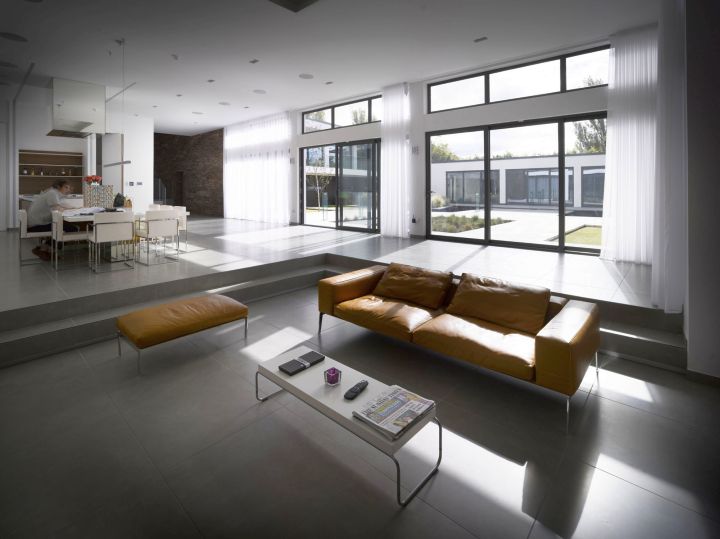 To enjoy the whole view of the indoor garden, they also put no partition inside the house. The living, dining, and kitchen area are collected into one wide space. Even from this view, the home owner can have a good look on the other wing as well as the summer house in the other corner.