Modern House Behind Old Facade by H Arquitectes
When you have a house that was passed down for generations. It's hard to do a renovation. Especially when the street you're living in have historical value as well. Plus, the city regulation is strict about keeping the facade intact.
That was the problem that this Barcelona-based firm, H Arquitectes, faced when they have to build a house while keeping the historic facade.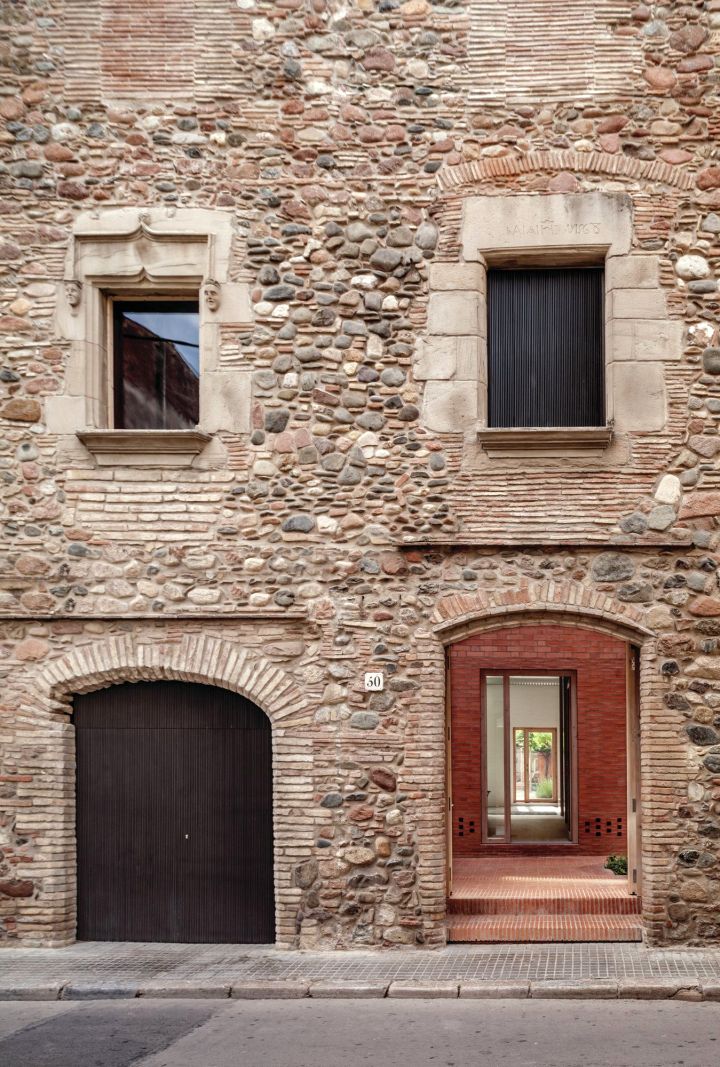 When you open the door from the historical facade, you'll see a modern house with a lot of open space. Made from brick and wood with open space that have green roof attached.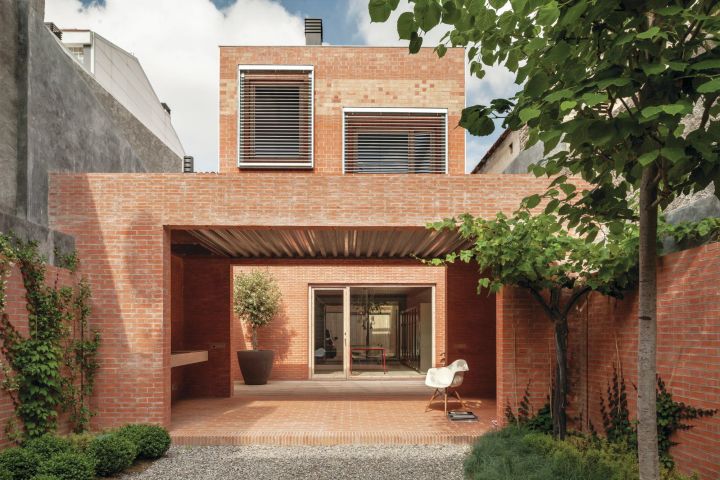 The space is quite long, and the owner decided to build a guest space separated from the main house. In the middle, there's a small garden and a patio. What unique about this garden space is that it has retractable green roof.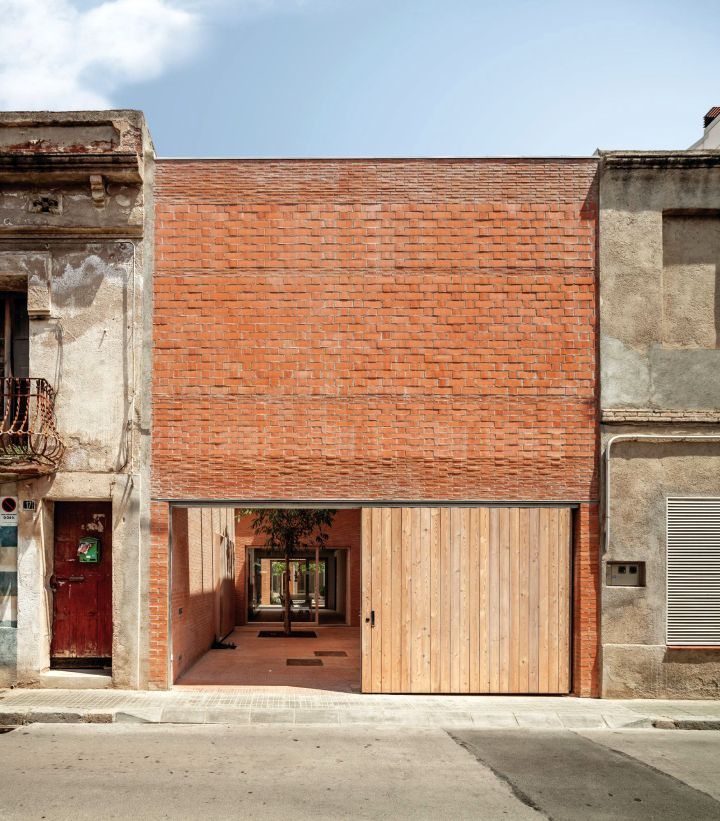 They built a new wall at the back of the house. Right at the pedestrian limit. This space opened up to the garage that lead to the guest area and then the patio. As you can see, the garage space itself is pretty wide and also covered with retractable roof. The architect stated that they used specific type of bricks to build this house. To comply on the height and space rules as well as accommodating the owner's wishes.








You Might Also Like