17 Ideas For Creating Lovely Small Japanese Garden
The Japanese Garden is famous because it suits any type of space and land. The Zen philosophy that emphasizes on the balance between each components made this type of garden well loved cause everyone can have one. Regardless how green their thumbs are.
You can go wild with your Japanese Garden. Filling it with so many flowers and have just as much decoration is fine too. Remember, balance is the key. Many people often misinterpret Japanese Garden as less is more. They're not exactly wrong, but they're not right either.
Small Japanese Garden for Small Backyard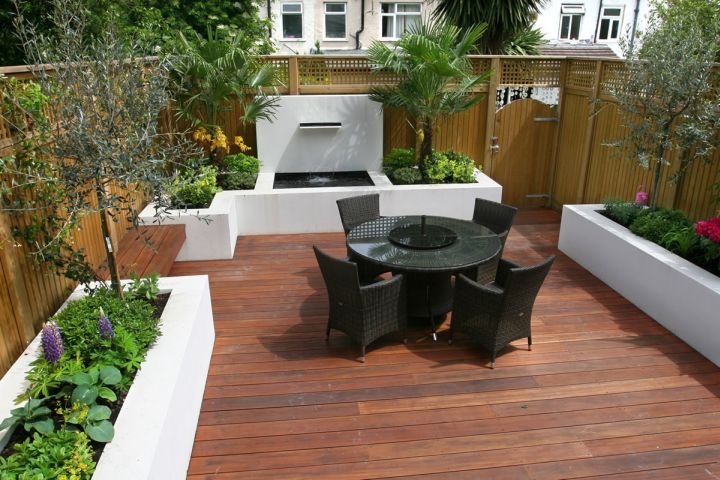 Only have limited space but you don't want or understand the rock landscaping? No problem. You can built a simple deck all over your backyard. This will give the impression that you have more space. Then start lining up your flowers in L shaped area.
Small Japanese Garden with Koi pond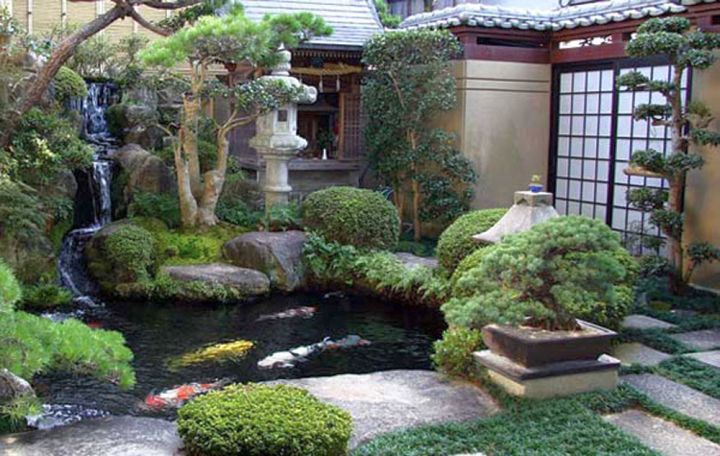 There's no Asian themed garden that would skip on having a flow of water somewhere. The Chinese believes that flowing water means non stop blessing and money. As for the Koi itself, they can represent health, luck, money and many more.
Also Read: Japanese Garden Backyard Designs
Small Japanese Garden with Bamboo Fountain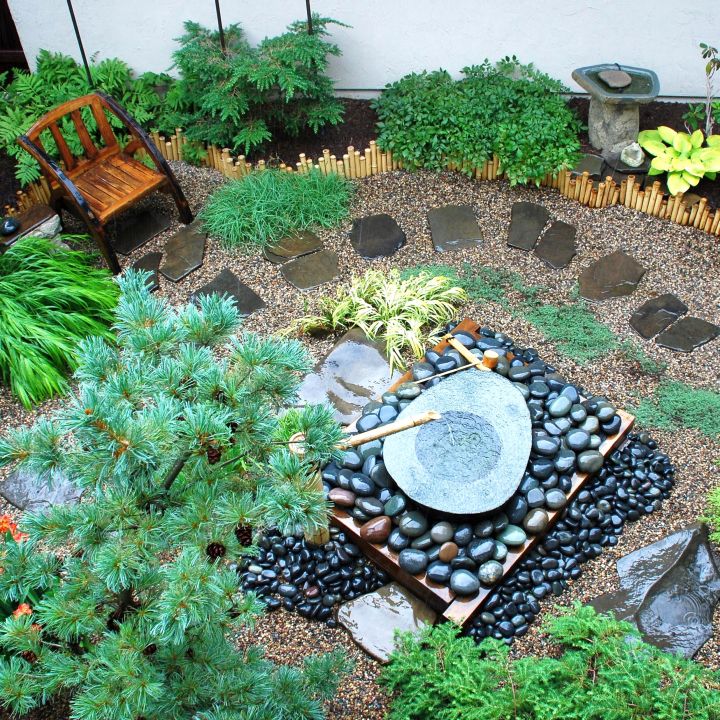 Don't you just love the sound? It's calming as well as relaxing. You can sit there for hours, enjoying the soothing tune.
Also Read: Beautiful Japanese Garden Designs for Small Spaces
Gallery for Small Japanese Garden Ideas