Award Winning Interpretation, Flip House by Fougeron Architecture
Being radical in our approach isn't always bad. The Fougeron Architecture firm have proved that when they won the RADA Award in 2013, for their new interpretation on San Fransisco's row house.
In the traditional row house, they are almost identical and hard to distinguish. And a renovation usually asked for a larger space. Being in a linked building, that's a tough challenge. Anyhow, this new approach might interest you.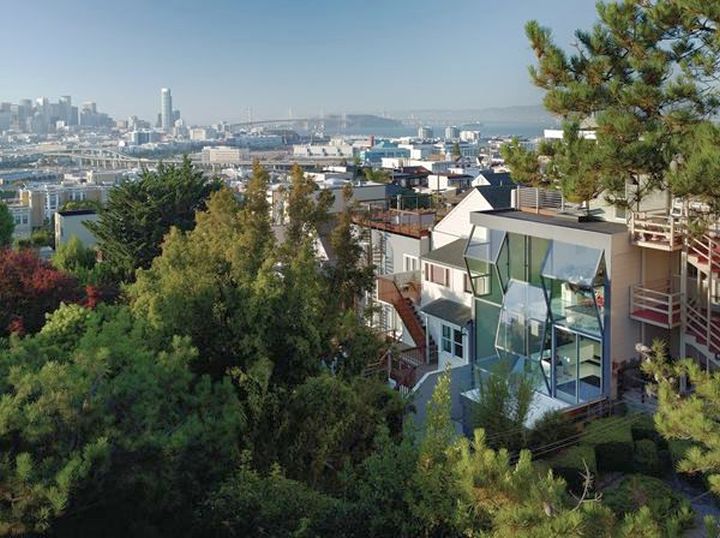 The house is already stood out even from afar. The unique glass work for the window opened up the space and make the people in the living room can see the green backyard.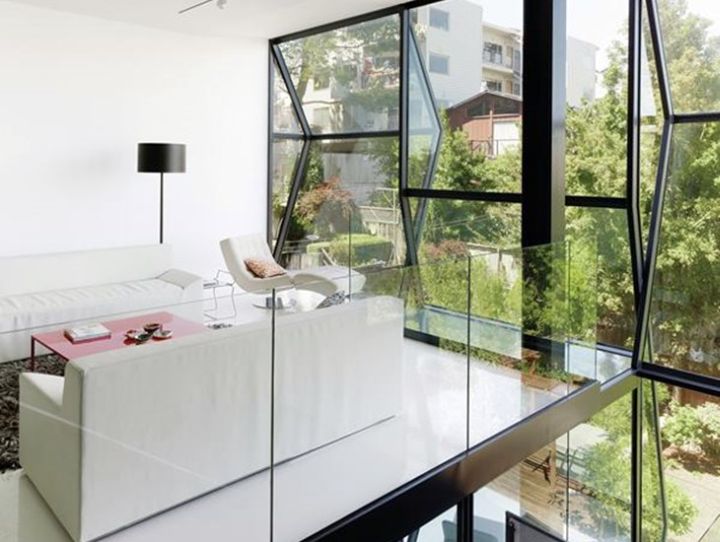 Unlike the normal row house, this project dubbed as Flip House literally did flip the traditional boundaries. They moved the living room to the back of the house and bring out the bedroom, kitchen, and dining area up front. Quite radical for most people, but at least they'll appreciate the new scenery.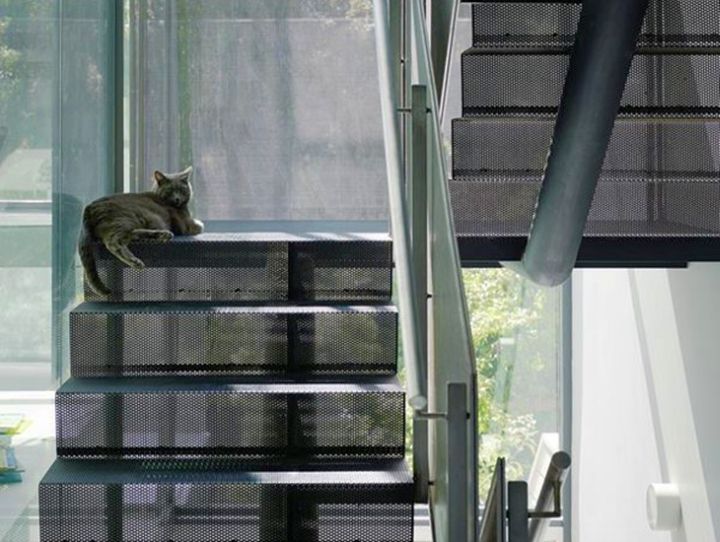 The new glass wall on the house also supported by the new set of staircase made from perforated metals. This staircase is located near the back and exposing more of the city throughout the house. Thanks to this quite unusual play, they gained the merit award on 2013 Residential Architect Design Award.