The Breathtaking Point Palace Residence by McClean Design – Laguna Beach, California
Sea view is one of the most popular. Nobody will miss the opportunity to exploit the vast blue carpet. Including the owner of Point Place in Laguna Beach, California. McClean Design collaborated with John Harwood for this project. Creating a modern house that out looking the sea, with a little bit of retro touch for the interior.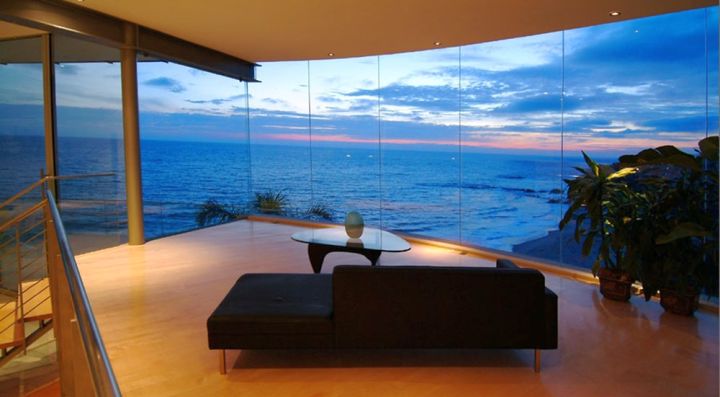 The house itself isn't exactly next by the sea. But it's high enough, so the designer exploit the second floor to have the illusion of being real close to the sea. You are already spoiled with the sea view from the first floor, but sitting in this second floor living room, the view only gets even better. Who needs TV now?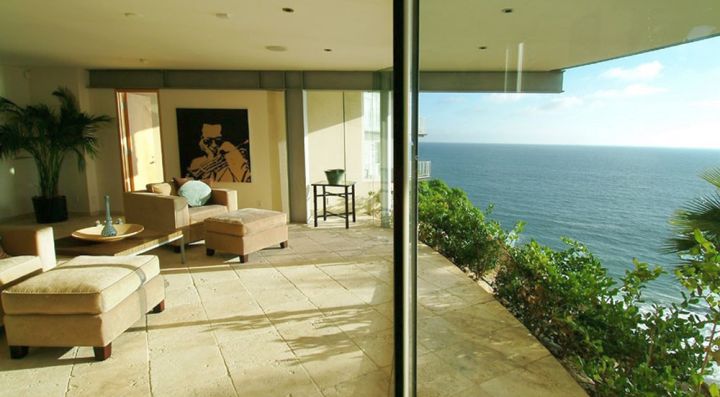 The main living room also works as a lounge. The guests will surely enjoy talking here, while observing the sea. It's very clever to use glass wall surrounding the house part that facing the sea. It makes the house private, but give the owner full view on the sea.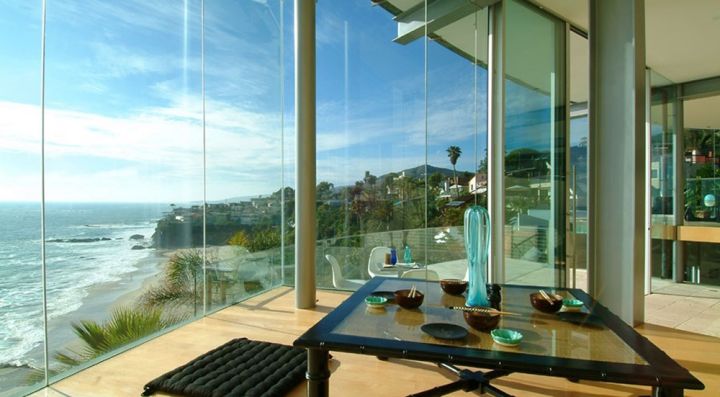 A short Japanese table with cushions for a Japanese style dining room. The room placement is also perfect. You can enjoy your meal inside the house, or take your drink outside and feel the breeze while sitting on the balcony.