17 Cool Tiki Torches Designs That Actually Ignite Fresh Ideas
Tiki torch isn't always for the beach, or when you're vacationing to somewhere exotic. Stop thinking that you need to go abroad to enjoy tiki torch. You can have your own tiki torch at home. Using some old bottle or mason jars.
Also, nowadays, some major retailers have started selling non lighted tiki torch, so you can even have them inside your house. Or, if you're in the mood for some DIY, you can use some of these tiki torches idea to make your own, indoor or outdoor.
Lovely Torch Stand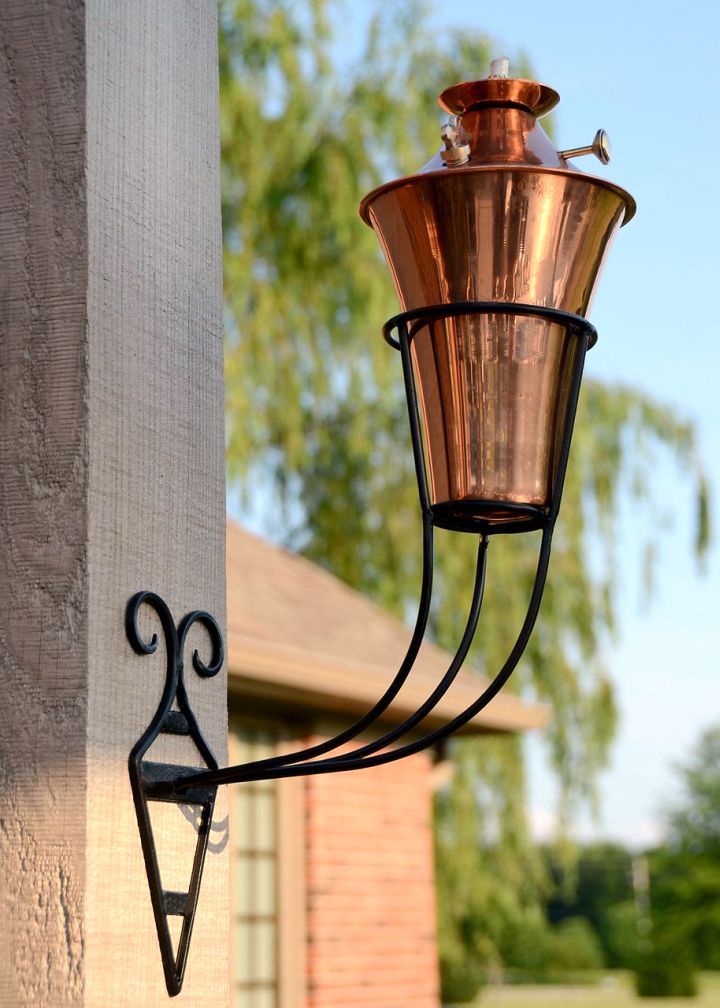 The tiki torch can be plain and boring, or store bought. In that case, use a unique torch stand as the attention point. Just like there are so many designs for a tiki torch, there are also many designs for the stand itself.
Tiki Mask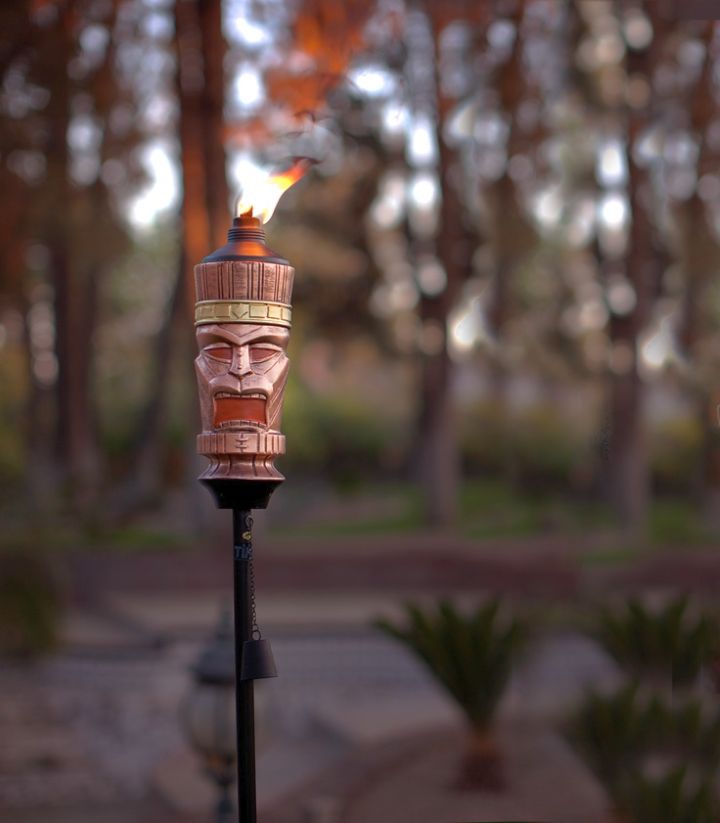 True to its name. A tiki torch with tiki mask. Well, judging from the size, this will look beautiful in your garden, or maybe for your outdoor pools. Most tiki torches come with a stand like this.
Hanging Mason Jar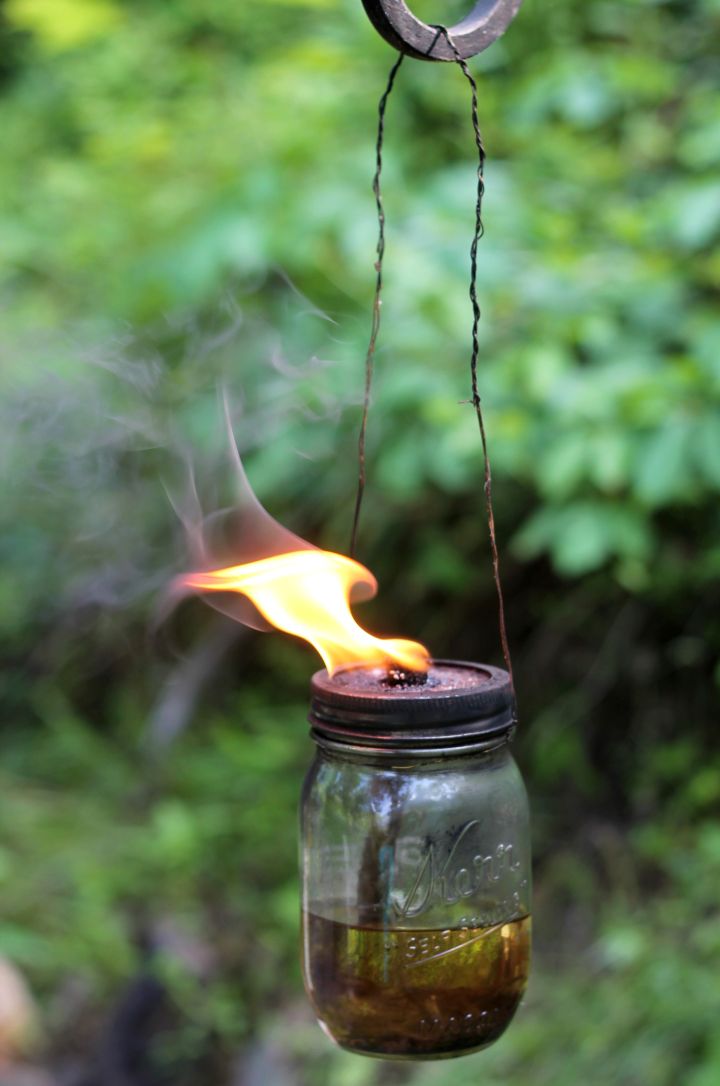 How do we love you, Mason jars. We sure love them a lot to constantly popping out ideas on using them. Hanging Mason jars will make them look better than confined in a stand. Just be careful not to place them close to each other, and don't forget to check the wind before lighting them.
Also Read: Cool Pendant Lamp DIY Ideas
Gallery for Cool Tiki Torches Designs














You Might Also Like