18 Simple Living Room Ideas that Strip Away the Unnecessary
When being asked about what they want, most people will say that they want something simple. But not knowing exactly what they want. Some people may confuse simple with minimalist, but that's understandable as they're pretty related to each other.
Anyhow, being simple doesn't have to be minimalist to the extreme. It's a matter of putting your personality into the room. Whether you love the retro style, or prefer to be futuristic. Decorating your living room to a simple design might be not as easy as you think.
Rustic Minimalist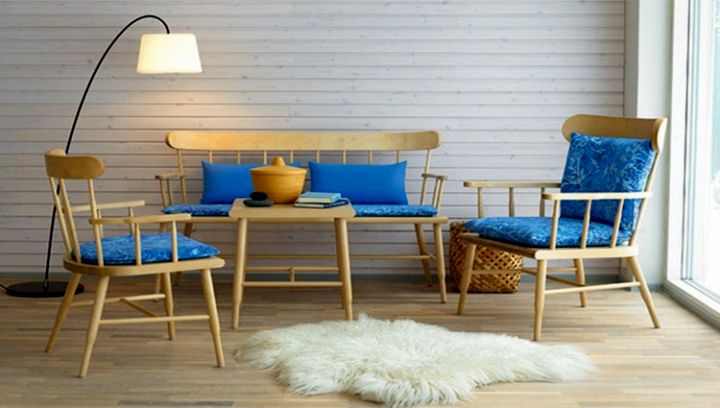 Very minimalist with rustic chair and table set and white rug. This counts as simple. But maybe too simple for some people. However, if you have very limited room or not a fan of knick-knacks. You might love this look.
Spacious Monochrome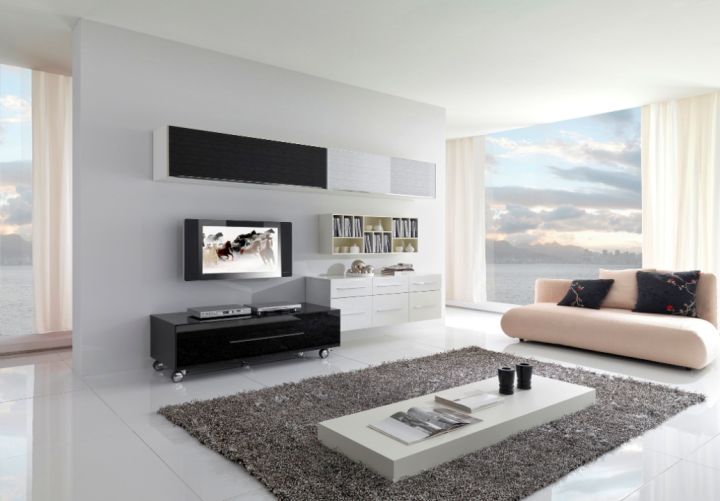 As you could see, the simple style isn't always for the small rooms. You can have the same look even if your space is bigger. However, keep the color tone well balanced
Red Wheelie Sofa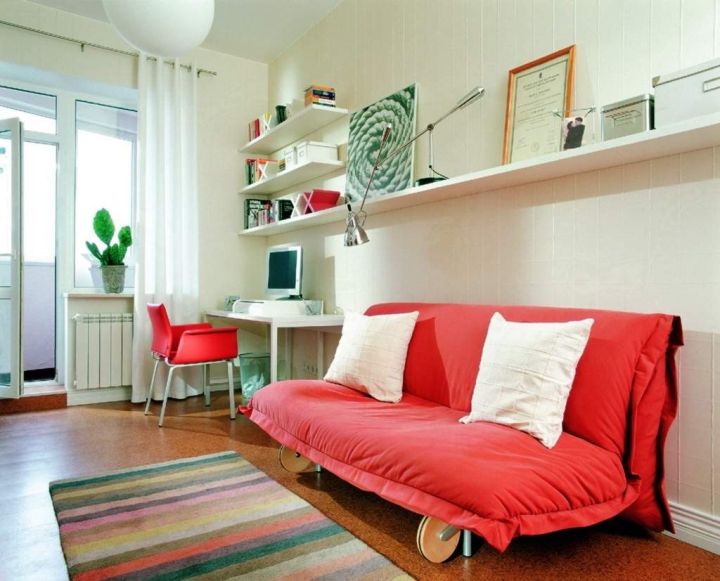 The wheel on the sofa means you can move it anywhere you want. Make the whole redecorating phase easier. In case you haven't noticed, simple design means that you keep single or two color tone for the whole room. With a splash of accent and personality.
Also Read: Modern Minimalist Living Room Ideas
Gallery for Simple Living Room Ideas