17 Japanese Landscape Designs to Keep You in Zen
For some people, Japanese landscape is a work of art. It's not easy to get, and even harder to maintain. Traditionally, there are some rules in Japanese landscape design. But people nowadays often dismiss that and only focus on the aesthetic as well as keeping the landscape minimum maintenance.
The main idea for a Japanese landscape design is on the balance. Even if you prefer more sand over shrubs. It's important that everything else lies in balance. Other decorative items like huge rock, statue, and even the bamboo fountain, must have the size and positioned right where they will balanced out the whole outlook.
Modernized Traditional Japanese Landscape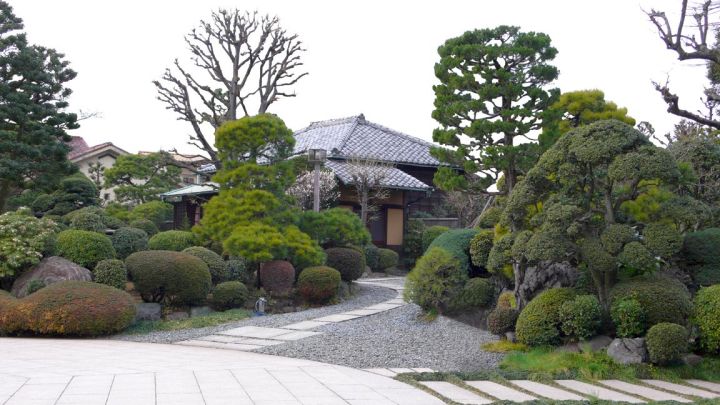 It's debatable on how a traditional Japanese landscape would look like. As back then, it's only high lords that can afford a garden in their house. But the variety of plants' height as well as stone pathway have been there for hundreds of years.
Small Sand Garden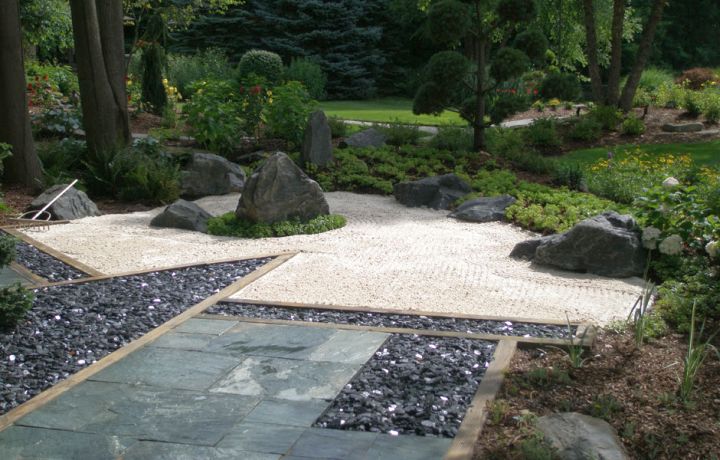 Sand garden often used to represent a Japanese landscape. Even though it's normally found in Zen temples. However, by having a sand garden like this. You can enjoy moment of tranquility by raking through and create many patterns.
Small with Black Soil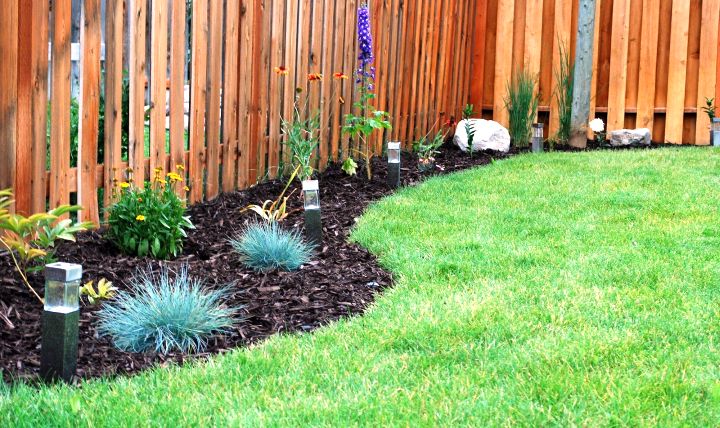 Having a small space means you can be creative with your design. Use uncommon items like black soil to withdraw the attention there.
Also Read: Japanese Garden Bridge Designs Landscaping Idea
Gallery for Japanese Landscape Designs














You Might Also Like