Luxurious Penthouse NEO Bankside by Roger Stirk Harbour – London, UK
A very extraordinary penthouse duplex that offers you luxury. Occupying a very large space, almost 8,000 foot square, and located in the side of six apartment complex. The penthouse that designed by Roger Stirk Harbour and Partners is located in London. With two private balconies, you can enjoy the view any way you want it to be.
Semi Outdoor Lounge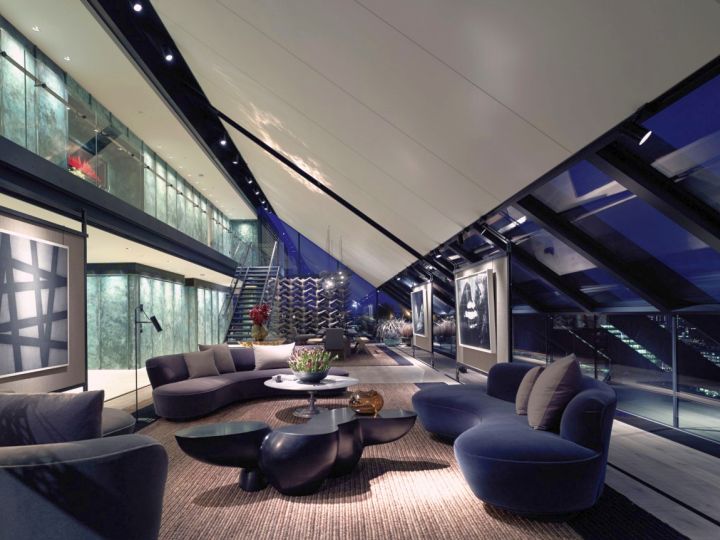 It's located in the balcony, but still have roof upon it. And there's another outdoor balcony that has no roof. Anyway, this room is filled with modern furniture and state of the art decorations. The long staircase is leading to the hallway on the second floor, where the bedrooms are.
Multi-Function Home Office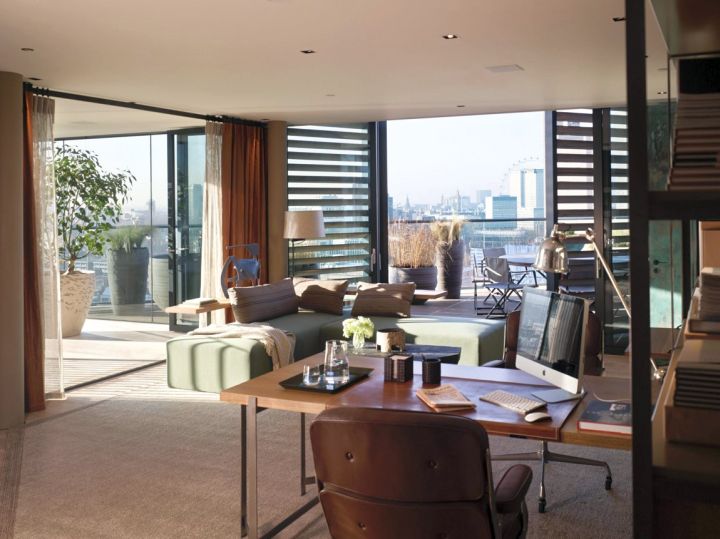 With the great view on London, this place works as a home office as well as sitting room, or maybe even just a library. Whichever works.
All in Light Modern Tone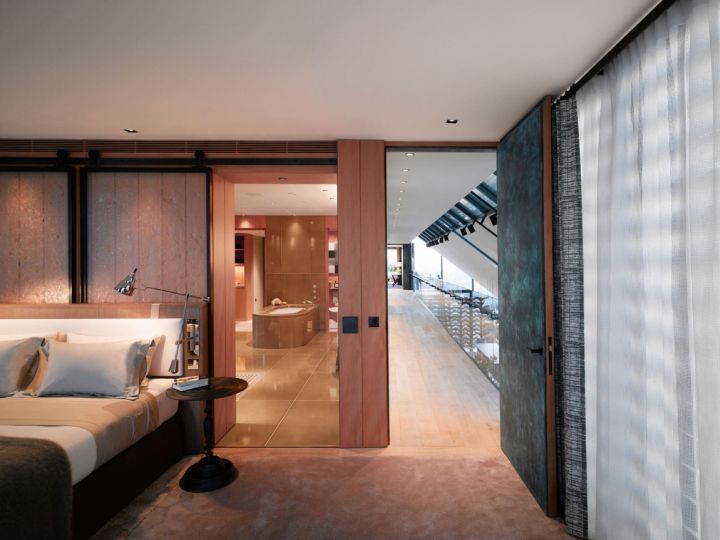 The whole interior is designed in modern tone. Modern but also classy, with light and elegant colors. It has four bedrooms and four bathrooms. The whole complex is designed with geometric precision that look wonderful to the eyes. It's currently on sale, with a whopping price at $37,8 million. But with the view and everything else you'll get, the price is fair.