National Nine Eleven Memorial Museum, New York
The Eleventh September incident left a huge mark for the world, not just for the Americans or the New Yorkers. After the 9/11 Memorial was built on the original space where the World Trade Center stood, they also built a museum underneath it.
The National 9/11 Memorial Museum was erected right underneath the 9/11 Memorial World Trade Center. The fir behind this great architectural project was none other than Davis Brody Bond It was built as a way to let more people know and understand the horrific event happened that day. Not just to preserve history, but also to give more explanation and hope that no such thing ever happen again.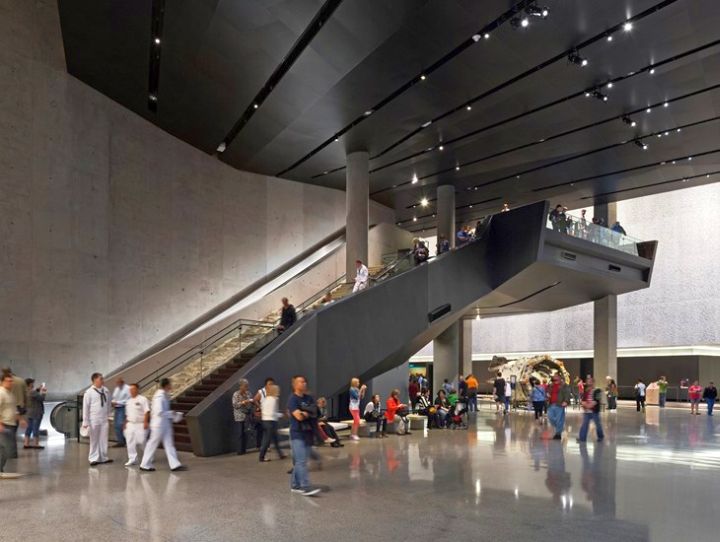 Once entering the site, the visitor can see a short and simple directions that will guide them to travel through the entire museum. This guide is called the ribbon, and written in natural narrative based on space. Hence, the visitors can have a better and closer look on the incident.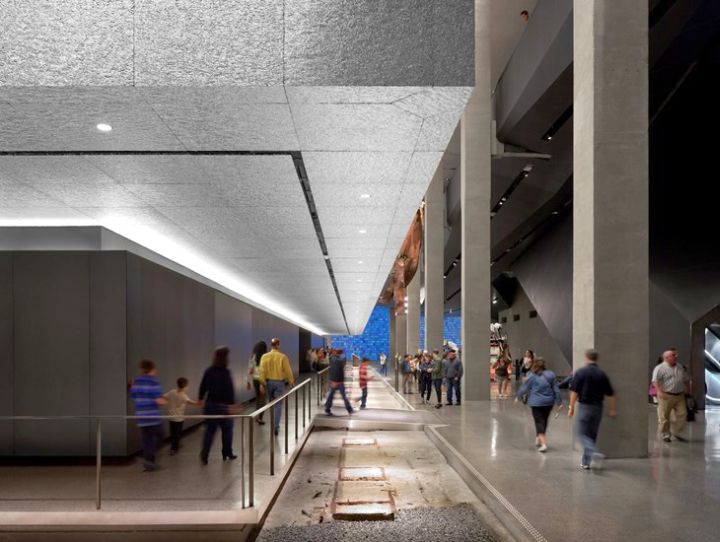 The ribbon will lead the visitors from the main entrance area to the cut of a World Trade Center column. They can take a look at the concrete, before continuing to where the rescue team built the ramps to excavate the victims and debris. Then it's the survivor stairs, before ended in the exhibition spaces. The Museum that was opened for public on May 2014 also gained an AIA National Award 2015.






You Might Also Like