Aga Khan Museum Toronto by Fumihiko Maki
Aga Khan Museum is a museum about Islamic art and culture in Toronto, Canada. This museum that just recently opened for public showcases various items like textile, ceramics, and manuscripts. Aside of the exhibition gallery, Aga Khan Museum also have 350 seat theatre, and even two classroms.
The architect for this project is Fumihiko Maki from Maki and Associates firm. If his name sounds familiar to you, that's because this gold medal designer have been in the industry for over 50 years.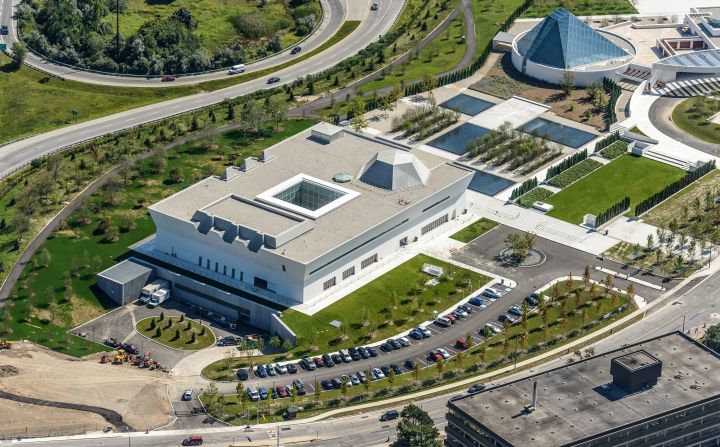 The museum also includes the Ismaili Centre that has the signature blue dome, designed by Charles Correa. This centre is available for social and cultural gathering.  Anyhow, you could see how this museum looks spectacular but also low key.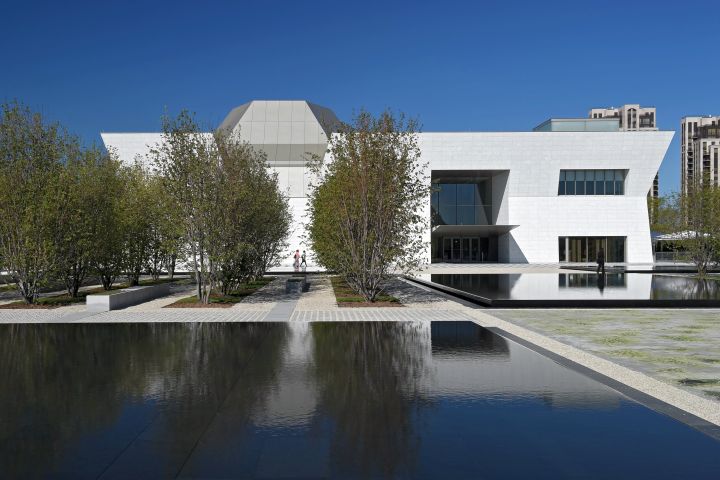 The entrance looks like a modern interpretation of Taj Mahal. The iconic Indian building. Both have pool and trees lined up to the entrance. Plus with the small dome peeking from among the trees.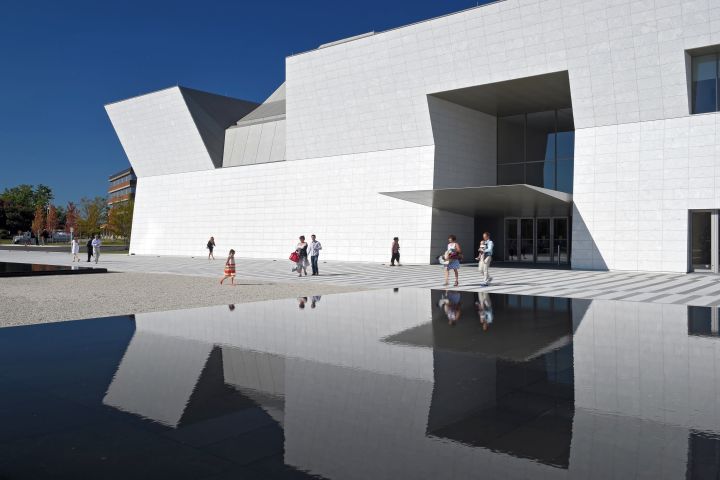 The entrance itself is very modern with sleek cuts and geometrical silhouette. Maki used Brazilian granite on the building to allow the natural light shine through as well as keeping the temperature.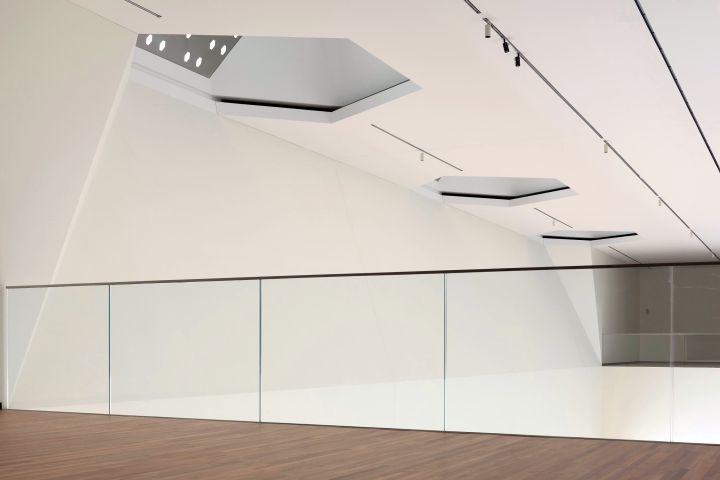 The tall ceiling with small crevices allow the sunlight to go through. Expanding the already huge museum.



You Might Also Like