17 Beautiful Japanese Garden Bridge Designs
One of many things that attract us with Japanese Garden is the bridge. If you notice, a bridge will always be apparent in a Japanese garden. Whether as an actual bridge or in a symbol.
At any rate, a beautiful bridge in our garden is something worth having for. Check out some of the Japanese garden bridge designs to inspire you.
 Small Bridge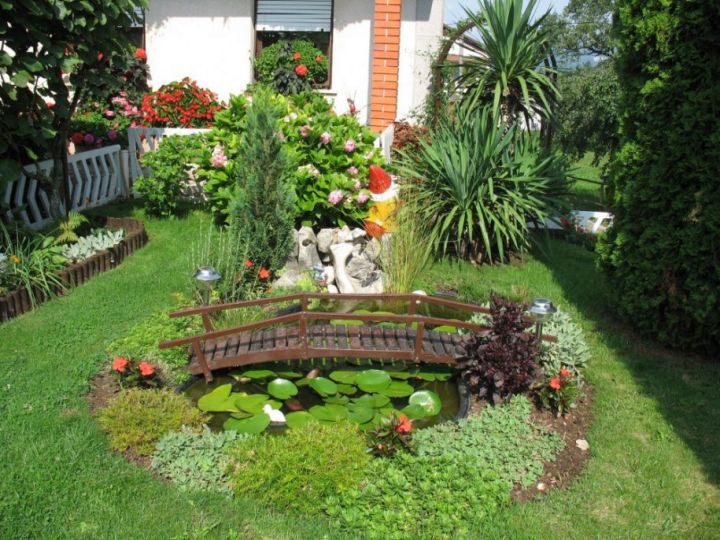 This one proves how size doesn't matter. A small bridge that across a small pond is still doable. Though maybe only kids who will love to play and running around that bridge. But as long as they're happy, no? Plus, it's pretty.
Minimalist and Flat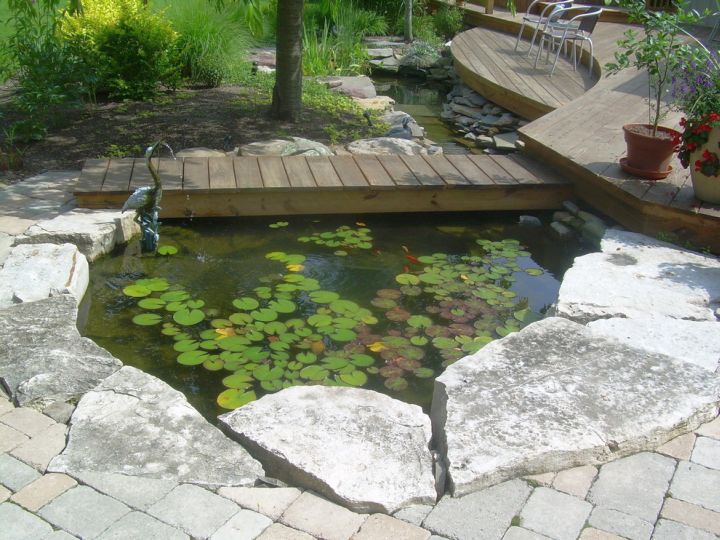 A minimalist bridge is totally for you if you're not into the classic arch design. You can make a flat bridge with no railing like this from wood or stone. Just make sure that it's not too long that it'll ruin the balance.
Bridge Across the Pond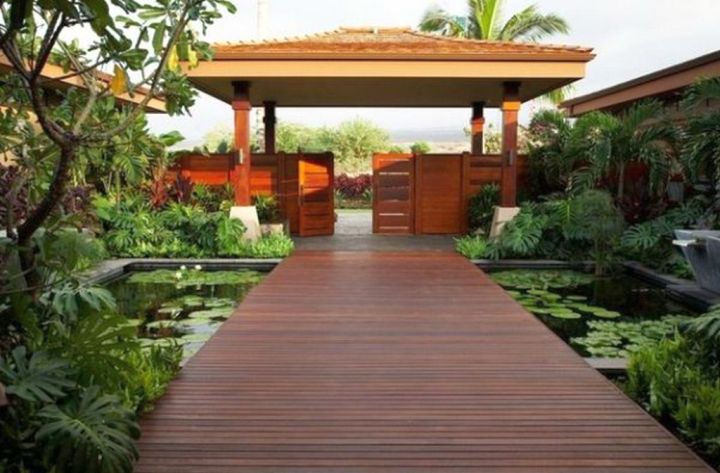 If you prefer keeping a koi pond instead of gardening. Then you can use this idea. Not only as a bridge, but this minimalist design also works as a viewing deck. Just picture spending your day watching the fish under your feet. It's both relaxing and rejuvenating at the same time.
Also Read: Japanese Garden Design Ideas
Gallery for Japanese Garden Bridge Designs