17 Enchanting Small Swimming Pool Design Ideas For Small Backyard
Having a small backyard shouldn't be any excuse for not to have a swimming pool. It doesn't matter if you're not into swimming or not. Your swimming pool can be a good hangout place no matter how small. Just picture yourself hosting a party with many friends coming over to your humble abode just to have some good times.
While it's true that your small backyard limit the size available for your pool. But it shouldn't limit your creativity. There are many things you can do there. Add some panel or design it in a way that will make you proud. Let us help you by giving out some ideas.
Small Pool with Wood and Stone Panel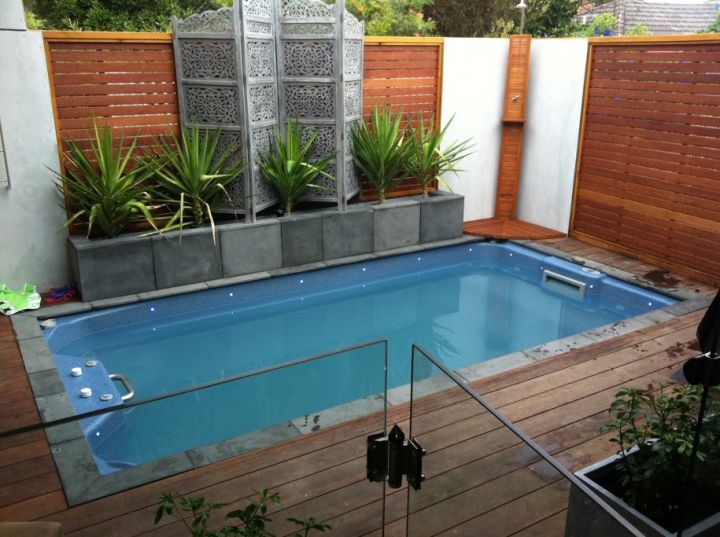 Not the correct size for swimming one lap. But still a good size to hang out. Maybe have a little party with your friends here.
Small And Contemporary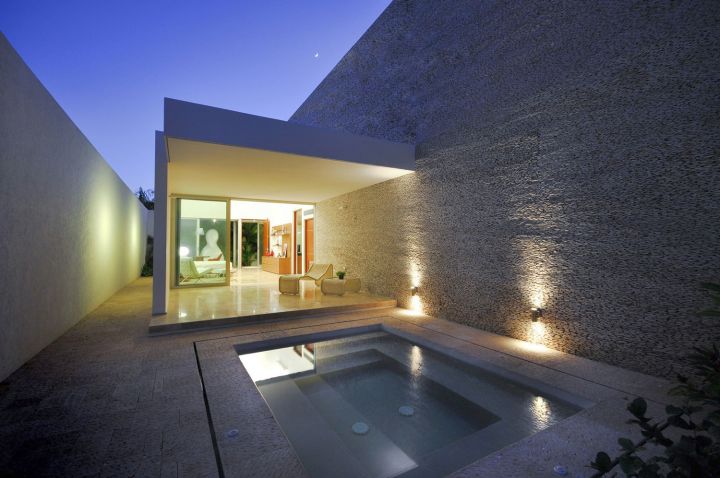 If you don't have that much of a space, since it's already used for the house expansion. You can built your pool right there, connected with the living room and outdoor sitting room. Keep the design simple to give out a spacious effect.
Half Enclosed Pool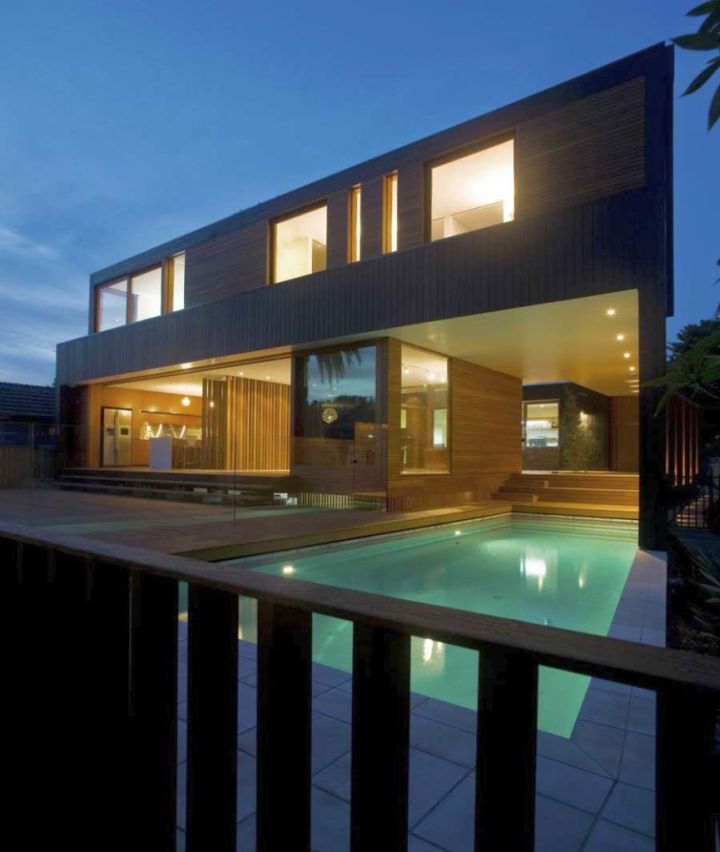 Another idea is to make your pool half enclosed. With some part being inside and the other part outside. You can make sure that your pool party will continue on even when it's rain.
Also Read: Affordable Small Swimming Pool Ideas
Gallery for Small Pool Design Ideas