20 Inviting Vintage Living Room Ideas
Come on, don't quick on saying no vintage living room. Instead of being afraid that your friend will judged you as unable to move on from the Beatles. You need to show them that this design is timeless, and has no way near looking like your grandparents' place.
There are so many keys to define a vintage living room. Of course you have the option to just have one furniture as the centerpiece or use the theme for the whole room.
Rustic Vintage with Repurposed Old Bucket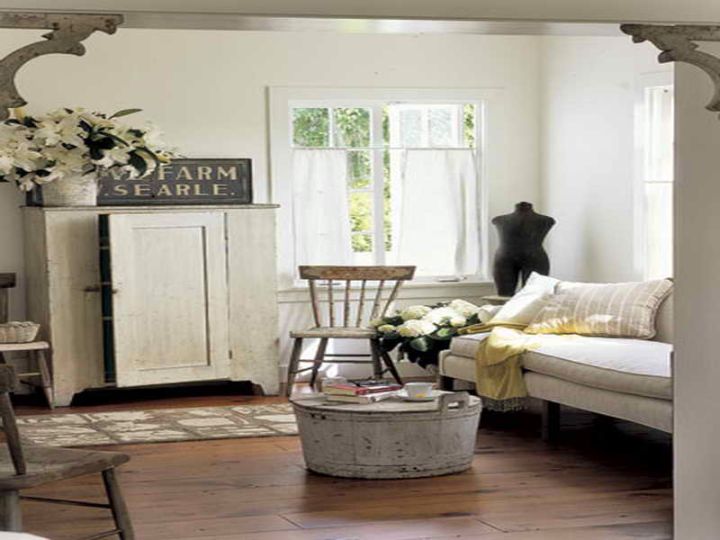 The old bucket being used as a coffee table works as the centerpiece. It draws the attention there, before we can notice that the other furniture also falls in the same theme.
Using Plush Leather Sofa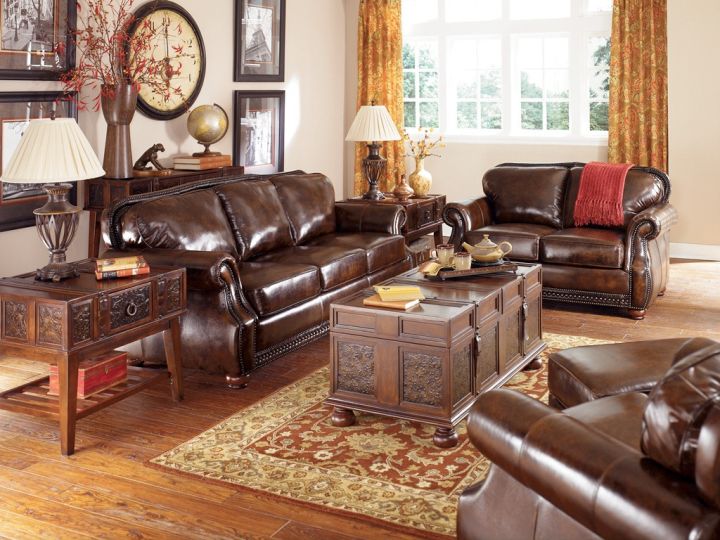 It's a classic that screams vintage. The heavy leather sofa was popular years ago, and it's still popular now.  Not many people realizes that a leather sofa is a versatile piece of furniture that you can use in various style and theme.
Vintage in Small Space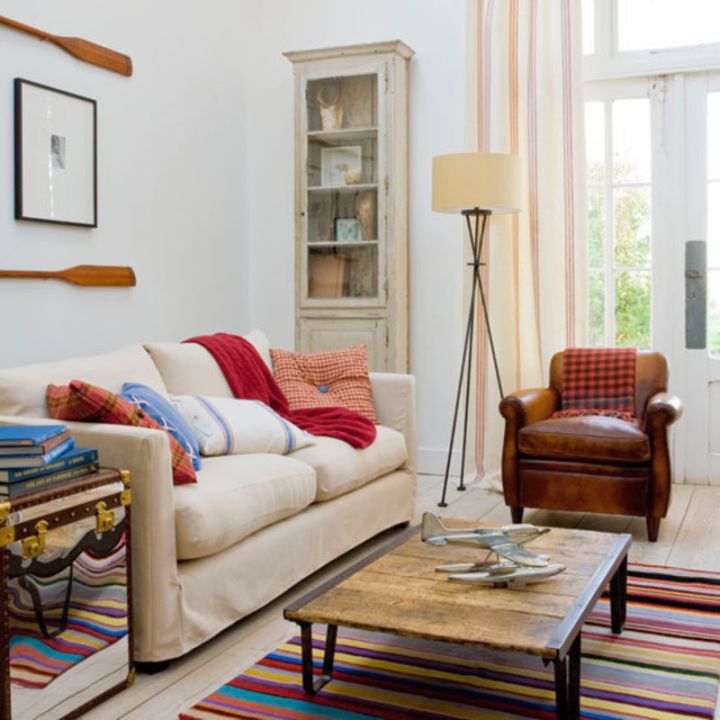 Once again, the key is on the heavy leather sofa. Well, that, and the industrial coffee table. The colorful striped rug also helps cause it gives a back to the 80s zinc.
Also Read: Retro 70s Living Room Ideas
Gallery for Vintage Living Room Ideas




















You Might Also Like