18 Chic Vintage Bedroom Decoration Ideas
Vintage bedroom doesn't always mean that you need to transport your grandparents or parents bedroom to the modern setting. It's more about the style. Not the actual setting. That's what matter most.
It's also important to have a touch of yourself regardless of the theme. You define the style, not style that defines you. Another thing to remember, a fully furnished bedroom with vintage furniture won't make it vintage. So choose carefully.
Flower Power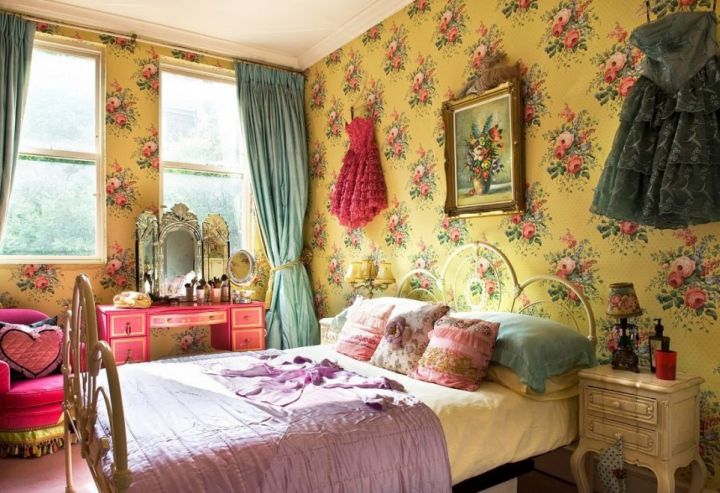 The mustard yellow wallpaper surely brings this bedroom back to the 1970s. And that's all it needs. The bed is simple wrought-iron bed, also like what they used to have decades ago. But it's the wallpaper that set the whole room's tone.
Rustic Flower Bedding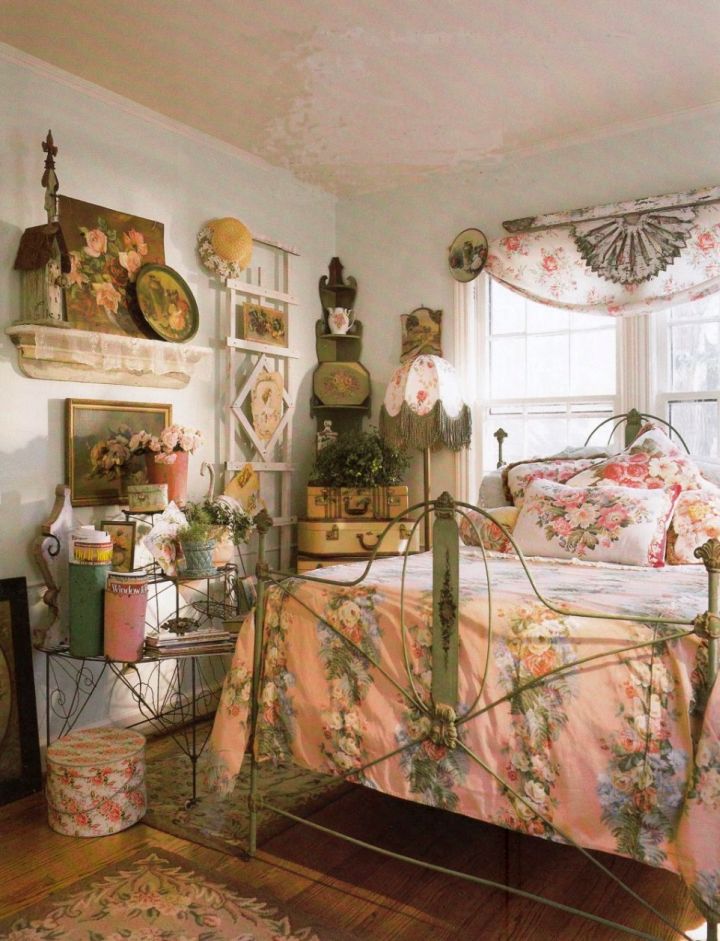 Now we're taken to the country side. Still in the same era, or maybe went back a full decade a bit. But that doesn't matter, does it? This idea works well if you have a small room.
Old Electronics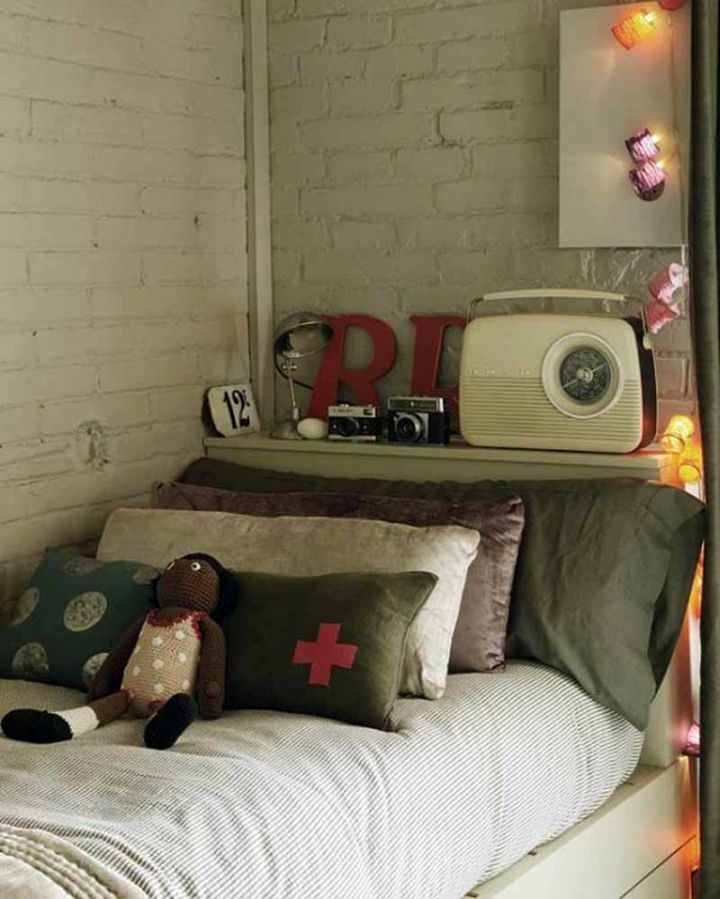 Get an old radio or cameras or anything from three or four decades ago. They would do great for your vintage bedroom. You can have a contemporary bed or minimalist style. But with those era-distinctive items as decoration, your bedroom will have the vintage flair.
Gallery for Vintage Bedroom Decoration Ideas