18 Modern Gas Fireplace Bedroom Ideas That Keep You Warm and Tidy
Nothing can beat all snuggled up in bed during the winter or to get through the storm. But sometimes, the blanket alone isn't enough. And we started to think to install a gas fireplace in the bedroom.
Space have always been an issue. Especially since a fireplace won't be just like any other item that we can install and take out at any time. Think carefully about where you will have the fireplace installed. In the meantime, check out our collection for some inspirations.
Built in Wall Panel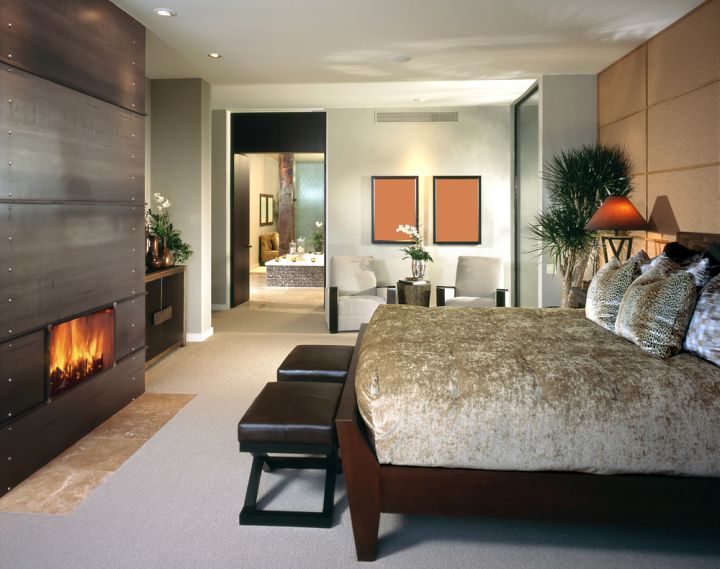 Having a wall panel for the gas fireplace installation is a good idea. Especially if your whole theme is a modern one. Well, you can also have it even when you're redecorating and decided for a classy look.
Also Read: Cutting Edge Modern Fireplace Designs with Glass
Small Room Solution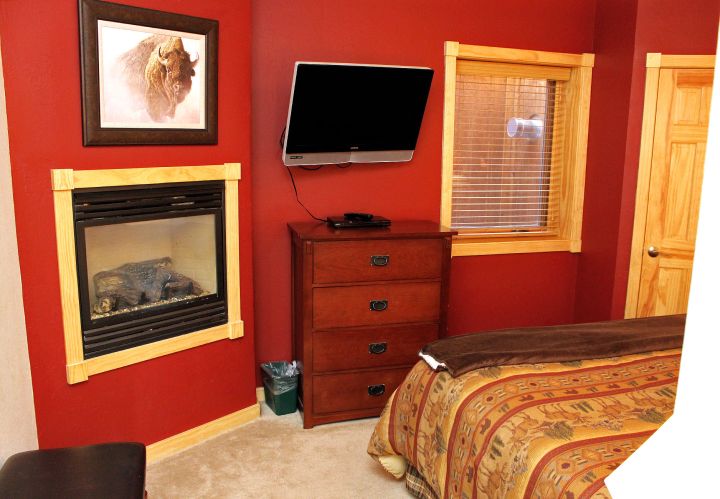 Limited space still can have built in fireplace. Just keep in mind that it will stay there for years to come. Anyhow, get the small fireplace. Just enough to warm up the whole room.
Small and Freestanding Design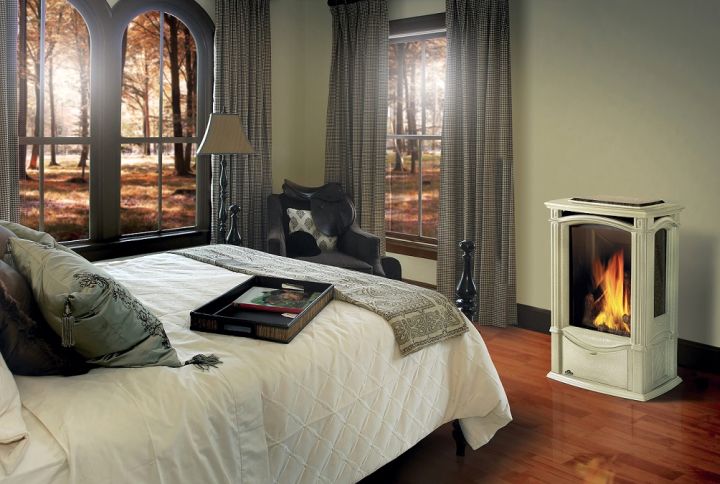 Sadly, it's not a portable fireplace. Just a modern one in compact form. With classic design so it'll work everywhere. This is a good solution if you have space issue but can't built your fireplace into the wall.
Also Read: Contemporary Freestanding Fireplace Designs
Gallery for Gas Fireplace for Bedroom Ideas















You Might Also Like