17 Breathtaking Modern Long Living Room Designs
Sometimes we have to make do with long spaces left for living room. Most of the times, we have to connect it with dining room or even straight to the kitchen. I mean, not everyone can have enough space to have proper room partition, right? But actually that's not a huge problem. Some people even want to have a longer living room. So be thankful, and remember, there's always a way out.
Having a long living room means you have a narrow space to work on. Don't worry about making the room looks even longer than it actually is. Some people might be impressed by that.
Use Modular Sofa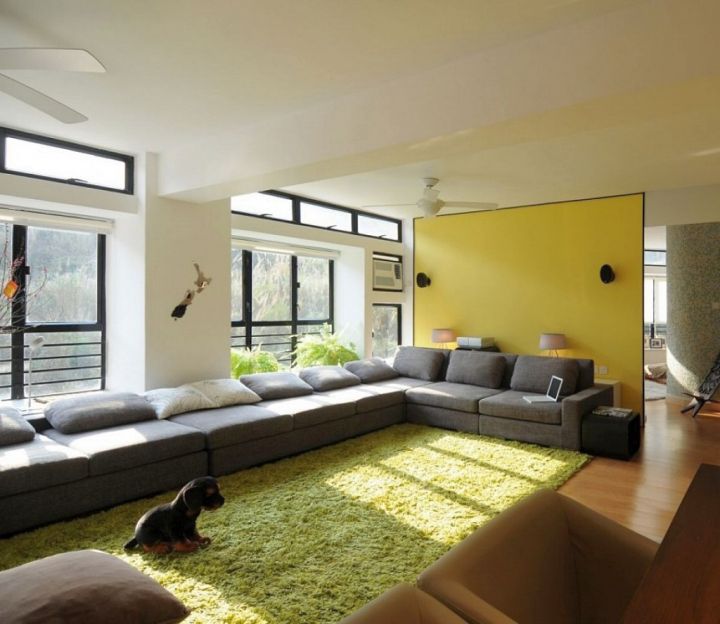 For long living room, modular sofa is what you'd like to have. You can arrange them any way you like and you don't have to worry much about the space left for other stuff.
Simple Corner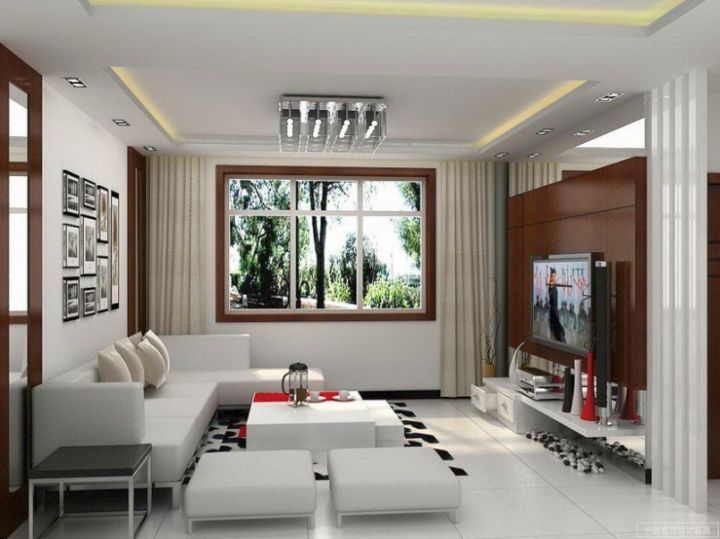 If your living room space ended in a corner like this one, then you can use the a L-shaped sofa to maximize the space. The key point is to make use of the corner spot. And sofa works better than a shelf as it'll make your room looks smaller.
Basement Living Room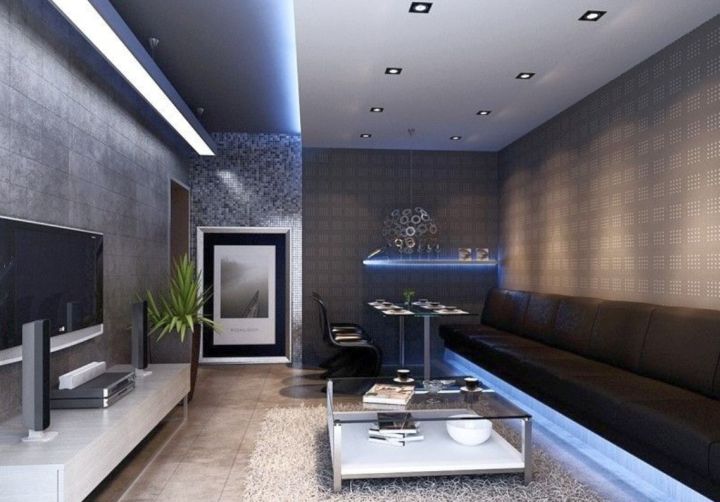 To have a long living room in the basement means you can go free. Like in this one, he uses his corner spot as dining area. Smart choice.
Also Read: Long Living Room Ideas
Gallery for Long Living Room Designs