17 Timeless Victorian Living Room Designs
Victorian living room style is marked with plush and classy victorian chairs or sofas, with a glass cabinet in the background, more often a fireplace, chandelier, and tall ceiling. But really, you don't have to follow that rule to the letter if you want to have a Victorian living room.
Victorian style is classy and timeless. It exudes elegance and class. Of course, you don't have to have all of those elements to pull a Victorian look.  The key is keeping it all lush and classy.
Gorgeous Victorian Living Room with French Windows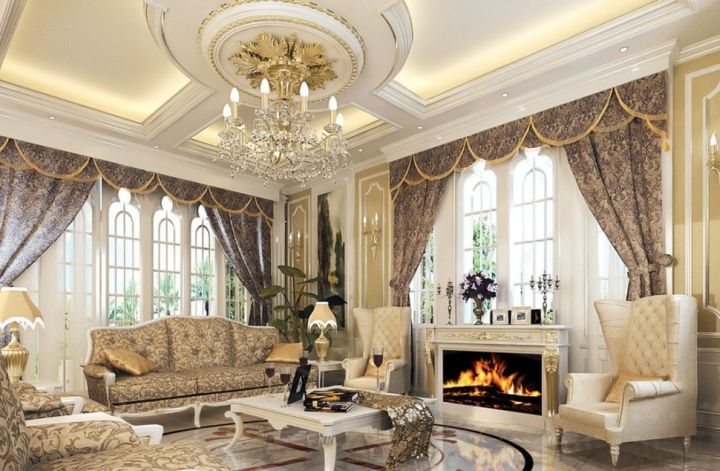 I know, it has all the elements I've mentioned. The chairs, chandelier, and even the fireplace. But what make it actually works is the classic pattern on the sofa that lined with plain white wood.
Going Minimalist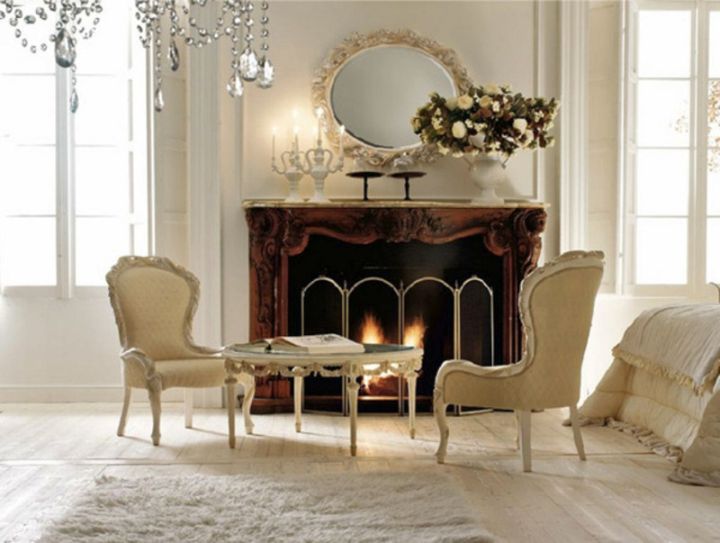 See, you don't have to stuff the heavy sofa to fit a small space just to pull a Victorian style for your living room. Going minimalist with smaller Victorian chair works too!
Victorian Living Room in Small Apartment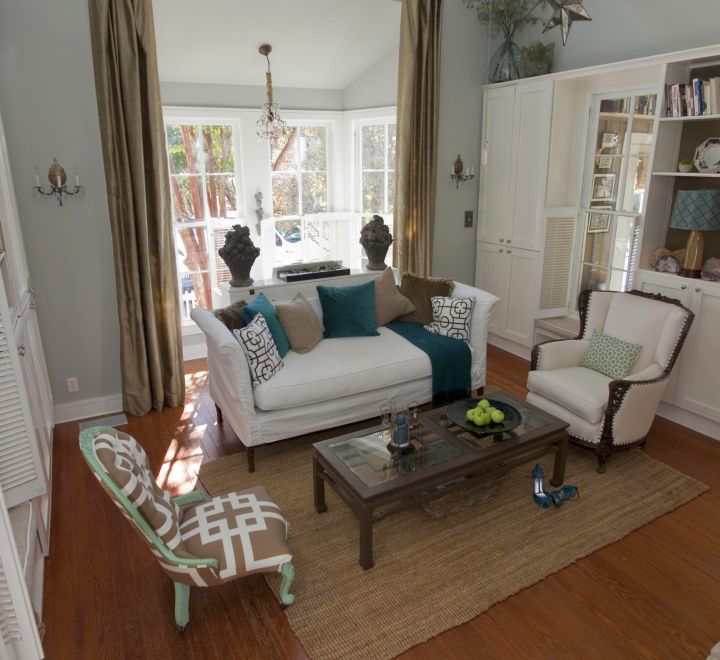 If you only have a small apartment or your house don't have a fireplace or high ceiling for the chandeliers. Go for a more modern option. Smaller Victorian chair and sofa, but the latter is in more modern style, without the wood frame. Replace the heavy rug with bamboo mat to lighten up the space.
Also Read: Vintage Living Room Ideas
Gallery for Victorian Living Room Designs