17 Fancy Floor Tiles for Living Room Ideas
You can have the most beautiful decoration and filled your living room with luxurious furniture. But if you pick the wrong floor tiles. Then all your works have come to naught. Right now, you can even get the wooden effect through tiles instead of installing real wood panels. So there's no excuse to overspend on tiles.
While it seems like inconsequential. But the correct floor tiles can make your room looks bigger or even smaller. Depends on the effect you desire. It also helps you set the theme. While some might be more versatile, than others, but getting the right tiles is important for your house.
Patterned Tiles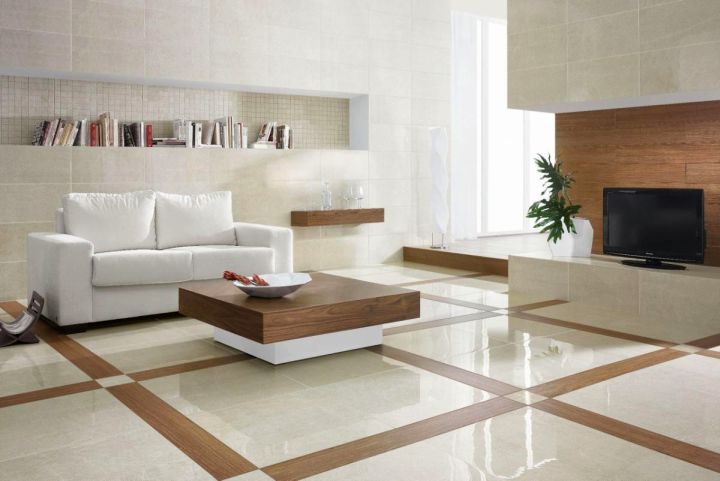 A bit retro? Maybe. But the wood accent, which also tiles, create more space for this room even though not by much. It also matched the theme that emphasizes on white and natural wood color.
Classic Granite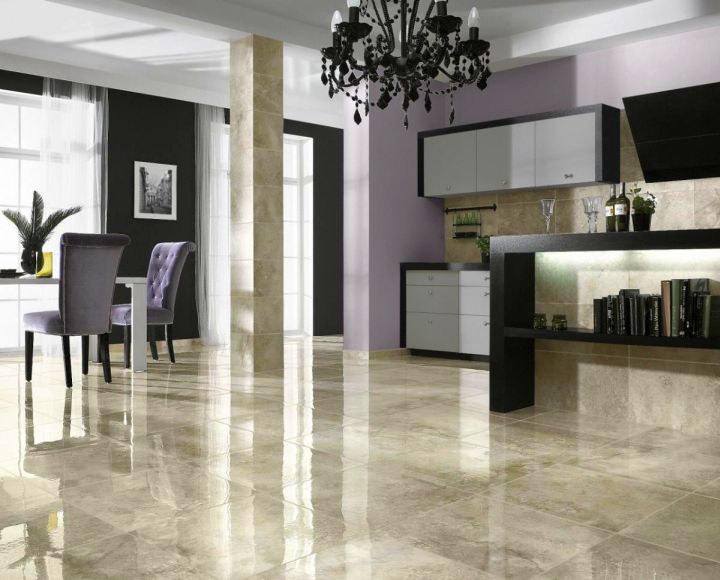 When it comes to tiles. Granite like this can give your house a more luxurious look. Luxurious, glamour, and modern. That's what this tiles can say about your interior.
Burnt Woods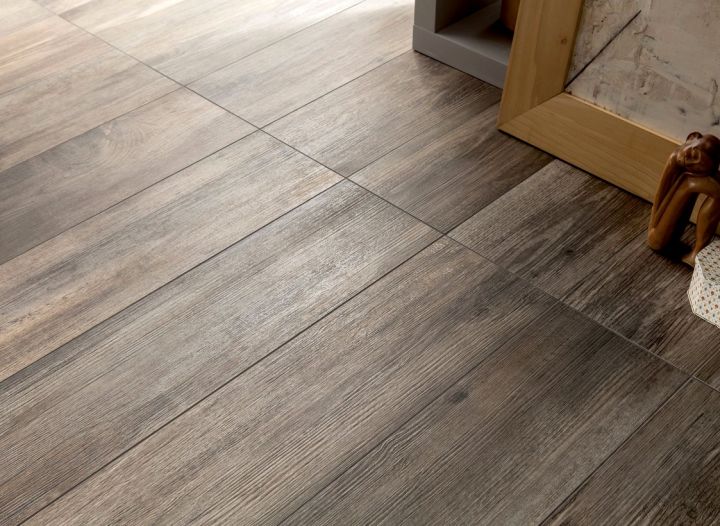 If you're already bored with the polished wood panel tiles. you can try this one. Burnt or scorched wood will have distinct shades that accentuate the natural wood pattern.
Also Read: Minimalist Living Room Ideas
Gallery for Floor Tiles for Living Room Ideas