20 Lovely Ideas of Japanese Garden Designs for Small Spaces
Sipping a cup of morning tea while enjoying magnificent yet relaxing view your garden. How does it sound? People find it quite appealing but immediately stop the thought considering the small space they have in the garden.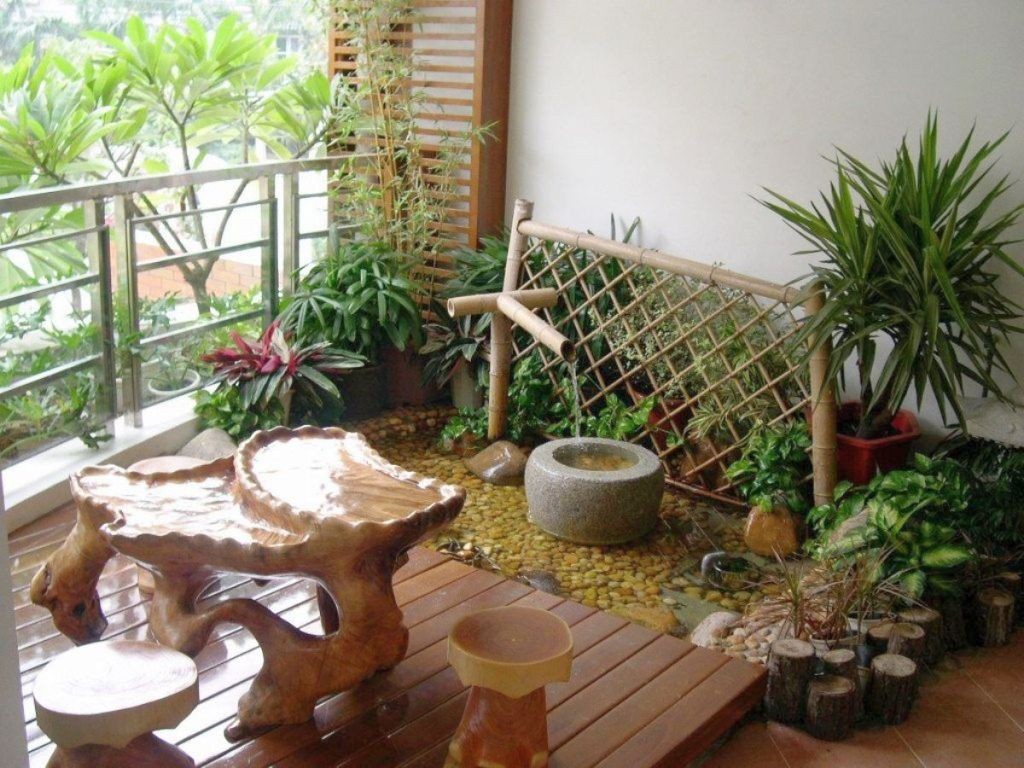 Actually, it is not impossible to create enjoyable and tranquil outdoor experience where you can relax and rejuvenate with a limited space. Japanese garden designs for small spaces might be the answer you've been looking for.
Also Read: Landscaping designs using big rocks
Japanese garden design emphasizes the natural landscapes, combination of a few natural elements such as plants, rock, and water. All these unique blend of elements allow the creation form a soothing and serene ambiance while looking extravagant and exquisite at the same time. There are wide variety of plants one can use to design their Japanese garden, such as Japanese maple, Japanese black pine, bonsai, Japanese blood grass and many more.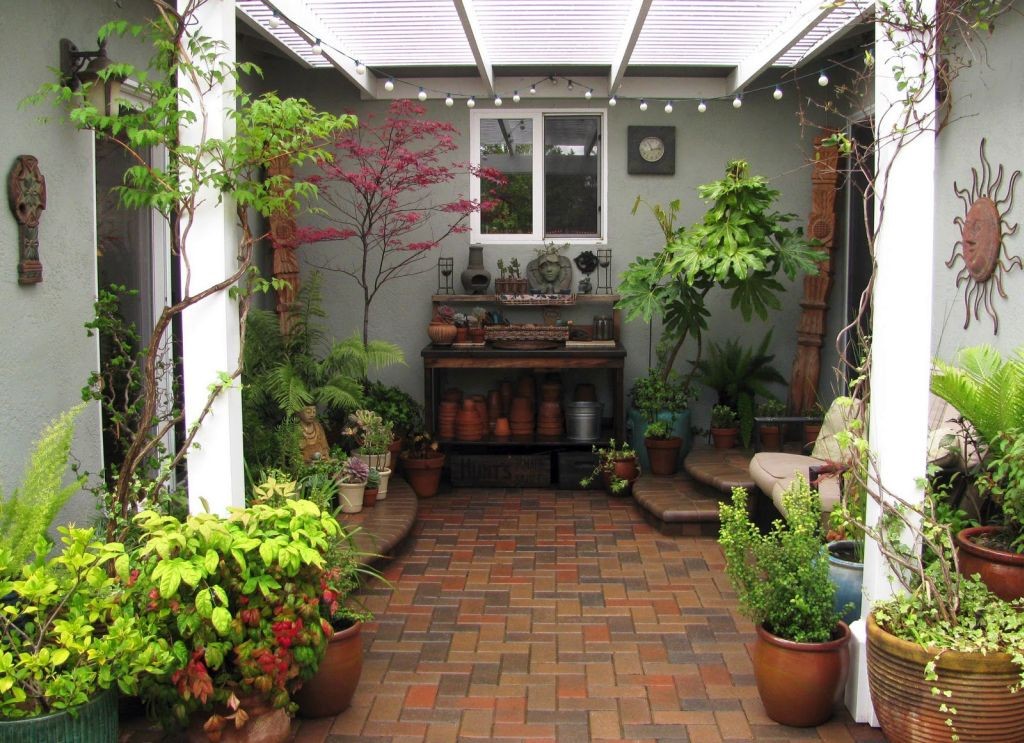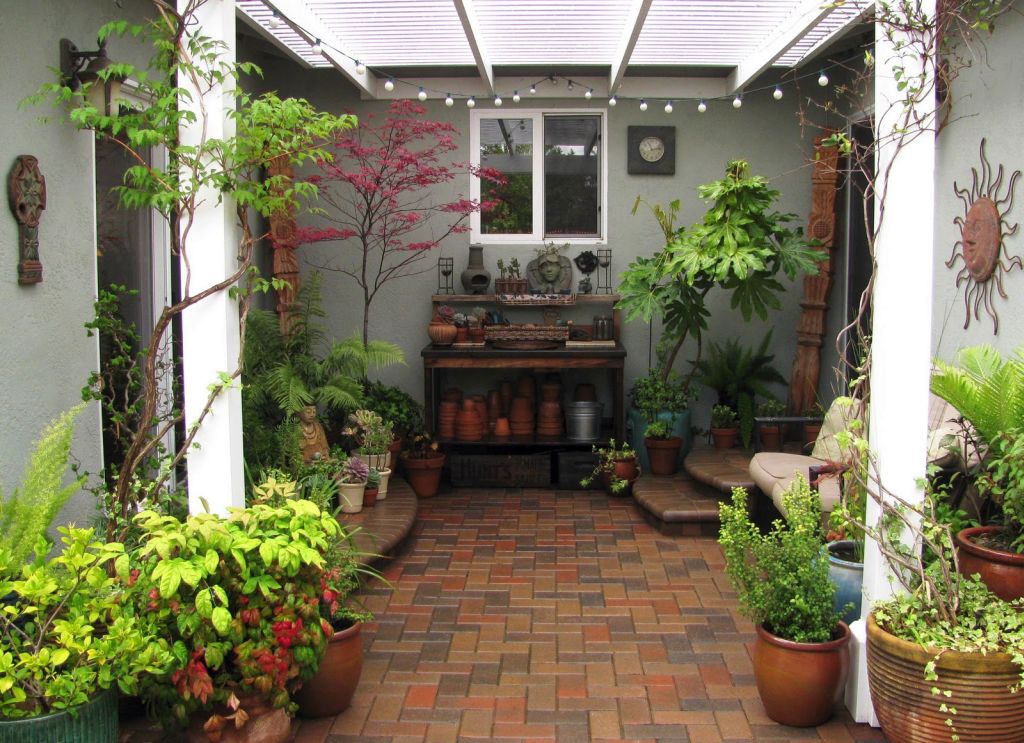 To add a more relaxing atmosphere you can make a small pond surrounded by frame made of stone and for further Japanese culture taste you can add a bending bridge over the pond, a Japanese lantern called Kotoji, and small stone sculpture if you'd like. There is no limit for your imagination to create your own ideal Japanese garden style. Enjoy your gardening experience!
Also Read: How to design your garden with stones and pebbles the right way
Gallery for Japanese Garden Designs for Small Spaces