Award Winning Design on Everyman Theatre Remodelling
When the London based firm Haworth Tompkins accepted the project to renovate the Everyman Theatre in Liverpool, they sure knew their business well. As an award-winning architect, Haworth Tompkins made an ambitious plan to reuse 90% the material from the old building.
Everyman theatre itself is an iconic theatre, from The Beatles to Charlie Chaplin have performed there. Countless of plays have been featured there. And it's already an iconic building. Haworth's main challenge is to keep the building stays iconic, even though they have modernized it.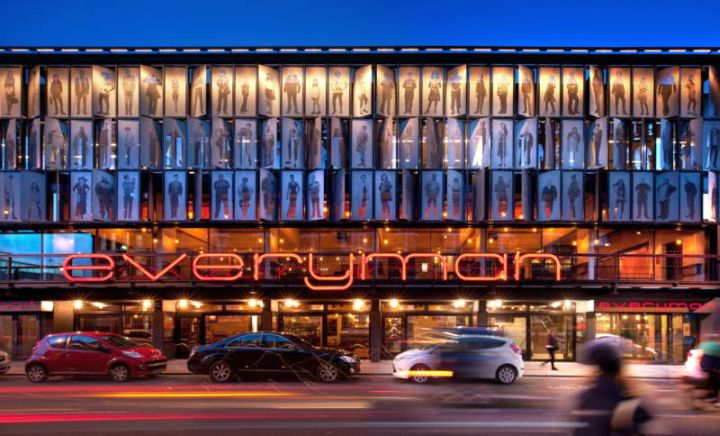 The new Everyman Theatre has pictures of random everday people that painted to the sunscreen. These Liverpudlian is the representation of Everyman Theatre's spirit and long standing history.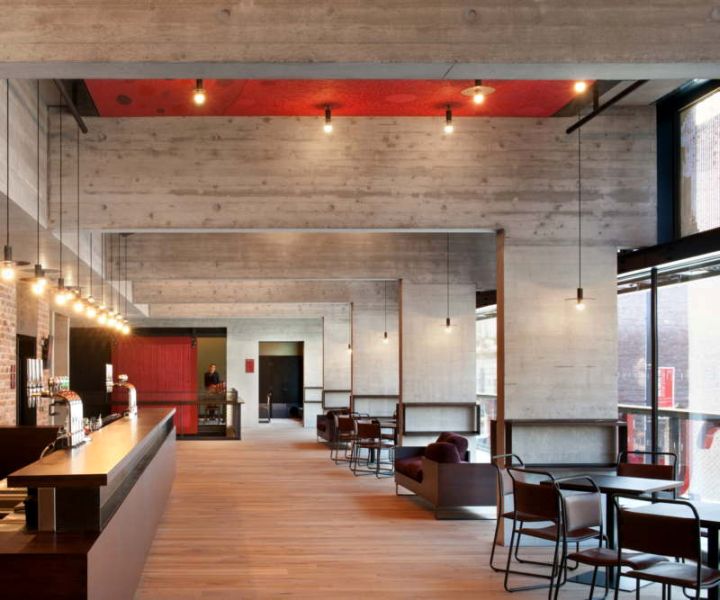 The lounge is remodeled with modern wooden floor and counter. While the wall and ceiling are retained in their original condition.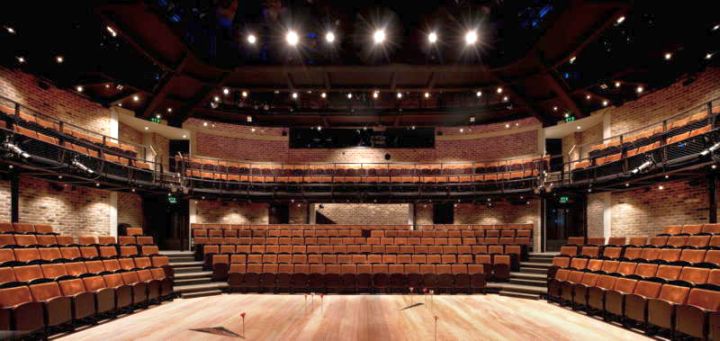 This 400 seats theatre, along with practice and green rooms were highly under scrutiny because they have to get a high score on the environmental property protocol.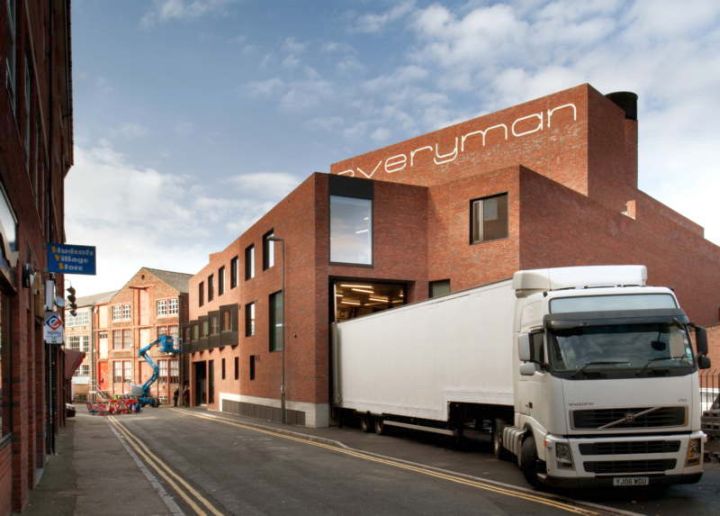 The back door has this smart garage design, to help the equipment and other cargo to be hauled easier.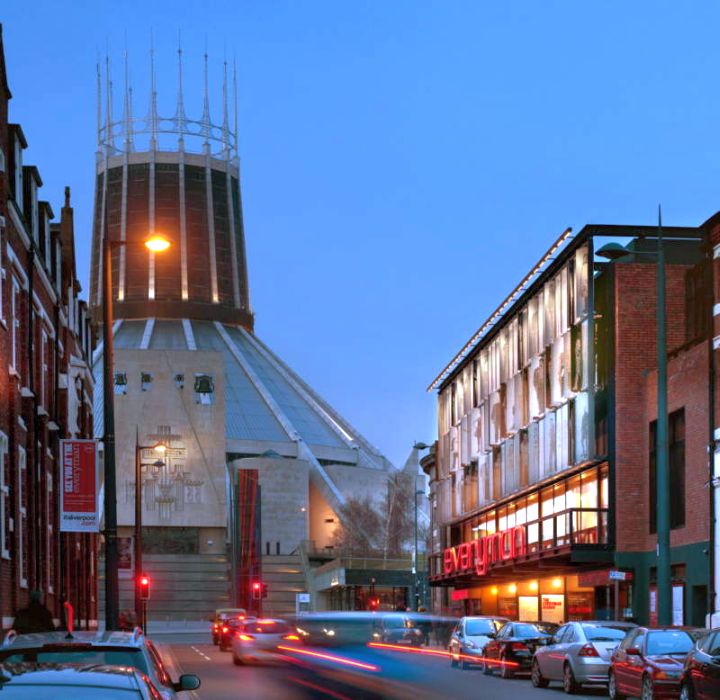 Located in Merseyside, Everyman Theatre is close to the Liverpudlian's hearts. Every part of it speaks the city's history. The hard work done by Haworth Tompkins for retaining this historical landmark earned him a RIBA award.
Source: http://www.haworthtompkins.com/