Luxurious Chenglu Villa by Gad Architecture, China
Located just 50 feet away from the sea, this Villa has one of the best view available. The Chenglu Villa consists of ten villas in total, and Gad designed both the last two houses on the set. They made them look similar but also different at the same time. In first glance, it's hard to distinguish, cause both houses use the same color concept. Obviously another great work from Gad Architecture.
This New York and Istanbul based firm is known for their works on several internationally acclaimed projects. This villa is just one of the many. However, the house nine and ten sure looks plush and rich, even though done in modern and minimalist style.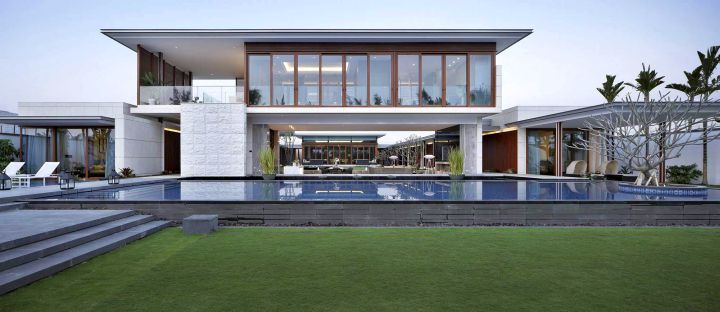 House ten have the pool in the backyard and even though occupies similar size with house nine, the central area is used for a private garden, leaving only a small square size pool outside.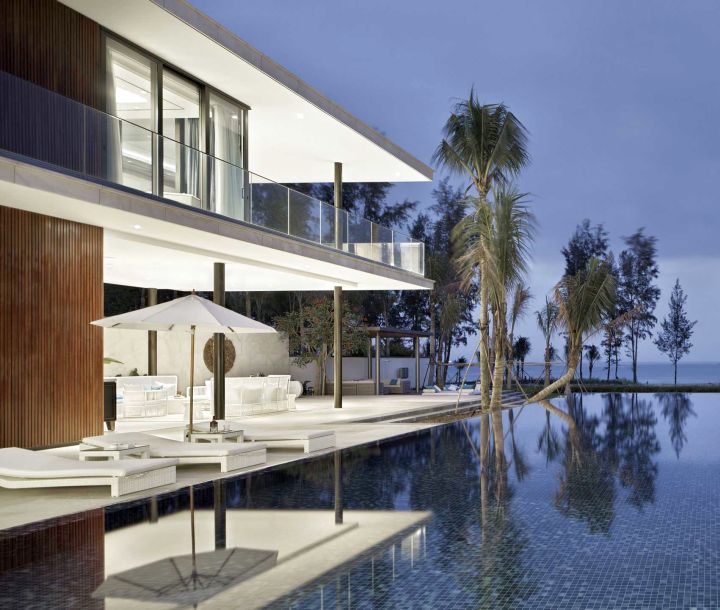 For the best view of all. Nothing can beat a combination of poolside and sea view like this. Being so close to the sea sure gives this villa some advantages.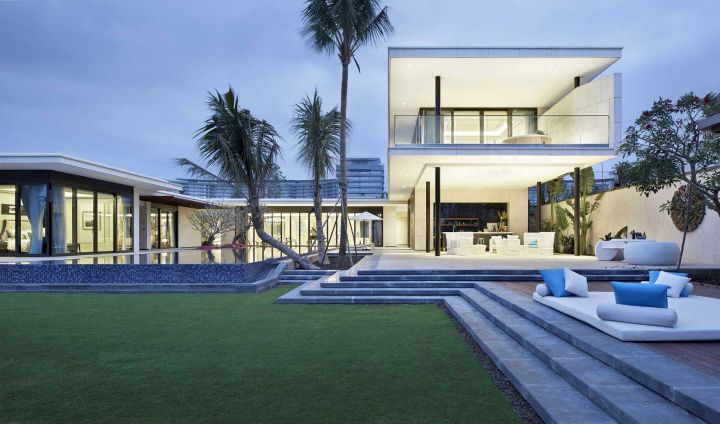 With more open area, house nine accommodates visitors who want to hold a garden party and encourage them to enjoy the outdoor view and ambiance.