17 Affordable Small Pool Ideas to Fit Your Budget
Sometimes all you want to do is just to lay there in the sun. Or to swim freely without afraid of people looking. Some other times you just love to dream about having a small pool. Just for private use.
But hey, what's stopping you? Having small space isn't an excuse for not treating yourself with a small pool. When there's a will, there's always a way. Now check out these cool small pool ideas, maybe one or two may inspire you.
Small Enclosed Pool with Hammock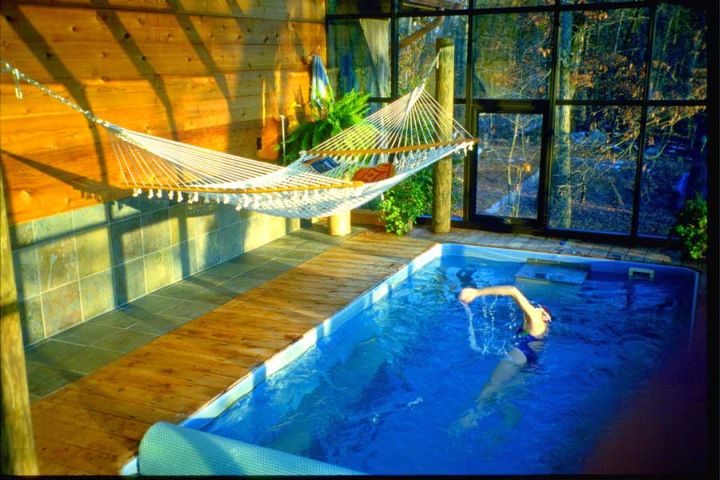 Maybe you don't have the space for an Olympic length pool, but as long as you can have a lap or two, it should be good enough, no?
Half Above Ground Pool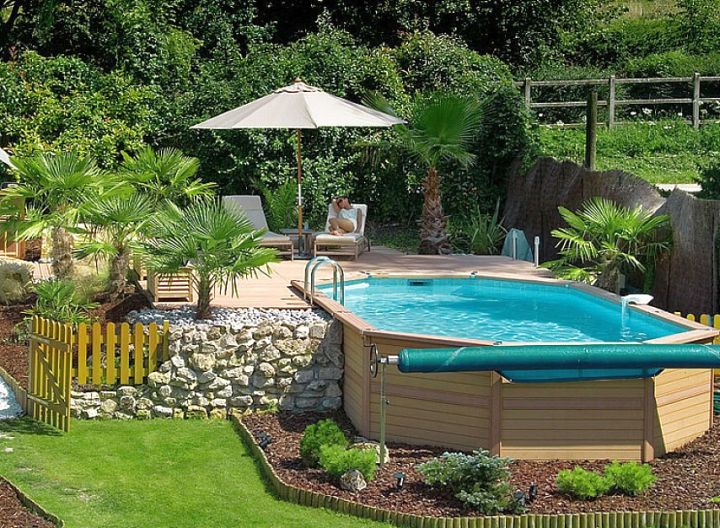 When the land plot is your issue. Then just give in and let everybody see your pool valve and tub. Nothing to be embarrassed of. In fact, that can be a great selling point and make people wonder whether it's actually an in ground pool or an above ground one.
Small Pool with Hot Tub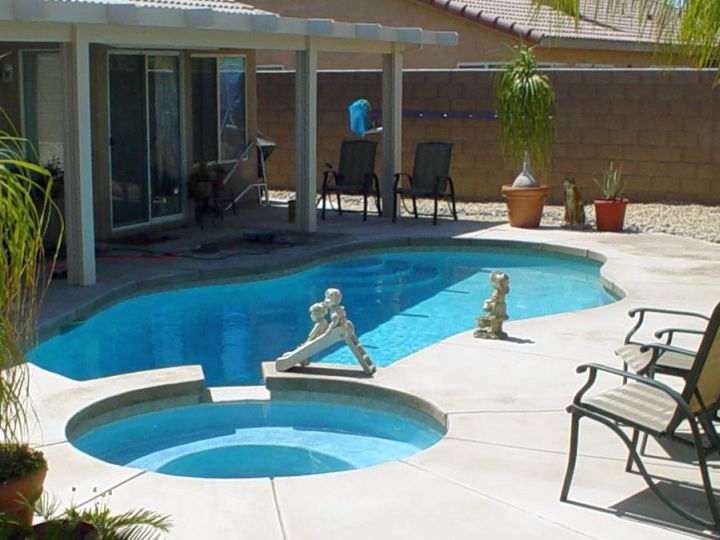 See, now you can stop worrying and having a dilemma on which to choose. You can have both. This time, size doesn't matter at all. One thing to remember, small pools mean you can't add slide or any platform. It's a matter of how to keep it simple.
Also Read: Space-Saving Tiny Swimming Pool Designs
Gallery for Small Pool Ideas