POD Boutique Hotel by Greg Wright Architects – Camps Bay, South Africa
A boutique hotel means luxury and art combined into conventional hotel's values. A perfect place if you want to have a hideaway while still basking in luxury and engaging in a unique experience.
POD boutique hotel is located in Camps Bay, South Africa. A very pretty small town by the sea. And that's one of the view that features by this small hotel. With only 15 guest rooms and suites, POD is exclusive and known to be the place where movie stars and other famous names come to stay.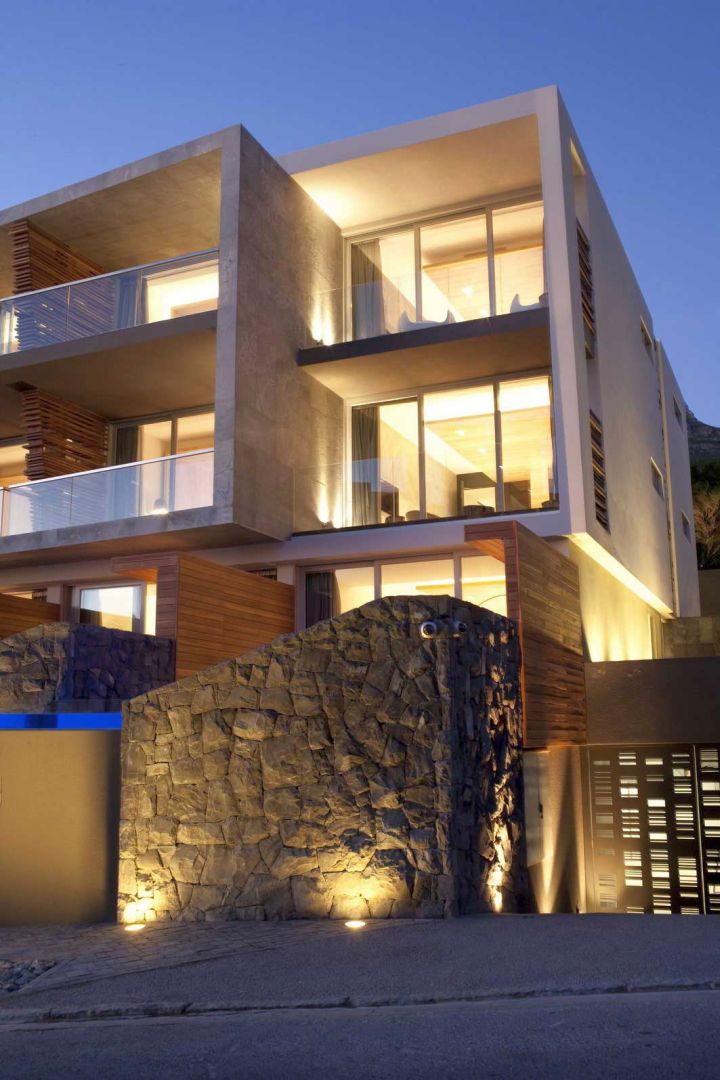 The designer of this hotel is Greg Wright firm, a local South African based architectural firm, but he managed to give a real good job on this hotel.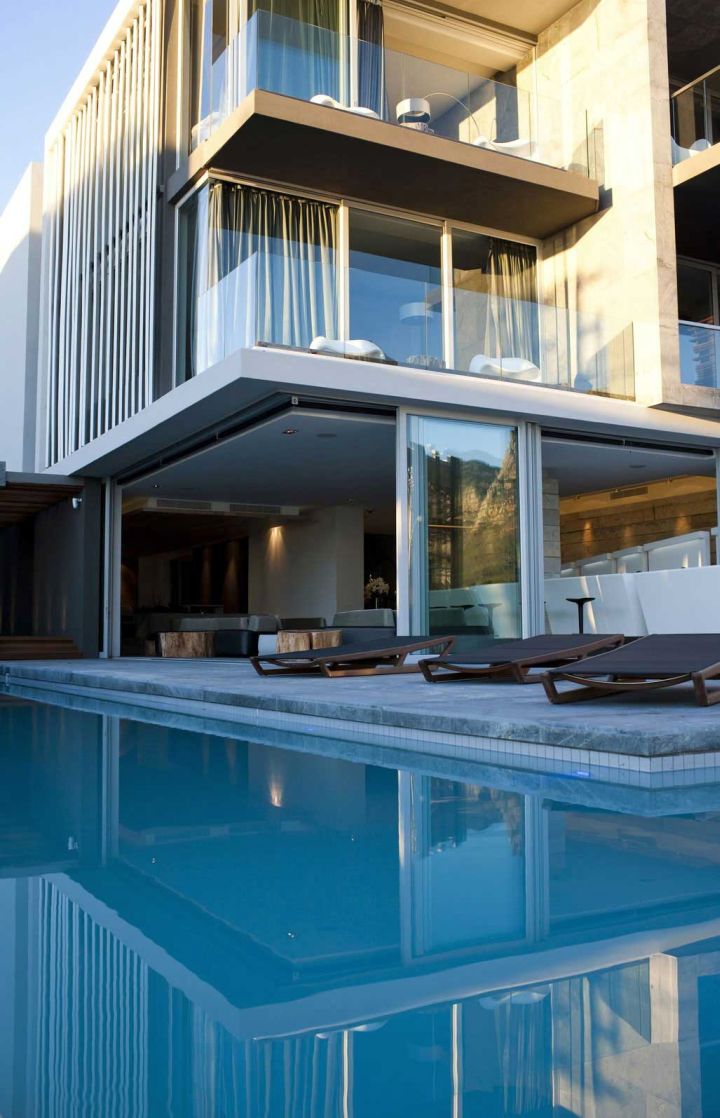 Small lap pool that connected directly to the pool gives the ambiance of a warm and homey feeling. Open and inviting space that encourages people to stay longer in the hotel.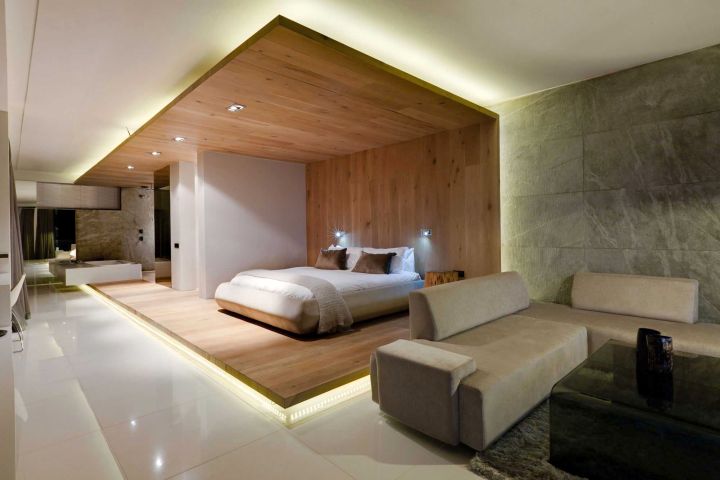 For the suites they combined the wood and more modern furniture. But simply look at that wonderful wood panel that's like occupy an entirely different space.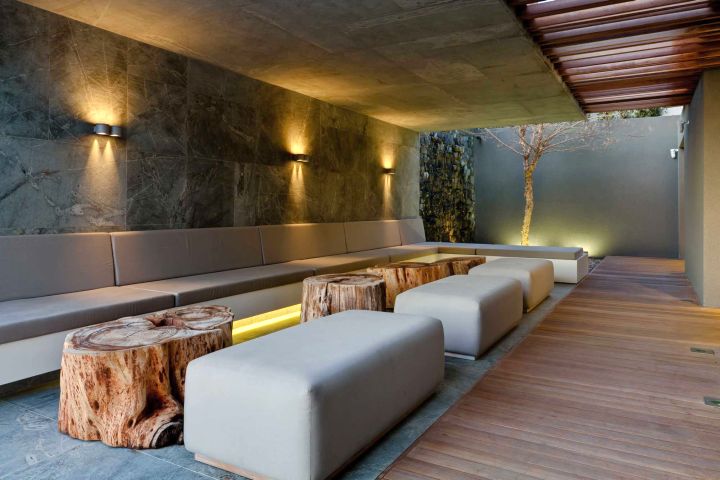 The poolside lounge also combines the modern and nature elements. Modular sofa with stone walls and old wood table while the roof is concrete and woods. Lovely place to spend the night and day chatting while enjoying a glass of hot chocolate.