17 Modern Water Feature Designs For Your Garden
Water feature can come in various forms. You can use the traditional fountain, perhaps with a cupid statue on top. Or you can go extreme and have your outdoor wall transformed into a mini waterfall.
And you can combine your water feature with either your pool or fish pond. Or maybe both. Really, no boundaries on how you want it to be. As most water features work well stand alone. It works better when combined with a garden or pool.
Snakehead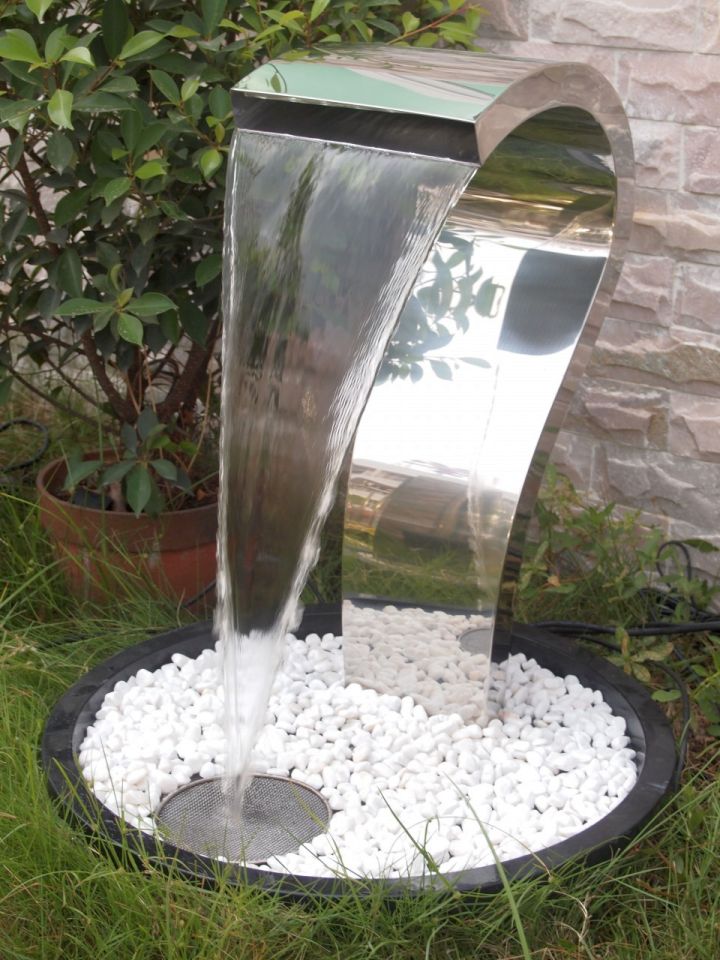 At first glance it might look quite scary. But this snakehead feature can look really elegant in the garden corner. And you can also install it for your pool or jacuzzi.
Tiered Concrete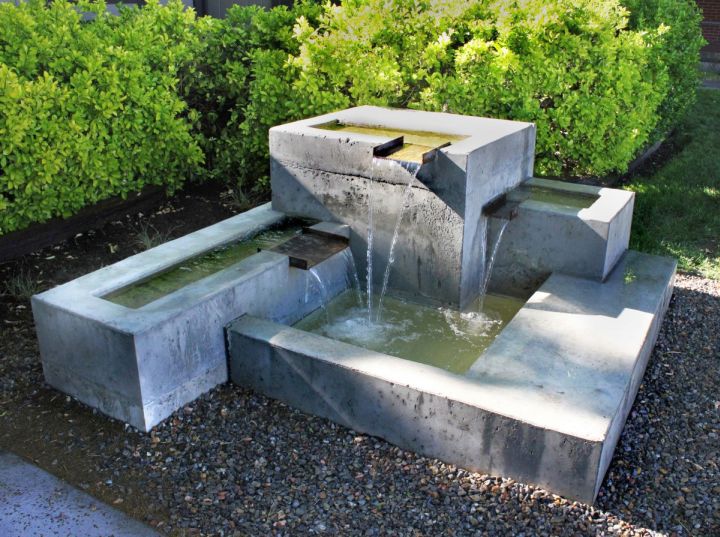 If you have more space, you might like this better. It's made from concrete so you don't have to worry about any leaking. The tiered design is both looking classic and modern. There's no doubt you will love to hear the water flow from this feature.
Textured Stone Wall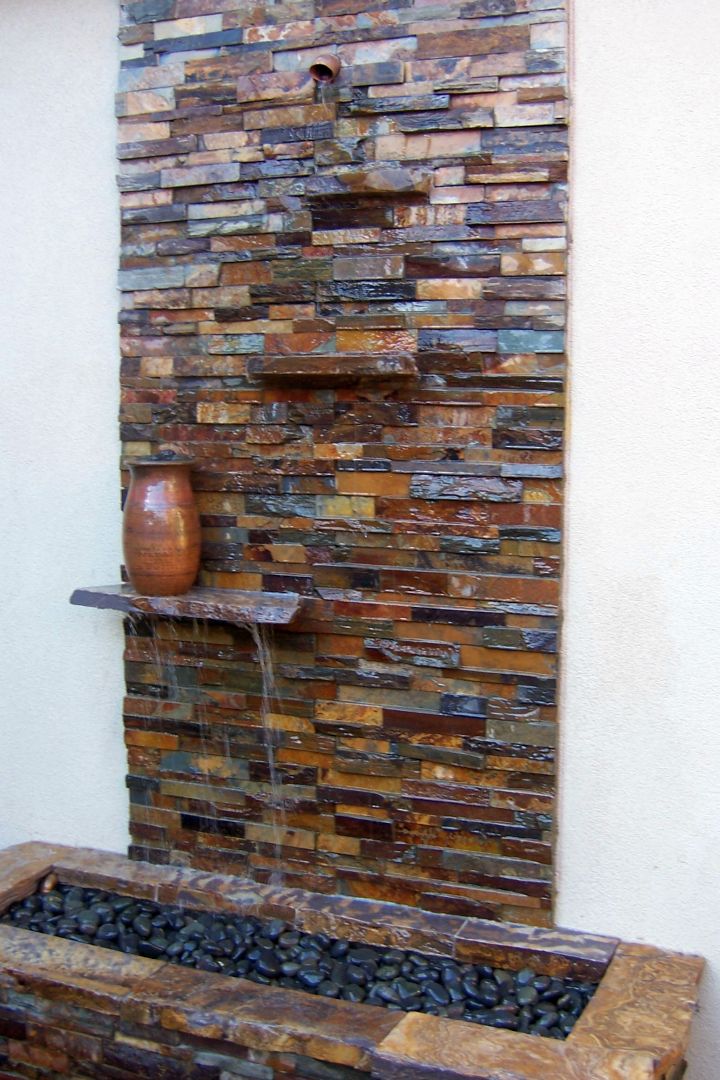 If space is your issue. Then you can try this idea. Have a stone wall built into a part of your house. The base doesn't have to be wide. Just enough for the water to hit the ground without making a mess. You can also play around with the height and width depends on your available space.
Also Read: Bracing Landscape Fountain Design Ideas
Gallery for Modern Water Feature Designs