18 Modern Floating Bed Designs to Level Your Bedroom up a Notch
The term floating bed isn't a misnomer. As long as you're not picturing an indoor pool for the bedroom with rubber bed floating on top. It's called as floating bed because the platform is either small or hidden. So the bed frame looks like it's floating above the floor.
Designers sure love to have fun with the floating bed designs. Some even added an LED lamp underneath the bed, so it'll glow at night. Some others took more classic approach and applied it to the floating bed. Anyhow, it's all work well.
Rustic Floating Bed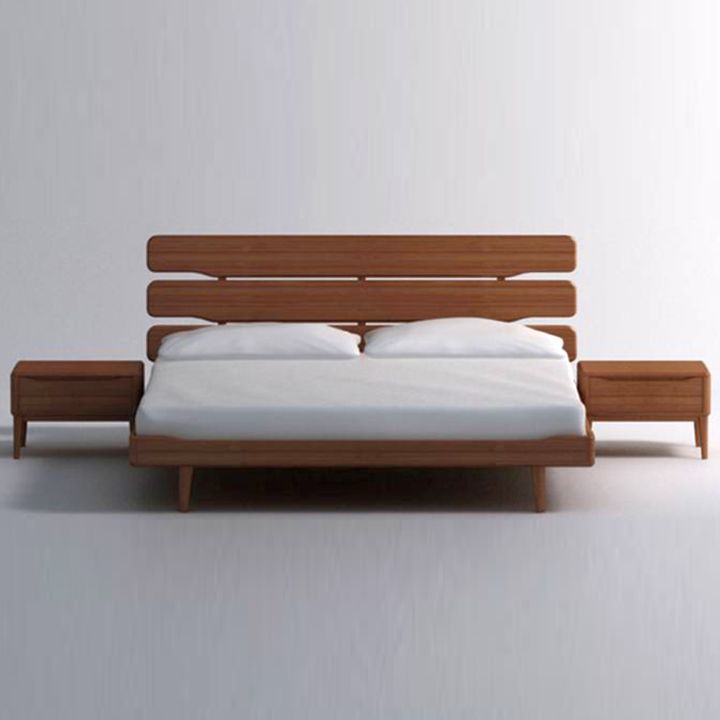 This floating bed frame is made entirely from wood. By keeping the natural color and texture. Along with the short matching night stands. But also have the modern elements like rounded edges and short legs.
For Small Space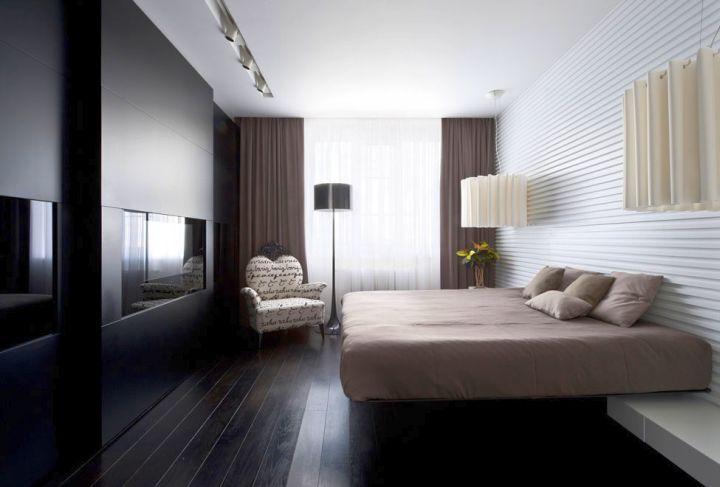 This by far, might be the most true to its name application. The bed is mounted on the wall. Literally floating with the wall behind it as the headboard. Anyhow, in case you're lacking space but want a floating bed. This might be for you.
Elegant in Off White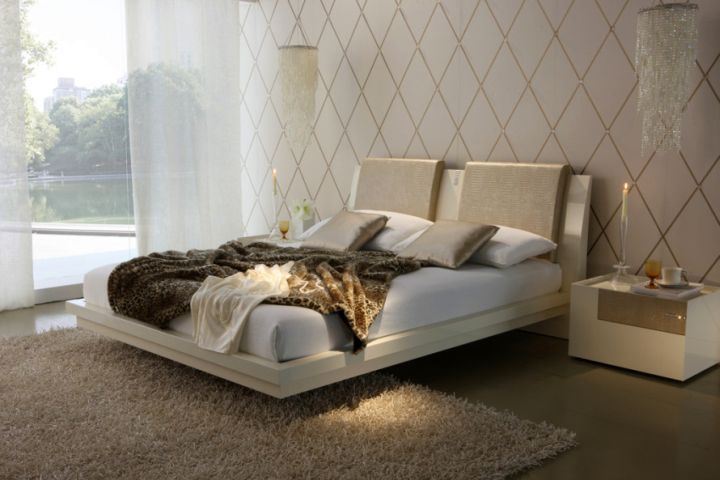 Minimalist but still elegant. The wall panel with diamond pattern sure is good. And the beige rug matched perfectly with the floating bed.
Also Read: Comfy Hanging Bed Designs
Gallery for Modern Floating Bed Designs