Grecian Style for Your Own Roman-Themed Swimming Pool
One of the reasons people have swimming pools in their house, other than for sport and entertainment, is to give an incredible outdoor design for their landscape. Most swimming pools in houses are square and boring, but here we try to cover a different style of swimming pool that could inspire you. This is called Grecian Pool.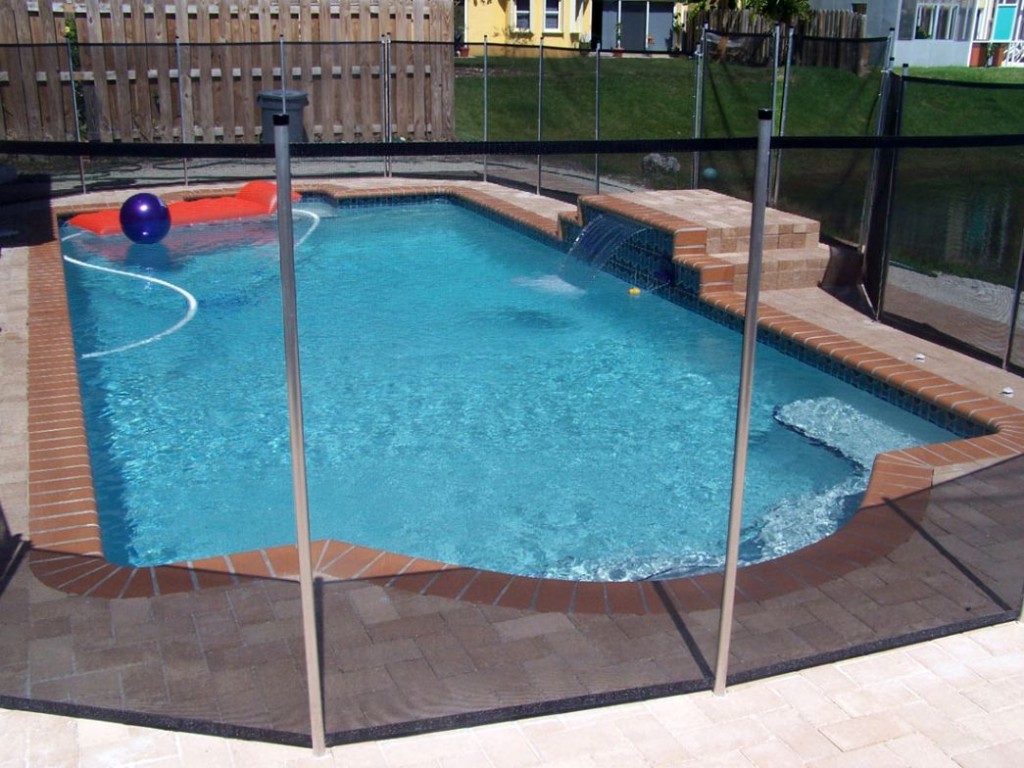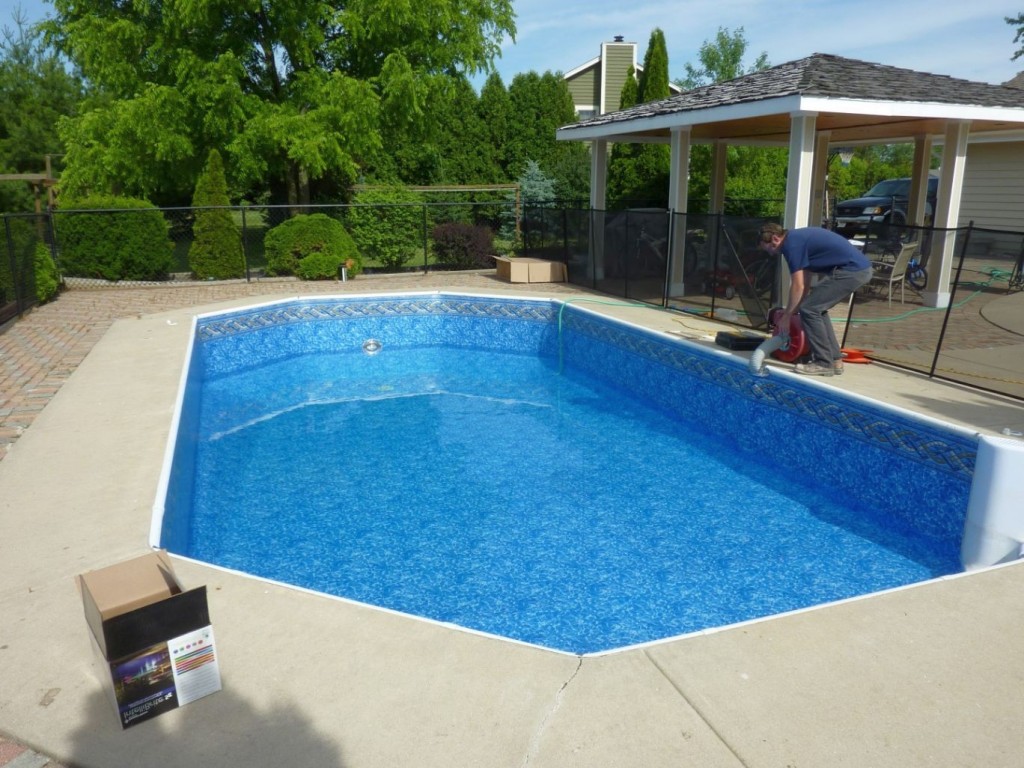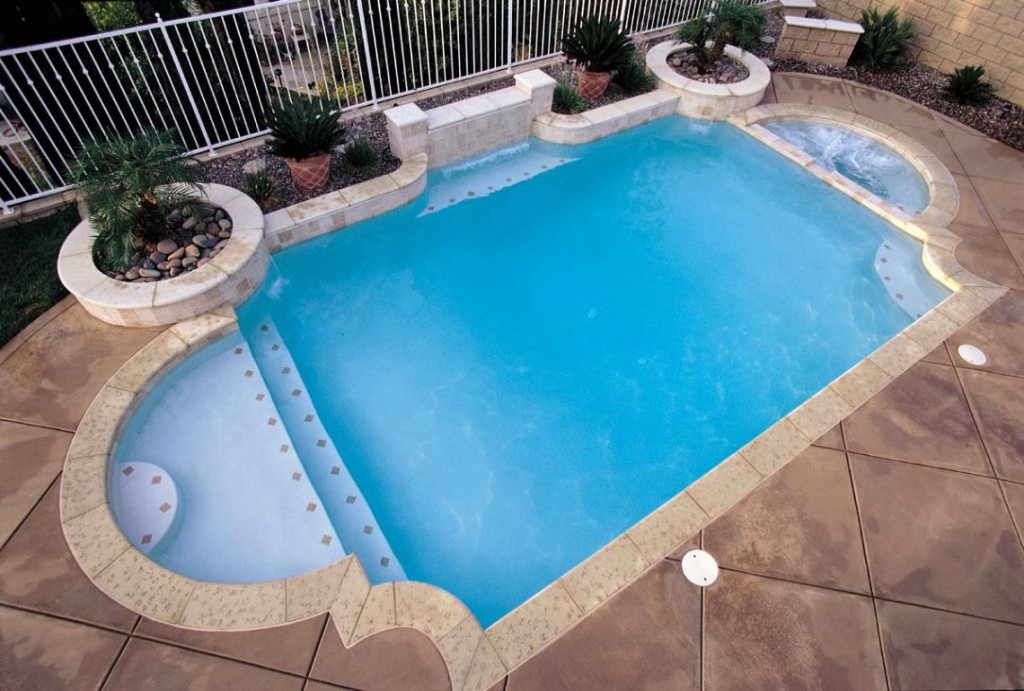 Grecian pool, or sometimes called Roman Grecian pool, takes a basic square shape swimming pool with some modification in the corners. Instead of two flat line in each side, Grecian pool has a "cut off" line on these sides. The simplest way you can make your own Grecian style swimming pool is by giving a half circle on the flat sides on the two ends. Looks like a carved wall you usually see in museum or historical site. See images below that get the idea.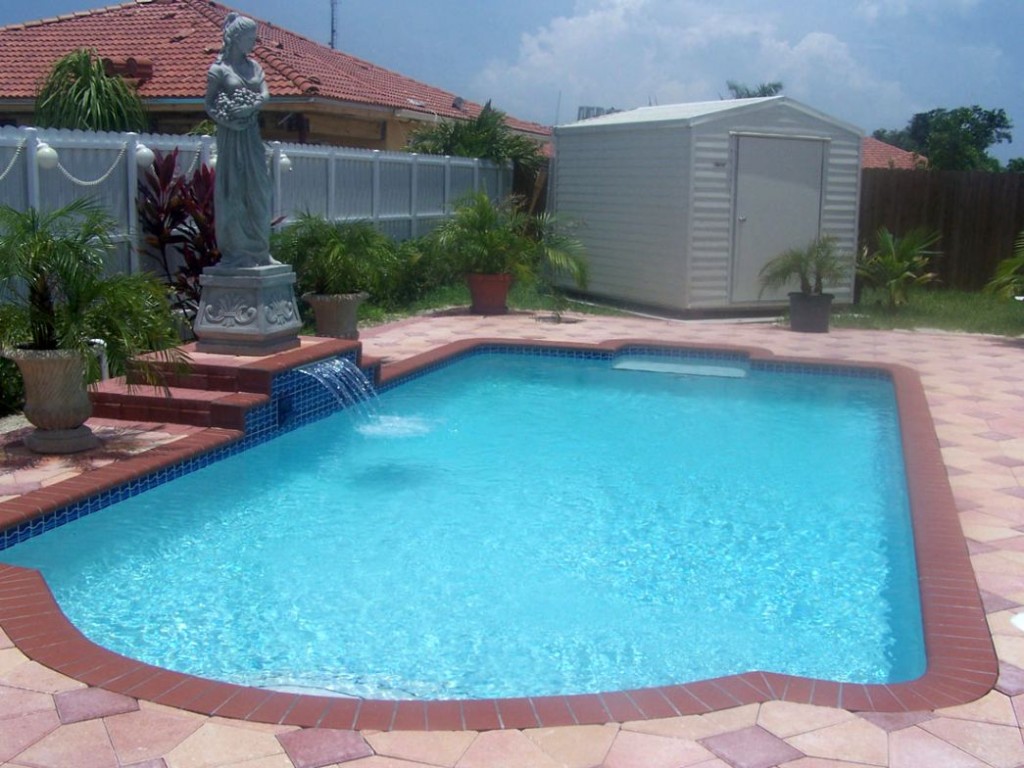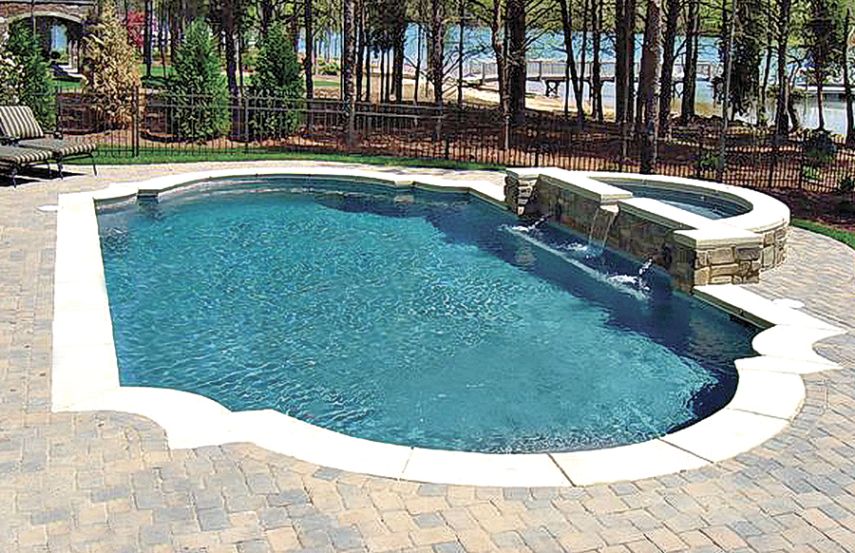 Grecian pool is an interesting choice since it gives your swimming pool a classical touch that can make for a remarkable landscape design for your backyard. Modifying rectangular shape with semi-circles and sharp edges, just as if you carve it, makes Roman Grecian swimming pool is another style of swimming pool you can try for your landscape. Want to try it?