18 Vibrant Yellow and Gray Bedroom Ideas
Gray and Yellow is not an unlikely combination. It's a bit unusual, but the two look very good together. The freshness and vivacity from yellow can bring some sunshine to the dull and cold from the gray.
Both color complements each other. No matter which shade you choose. You can pair a darker shade of gray with darkest yellow, and it will look superb.
Yellow and Gray Flowers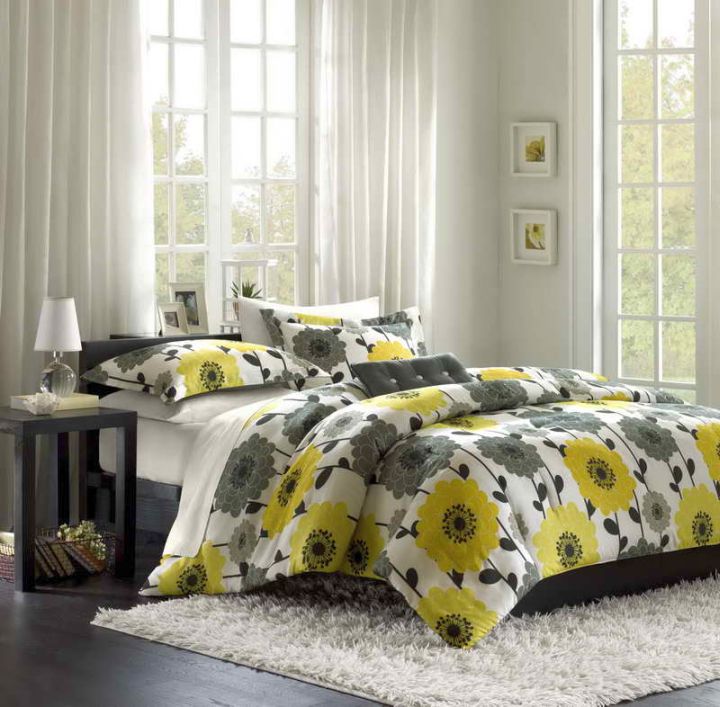 If you are still unsure about how yellow and grey will look like. Or whether the color will look good on your bedroom. You can try this idea. Have a bedding set that features yellow and gray. Get used to it, and after a while you'll see that the combination works.
Mix of Texture and Color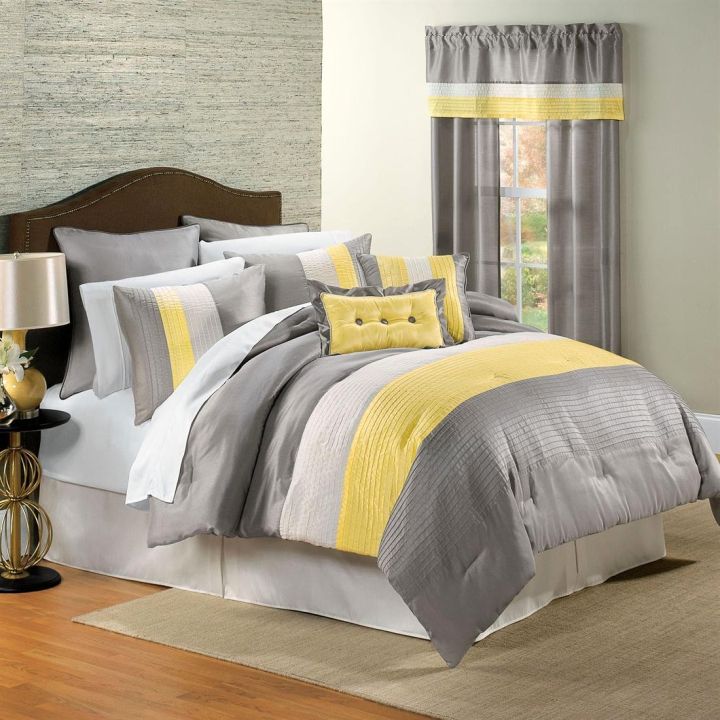 Again, another safe choice. But this time, the gray comes in several shades. As well as the yellow. This look is more modern, and the bedding itself has a matching curtain sets.
True Gray and Yellow Bedroom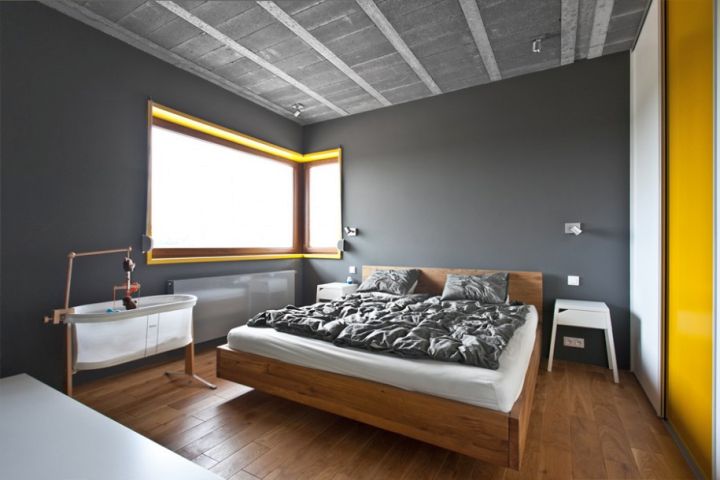 The cold and steely look from gray is matched with bright yellow lining here and there. Surprisingly, this complement the wooden floor. Even though the gray dominates the whole room. You could see the yellow isn't left behind or being outshine.
Also Read: Various Relaxing Colors for Bedrooms
Gallery for Yellow and Gray Bedroom Ideas