13 Unique Round Bed Design Ideas for More Attractive Bedroom
When you are thinking about choosing furniture for your house, you are also thinking to be out of the box. That means, when you are thinking about something aside of mainstreamities, that is when you usually get an inspiring and wonderful style for your house.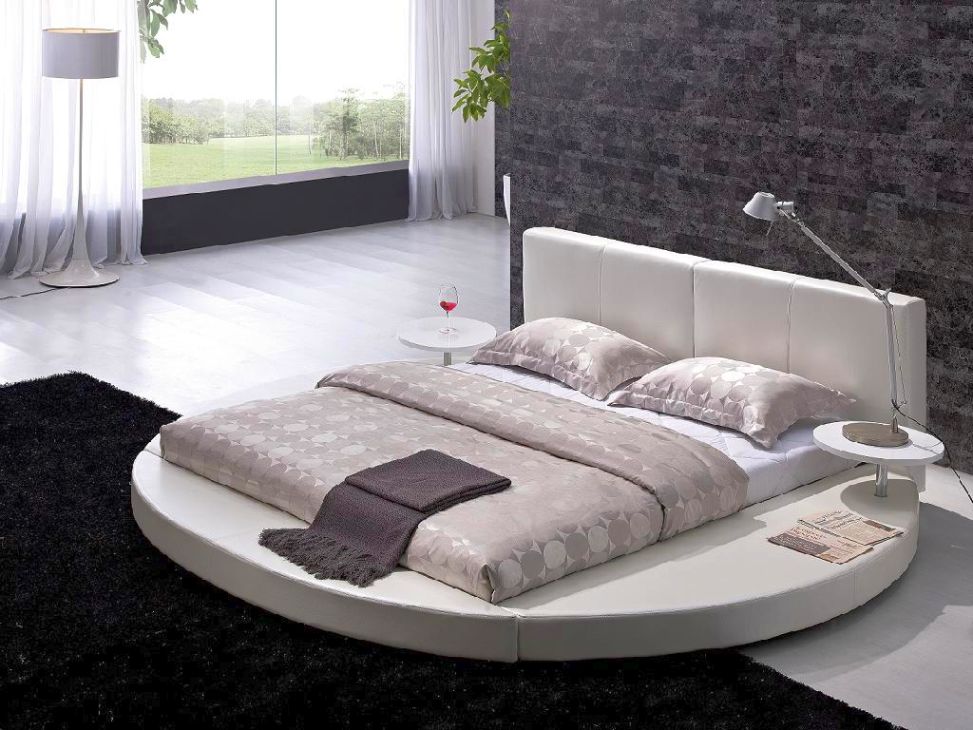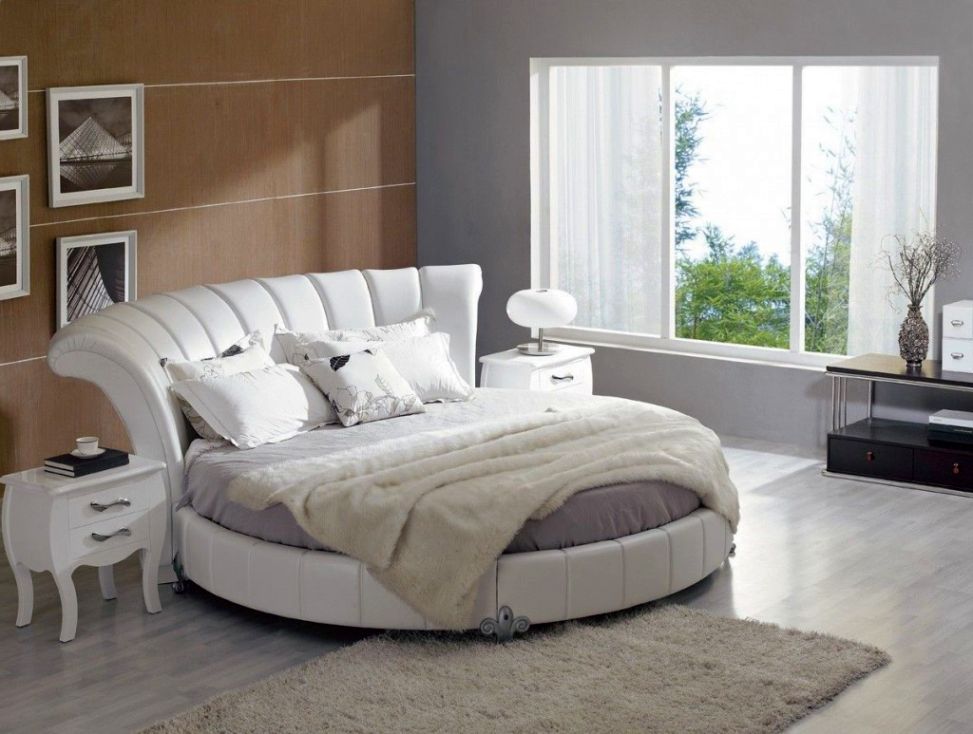 Bed, for example. It is kind of boring to see a large bed shaping square or rectangle, isn't it? What if we think about something else, like a round shaped bed maybe? Isn't it cool? Well, this is not a usual thing but we collected round shape bed from the internet and we kind of like it! What do you think of these beds?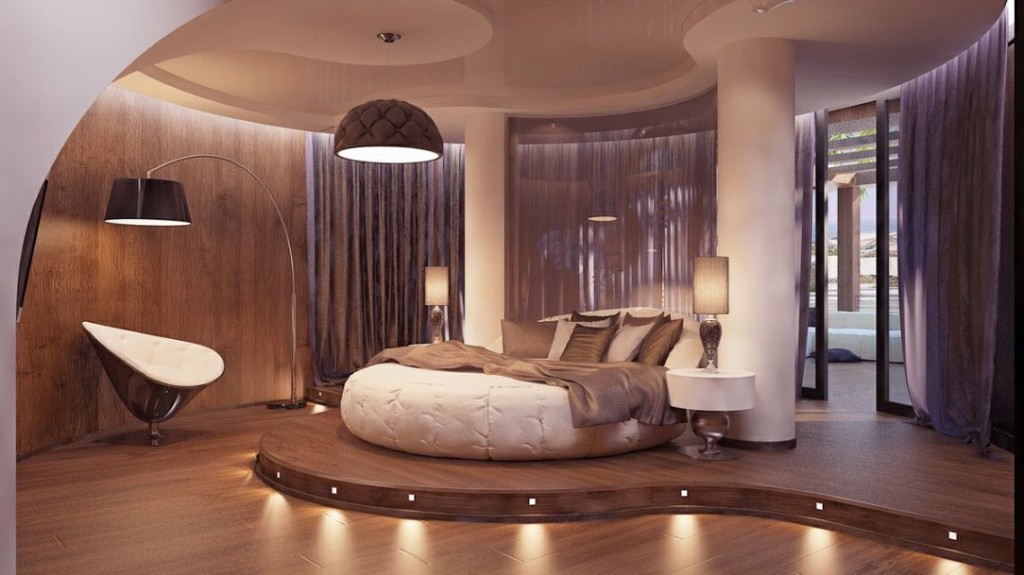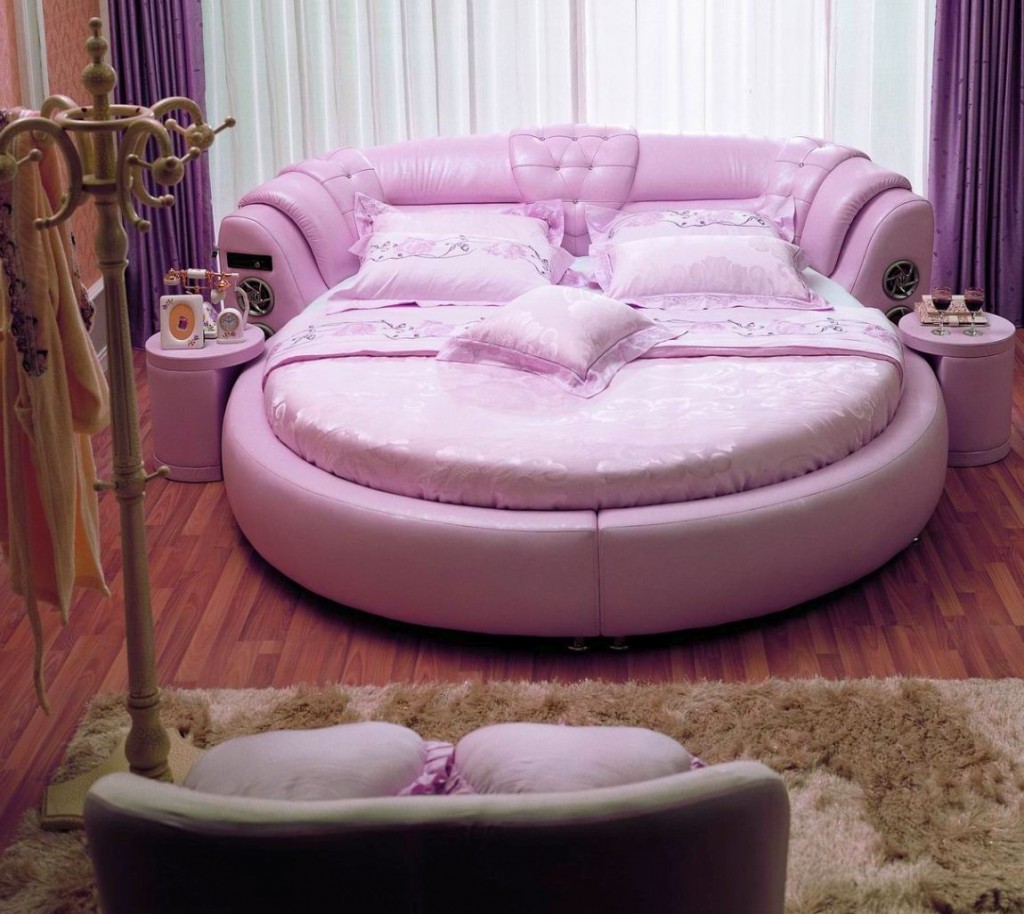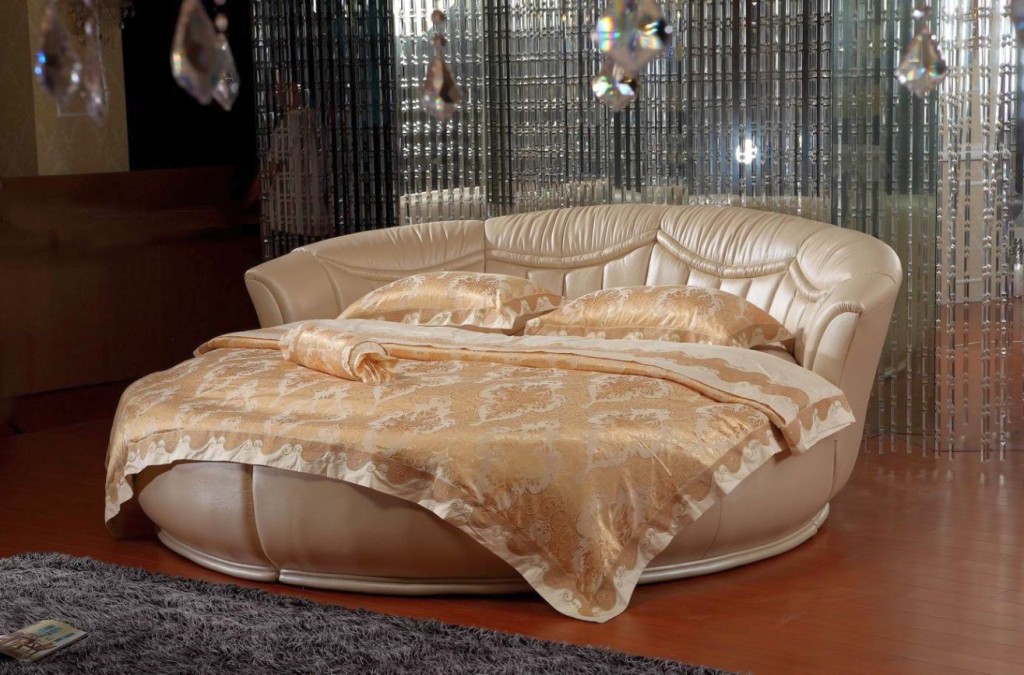 You may wonder, yeah well round shaped bed is cool (and sexy!) but how is it possible to put it right on your wall? Square bed can easily be positioned attaching to your bedroom wall, but round bed may find difficulties in it. It can give a space to the rear part of your bed, making your overall look of bedroom looks messy.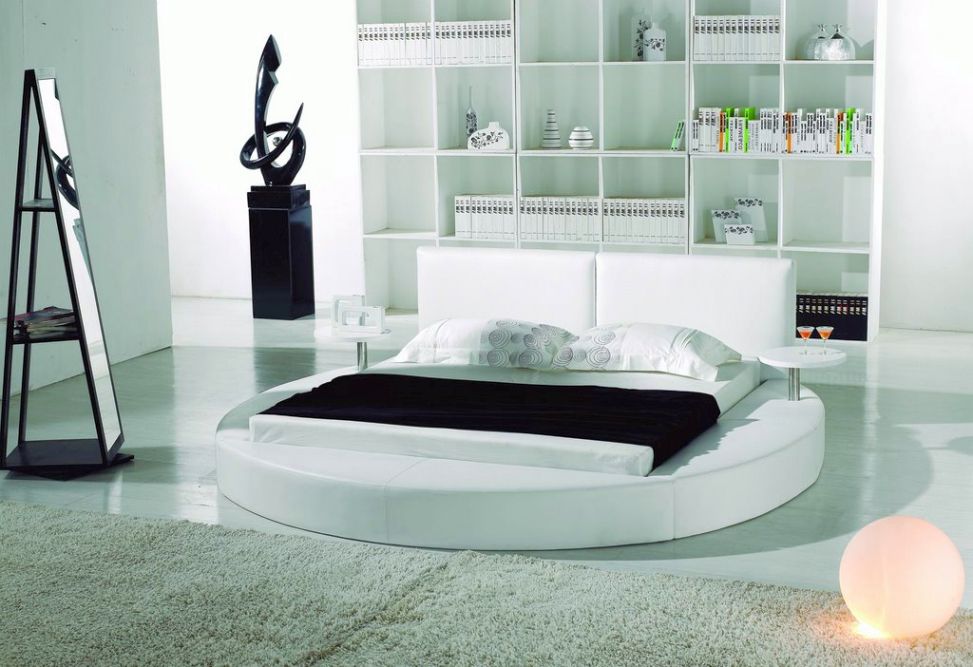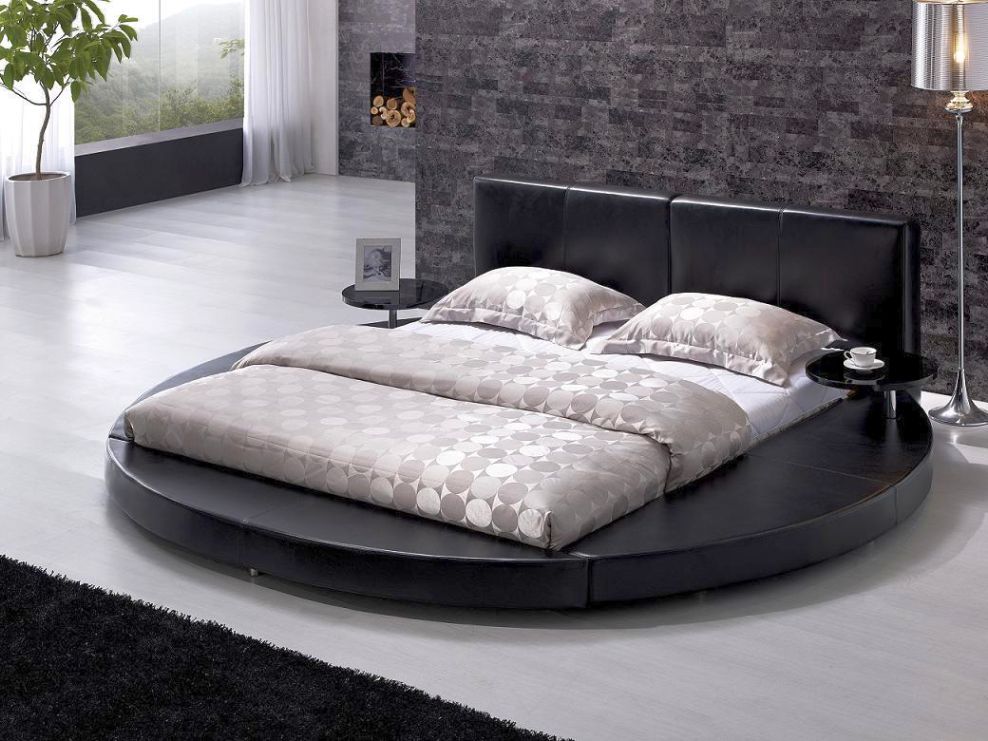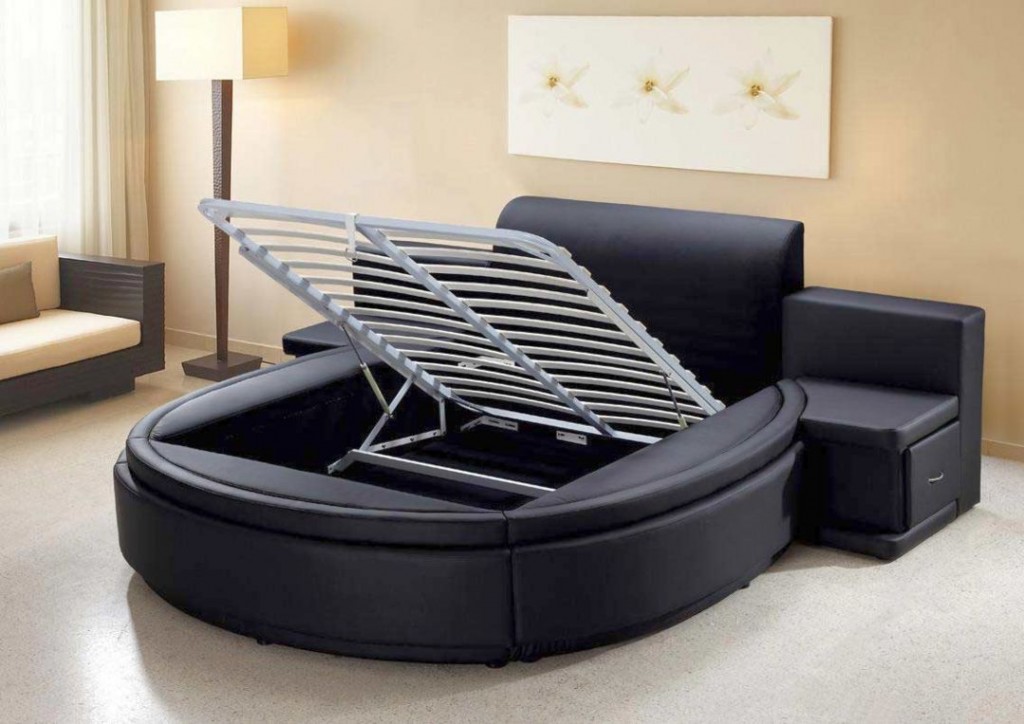 But, you can always trick it. You can use a round platform for your bed but with a flat part in the back, so it can fit right on the edge of your wall. If you want to put a lamp table or book shelf, you can see how King Modern and similar round beds (images below) can put your bedroom lamp and shelf all in one bed platform.