17 Contemporary Round Bed Frame Designs
Round bed frame has started to be popular lately. Well, maybe since one or two decades ago. Still, it's still not that popular enough to actually dethrone the conventional bed frame.
Just like the conventional square bed frame, round bed frame works in any style. Minimalist, modern, classic, heavy, cozy, you name it. The only limit is your creativity on working with your round bed frame.
Minimalist with lamp underneath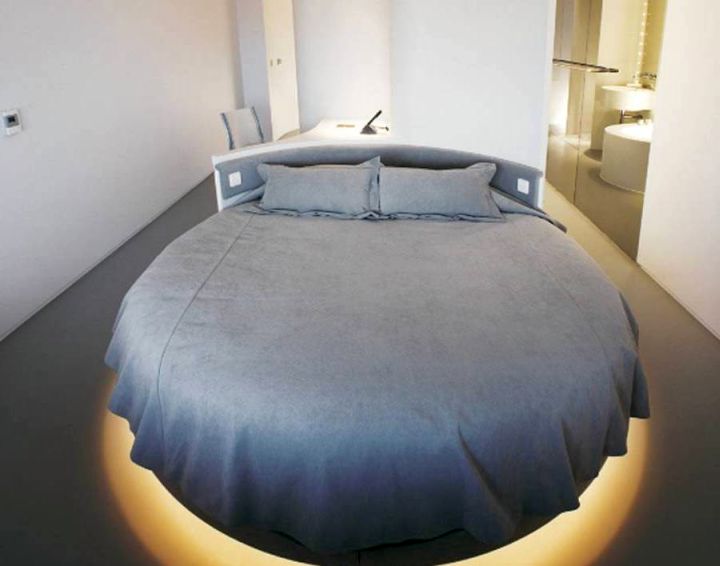 Very modern design. It's clean and minimalist. But the main point is the lamp underneath the bed. As it creates a unique glow that will put your bedroom apart from other simple minimalist bedrooms.
Classic and Cozy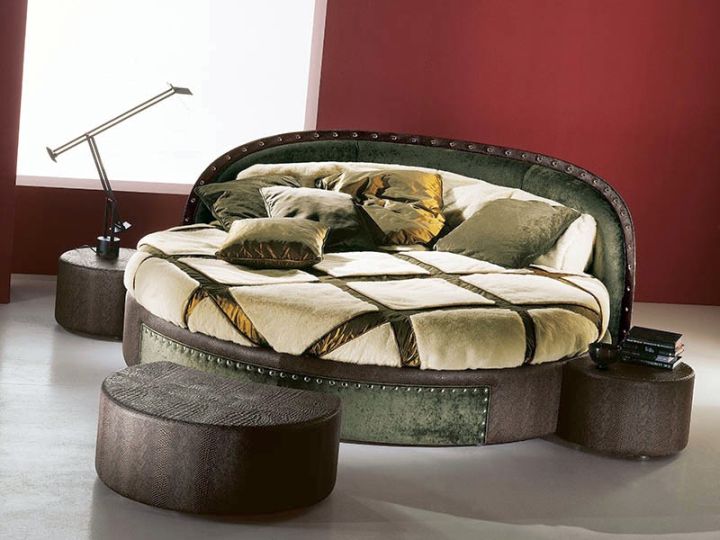 A mix of suede and leather upholstery gave this bed a classy and rich look. The headboard is already in classic half moon style and the small modular sofa in same color scheme make it look more sophisticated.
Round Bed Frame with Hidden Storage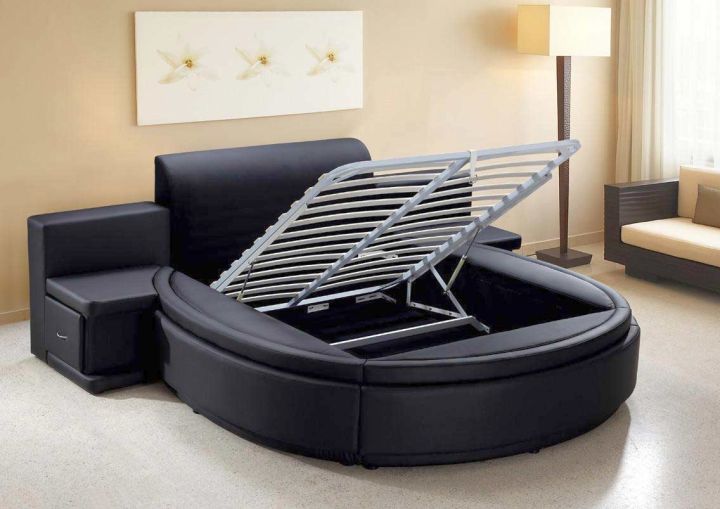 The bed frame has a hollow space where you can put normal or common mattresses inside and have a round bed. You are also free to store some small items underneath your mattress. This nifty design is both smart and ingenious. As it also have night stands attached, so you don't have to worry about looking for one.
Also Read: Versatile Circular Beds
Gallery for Round Bed Frame Designs














You Might Also Like