18 Invigorating Mini Japanese Garden Designs
Japanese did quite a ruckus when they introduced their Bonsai gardening style. People were aghast with the idea of keeping a pygmy tree, that being kept that way on purpose. However, the trend exploded and spread all over the world. And now they're doing it again with a similar thing.
A miniature Japanese garden. You heard right. Picture a beautiful Japanese garden that you have on your desk, and this time it's in 3d where you can touch it. It won't take too much space and it's easy to maintain. What's not to love?
Under a Tree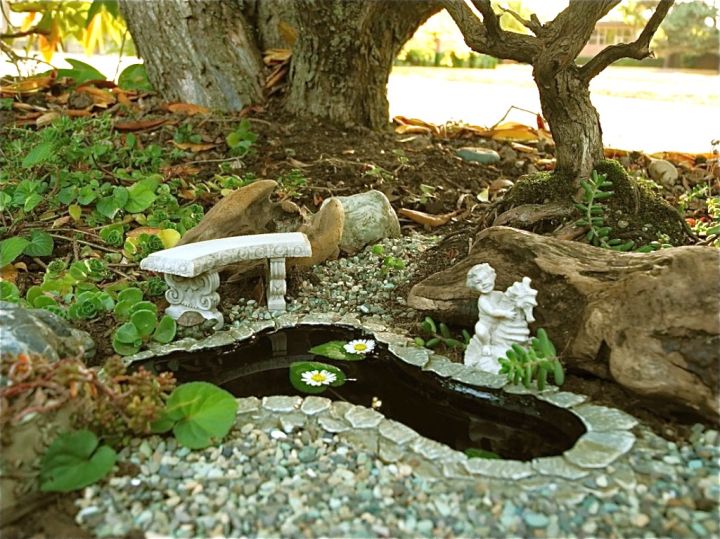 Yes, you can have a mini Japanese garden outdoor too. There's no limitation on doing this, really. You can have it on your desk, or a hanging pot plant on your porch or kitchen. Be creative about it.
Zen Style with Black Sands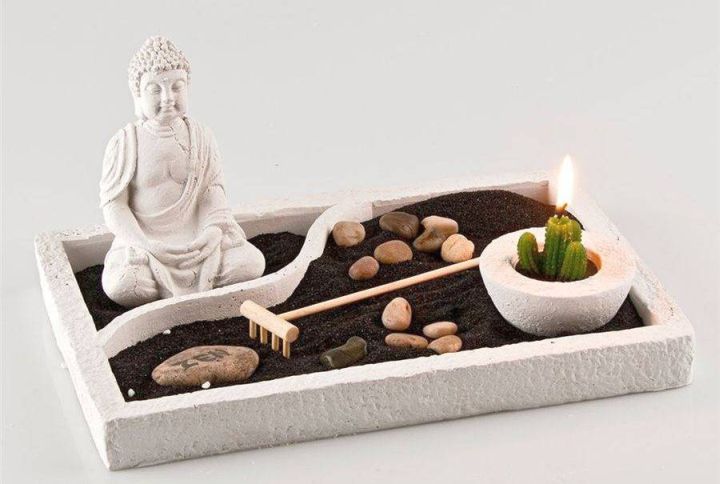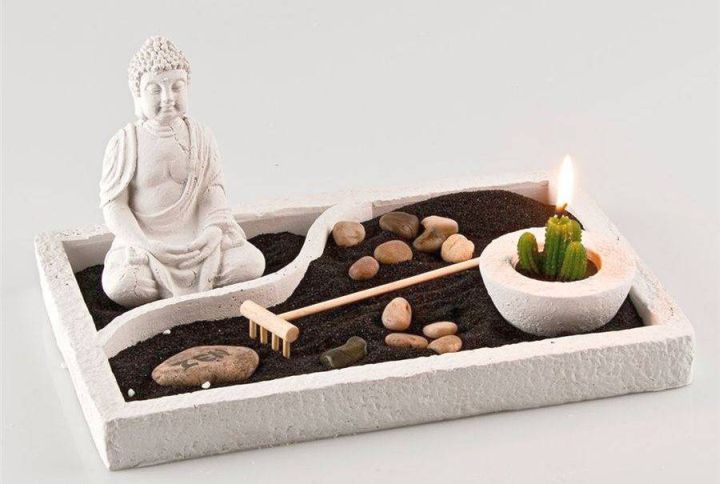 It's portable, it has a small buddha statue, and a rake. It surely created for your desk. Tending a garden is one of the proven method to alleviate stress. Having this on your work desk may get your more focused on your work as you're de-stressing yourself a few times in a day.
Minimalist Miniature
Japanese garden has never been famous for its plush of greenery. Though some have successfully applied a green Japanese garden. But to most people, the zen style or minimalist like this has always been their safest bet anyway.
Also Read: Japanese Garden Design Ideas
Gallery for Mini Japanese Garden Designs















You Might Also Like