17 Minimalist Home Music Room Decoration and Design Ideas
Everybody loves music. There's no way we can live without it. Many researches have stated how important music is. And maybe that's why, people are starting to have a music room in their house.
It can be a small studio, or a room where you keep all your music collection. Some people may think it's unusual to have one, and put their music room into one with their library. Well, whichever works. The point is, you have your own place to relax and enjoy the music you like.
Modern Music Library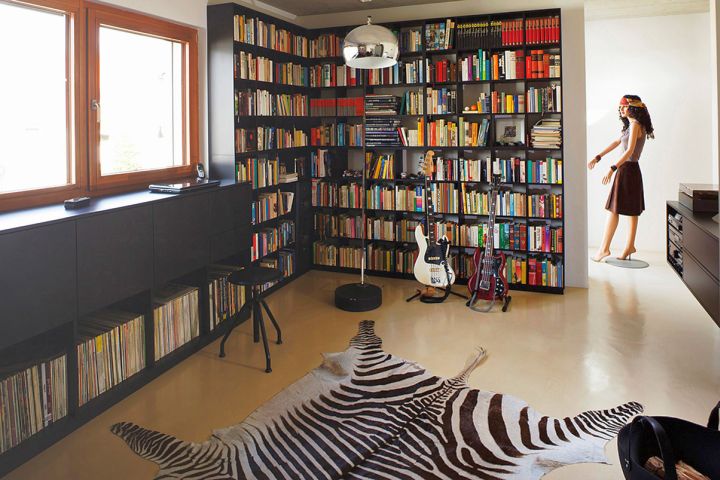 The wall is lined with books and magazines. This room may be small, but the two guitars said that this room is where the home owner invited their guests for a drink or two while listening to music, or maybe have a jam session.
Piano Corner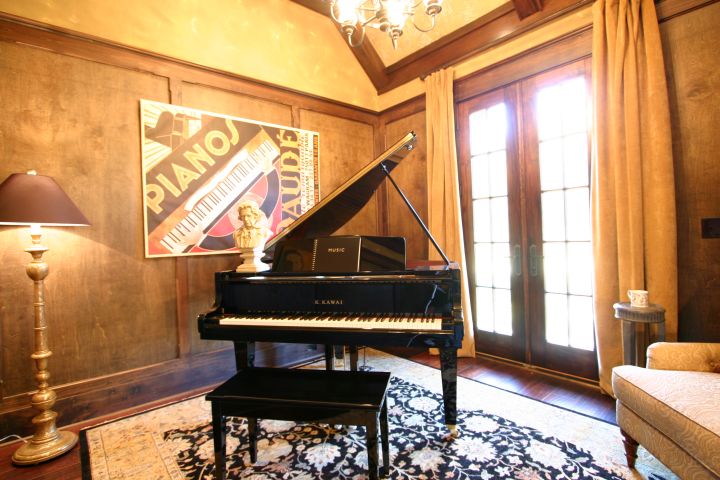 The problem with having a piano is, the size. That's for sure. However, placing it in a corner like this might be the answer for you with limited space.
Personal Studio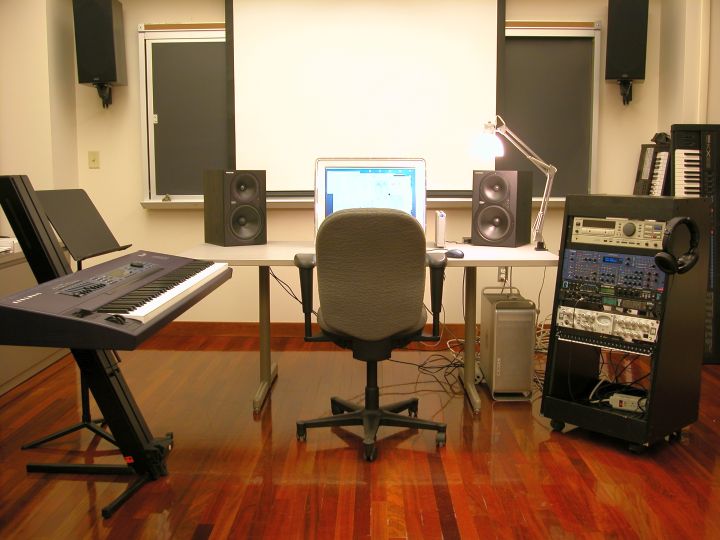 Nowadays, everybody can make their own music then upload them online. That simplicity is what this music room have. With only a keyboard or guitar and a computer that connected to the internet. Now you can have a studio in your home.
Also Read: Cozy and Stylish Music Room Designs
Gallery for Home Music Room Design Ideas














You Might Also Like