18 Cutting Edge Floating Sink Designs
Floating sinks has started to gain their spotlight back. Previously, people choose to have full bodied, well hidden sinks for their vanity area. But now, they love simplicity of modern designs. And that's something that floating sinks can deliver.
A floating sink is good for both small and large bathroom. Space is not a big deal. Even when you have a small bathroom and want a wide floating sink, it'll still look good and not over stuffing your space. Check out the pictures below to see what we mean
Retro Style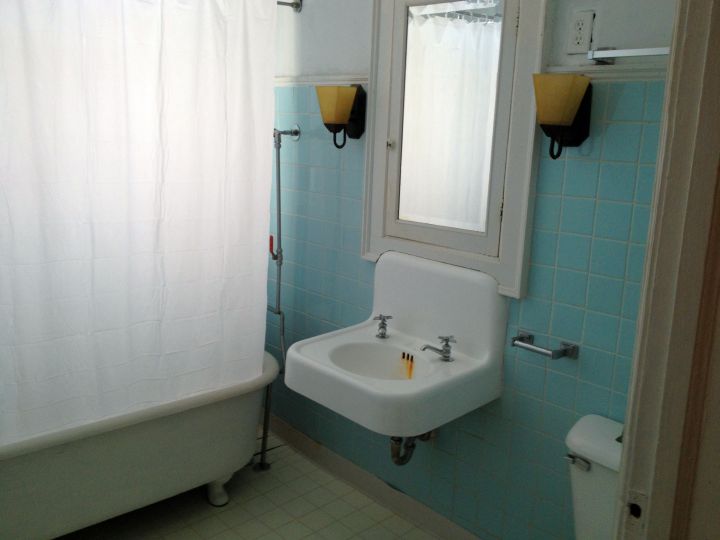 A small, naked floating sink. It looks so cute in this small bathroom. Not only that, think sink, with its retro look, gave an accent to the whole theme.
Modern Style with Storage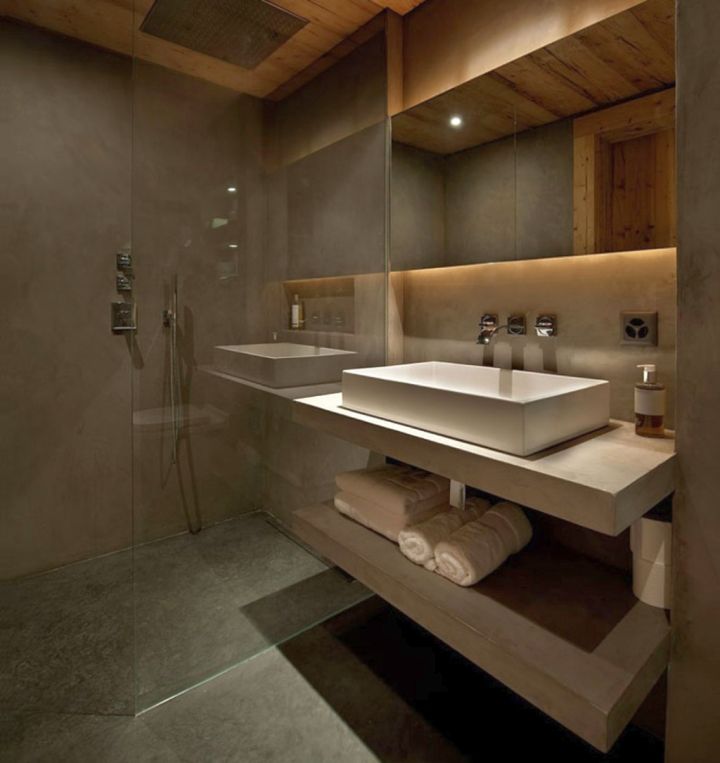 This is one of the newest designs. The base of the sink is covered or hidden by a small floating cabinet or shelf like this one. You can store towels or other bath related equipment underneath the sink.
Contemporary Line
It's white, it's flat, and this floating sink will look best even in a small bathroom. The modern design is a no nonsense one. Clean cut with a small hollow texture in the middle. You can have a small shelf underneath the sink. Create a short space so it will look layered.
Also Read: Standalone Sink Designs
Gallery for Floating Sink Designs