17 Exposed Beam Ceiling Designs in Rustic but Modern Interior
Exposed beam design may not for everyone. Most people think that it's too rustic and give the unfinished feeling to their house. They choose to cover the ceiling or build a second story. But actually, exposed beam can look sophisticated and classy at the same time.
There are so many images and theme that you can do with exposed beam ceiling design. Whether you want to look rustic or modern or whatever else. If you still don't believe me, then take a look at the pictures below. Maybe they'll change your mind.
Contemporary Beams in White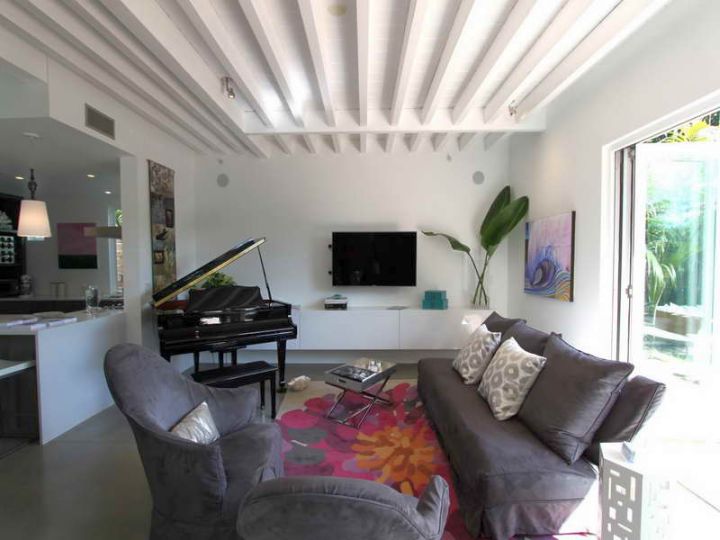 While most people chose to varnish the beams to keep the rustic image. The owner of this house choose to do the other way around. Painting it white to fit the more minimalist and contemporary design that his living room have.
Looking All Classy And Elegant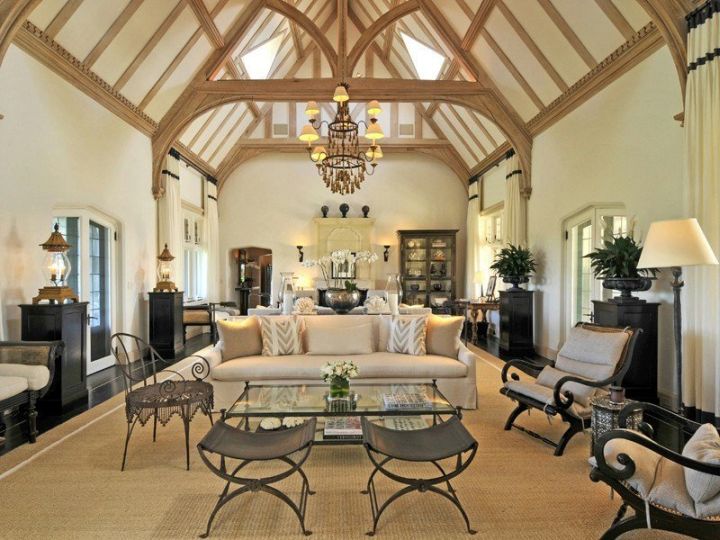 Exposed beam can also look elegant and rich. Still in its original wood color, but with the arch and some ornaments, the whole room looks like they were originally designed that way. Very fantastic.
Industrial and Contemporary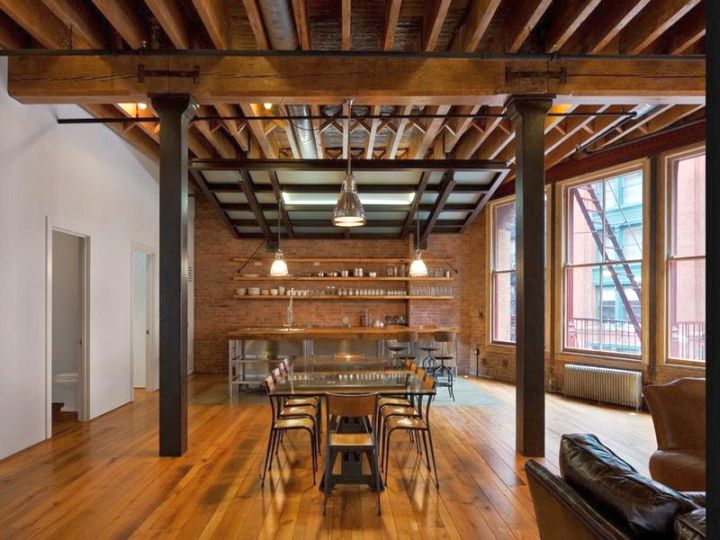 Simple lines of beam that each attached to each other with an X panel, added a fake ceiling underneath, just above the counter. And the whole room looks more spacious with taller ceiling. The whole industrial theme even more apparent with the fake ceiling that still have the same exposed beam design.
Also Read: Various Ceiling Designs for Modern Interior
Gallery for Exposed Beam Ceiling Designs














You Might Also Like