17 DIY Pendant Lighting Ideas You Can Get Done with No Fuss
Pendant lighting is both pretty and functional decoration that can give your room a certain edge. And the current trend is to create your own pendant light. Of course, it means you can control whether you want a bunch of small lamps, or one big lamp. Be creative and everything will work out.
Pendant light works in all kind of room. Even in the kitchen. There's no such thing as too much or too big. If it's too big or taking too much space, get shorter wire and put it a bit closer to the ceiling. If it's too small, collect them in one big bouquet.
DIY Pendant Light with Colored Glass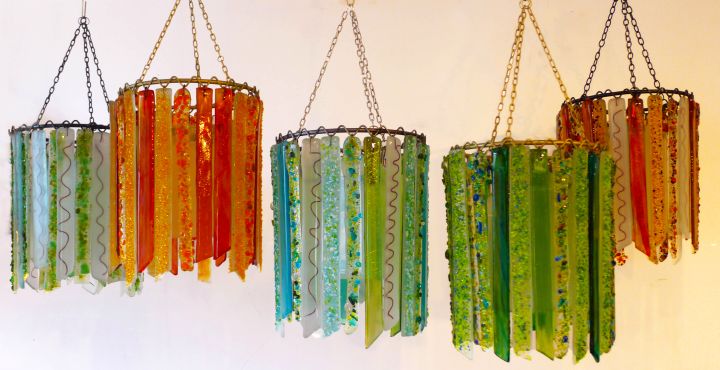 You can use broken glass for the similar effect. But just remember to be careful with the edges. This is pretty simple. You're creating a curtain made from glass pieces. Don't have to be in one color theme like this. You also can go wild and create and big one instead of small bouquet.
DIY Pendant Light with Mason Jar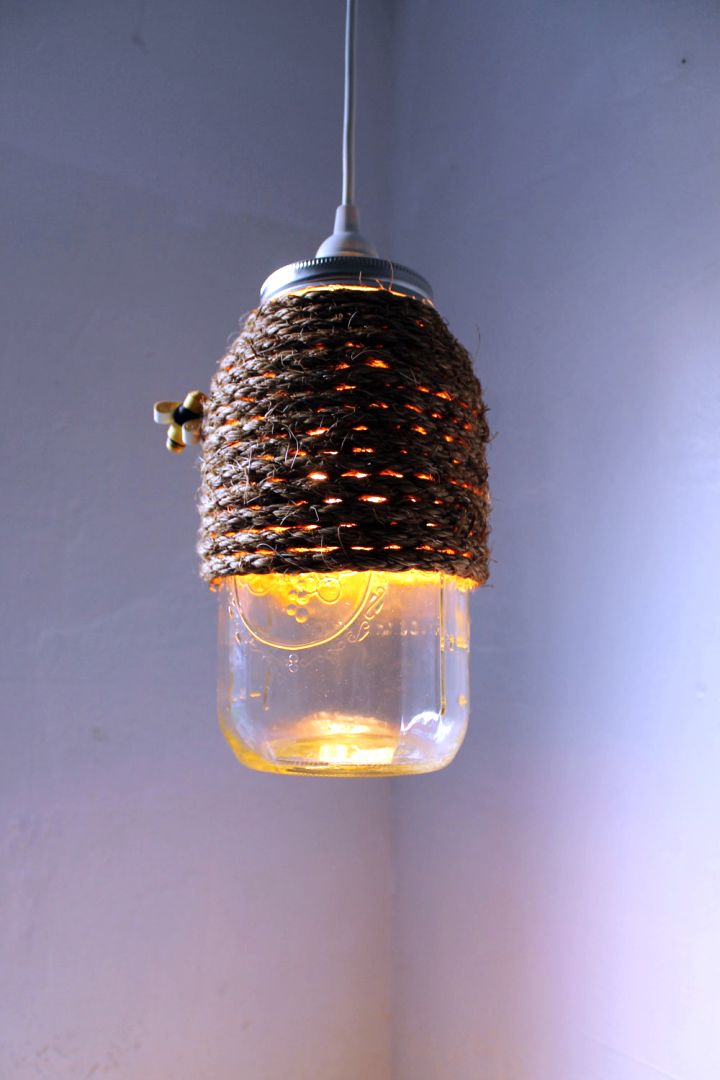 You hear about this often. But it's true. There are endless way to use mason jar as pendant light. You can paint them, or wrap a rope around it like this, or whatever. No boundaries on being creative.
Pendant Light with Broken Paper Mache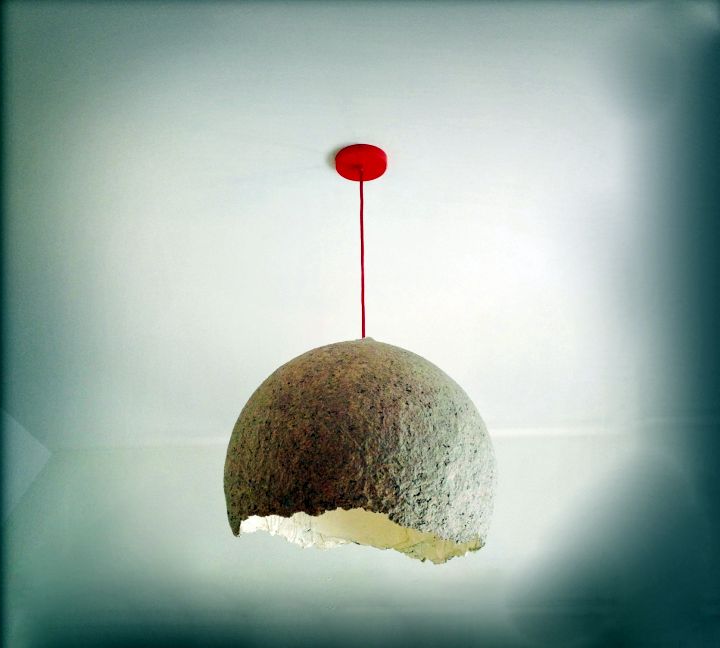 Another easy one. All you need is create a ball from paper mache. with specific point for the wiring and all that. Then just break the ball. The jagged edge is the one that makes all the difference.
Also Read: Hanging Pendant Light Ideas and Inspirations
Gallery for DIY Pendant Lighting Ideas