19 Walk-In Closet Furniture Designs to Prep You Up in No Time
Who wouldn't love a walk in closet? Somehow it's essential to us. Most of you might disagree, but that's simply because you still haven't experience it yourself. Doesn't matter what your gender is, a walk-in closet is a necessity.
You might think that you'd need a large room for your closet and all that. Wrong. You can magically work on a space and create a walk-in closet on your own. Even a shoebox room can be a great walk-in closet. At the very least, you'll have enough space for yourself to browse through your clothes.
Small And Simple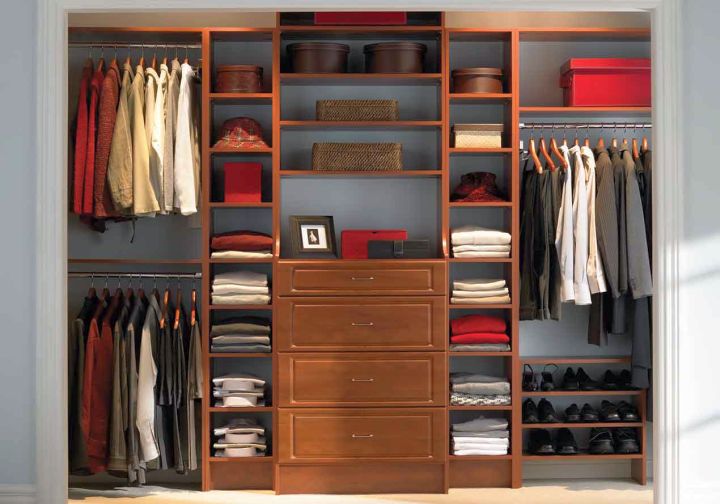 It's simple and doesn't take a lot of space. The idea of a walk-in closet is actually how to access your wardrobe without much hassle like opening so much drawers. You can see everything in one go. Out in the open. It also helps when you're reorganizing your wardrobe.
Portable Walk-In Closet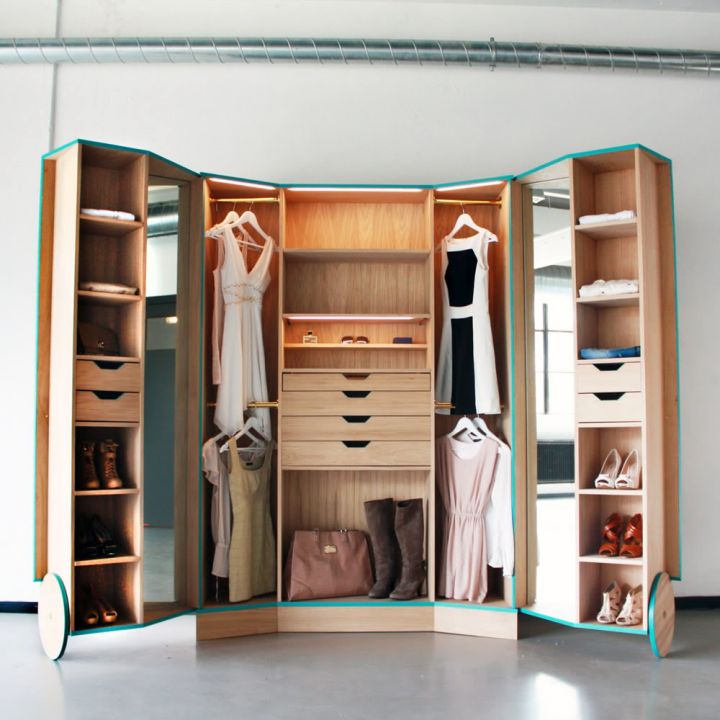 This is like a girl's dream. A closet that we can take everywhere. Don't be fooled with the wheels. They're just to open and close the mirror and shoe rack partition. The closet itself is very small.
For Him and For Her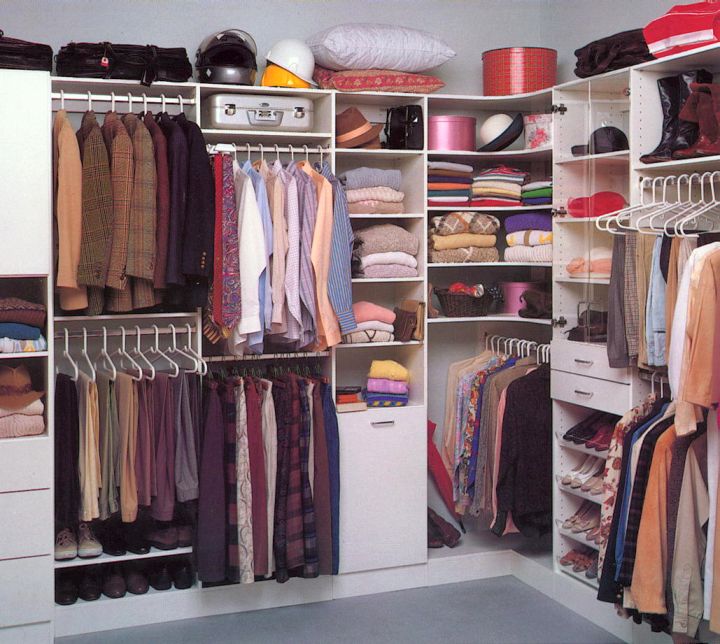 Sharing a closet with your spouse is already common. With a walk-in closet like this, you can separate your clothes. So they can look at the right section before looking for a missing tie or socks.
Also Read: Creative Shoe Cabinets Design Ideas
Gallery for Walk-In Closet Furniture Designs