18 Elegant Trunk Coffee Table Designs to Decorate Your Living Room
Trunk coffee table is back on season. Bringing back the rustic and industrial look both all at once. You don't have to worry about the design, as nowadays trunk coffee table doesn't necessarily made from old trunk or old treasure chest from a pirate movie.
Another advantage of having a trunk coffee table is, you can use it as storage. Don't be fooled with the knobs on the side, though. Most trunk coffee tables have a sliding or pop up top, and the knobs are just accents.
Sliding Top Coffee Table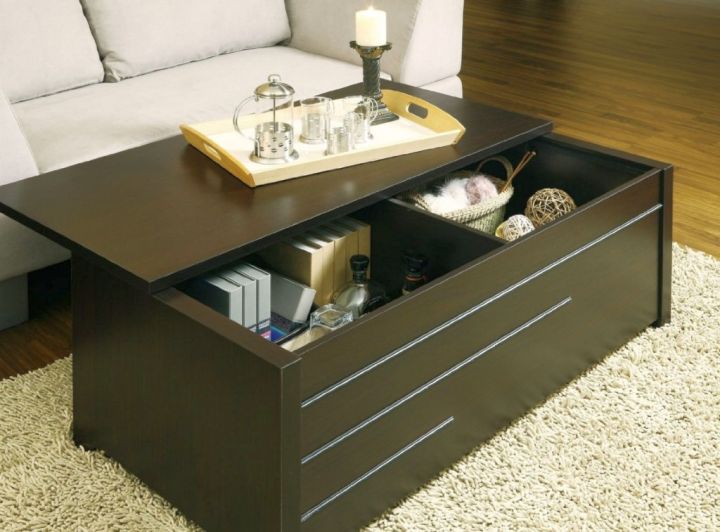 Sleek and modern, with sliding top. This trunk is pretty spacious in case you want to keep some knick knacks or seasonal decoration for your living room.
Louis Vuitton Trunk In Clear Acrylic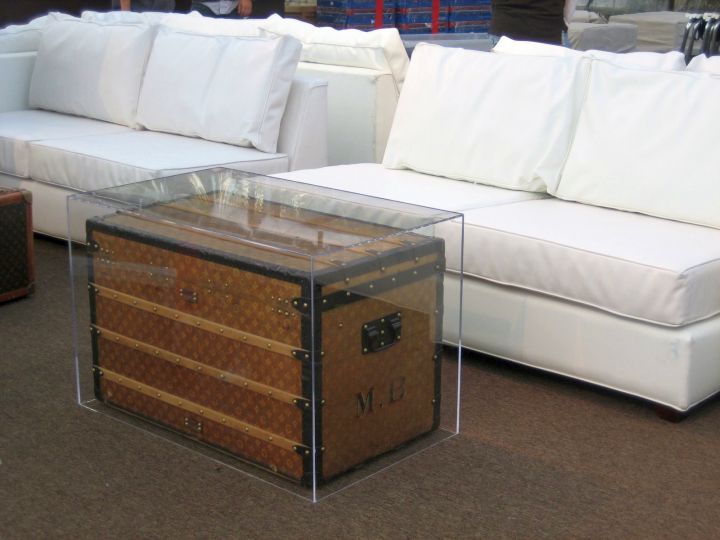 Great design. People will wonder if you actually have put the trunk by yourself or that's the way when you bought it. Let them guess, and enjoy the admiration.
Rattan Trunk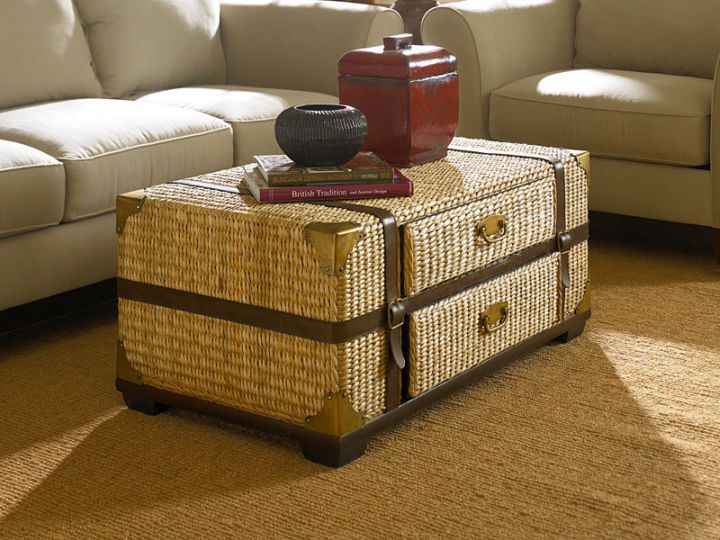 I've warned you about the material, so don't blame me if you fell in love with more modern style. You can pick old fashioned wood and leather trunk design or go with something more unique and get rattan or acrylic ones. Depends on your overall room theme, feel free to go wild with your imagination.
Also Read: Fabulous Wooden Coffee Table Designs
Gallery for Trunk Coffee Table Designs