18 Vaulted Ceiling Designs That Will Take Your Breath Away
Vaulted ceiling was very popular during the 16-18 centuries. More than three hundred years ago. Mostly confused with the Cathedral ceilings as they can passed as one another. But vaulted ceiling actually refers to any type of ceiling that has one wall taller than the other. Therefore they have this hollow space to give the impression of a bigger room.
There are various forms of vaulted ceiling. The ribs, barrel, dome, and many more. That's why it's so endless. You can install a vaulted ceiling in the most modern room you ever have and it'll fit right in. Anyway, why would I bore you with some theories when I can show you the examples.
Gothic Rib Vaulted Ceiling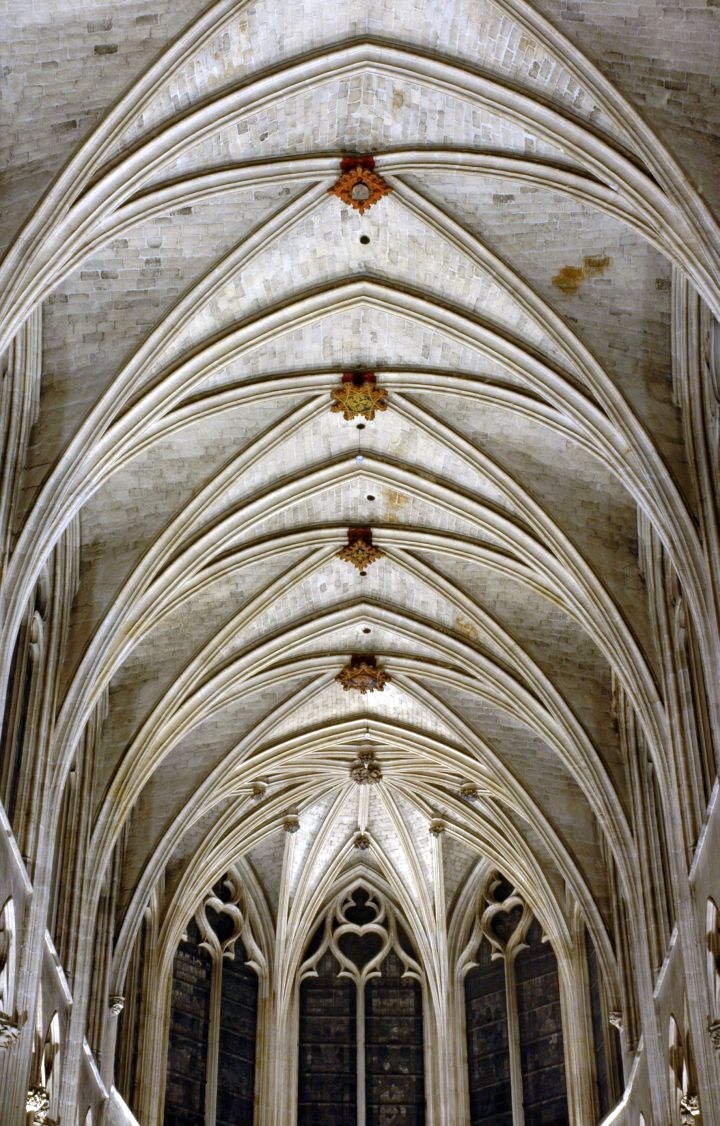 One of the trickiest to build, but the result is so beautiful. Each beams in this design have specific diameters so they can have the illusion of encasing the room like a rib cage. Still, this is only one of the many examples on vaulted ceiling.
Also Read: Ceiling Design Ideas for Living Room
Simple Vaulted Ceiling in a Small House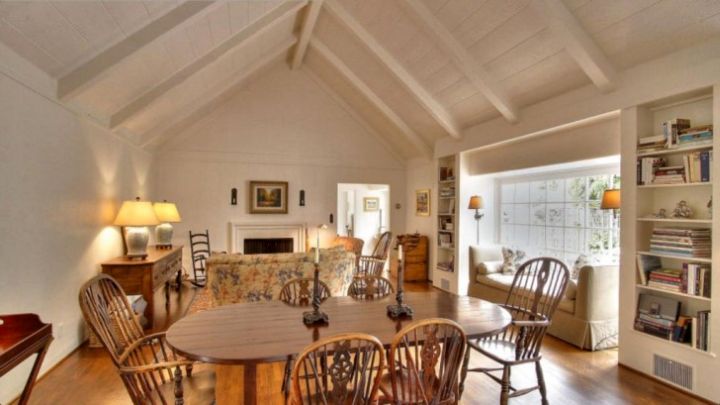 Vaulted ceiling is known as the cheap way on expanding your house. Even though technically it's only a matter of impression instead of really expand the house. But it's worth the try.
Barrel Ceiling for Kitchens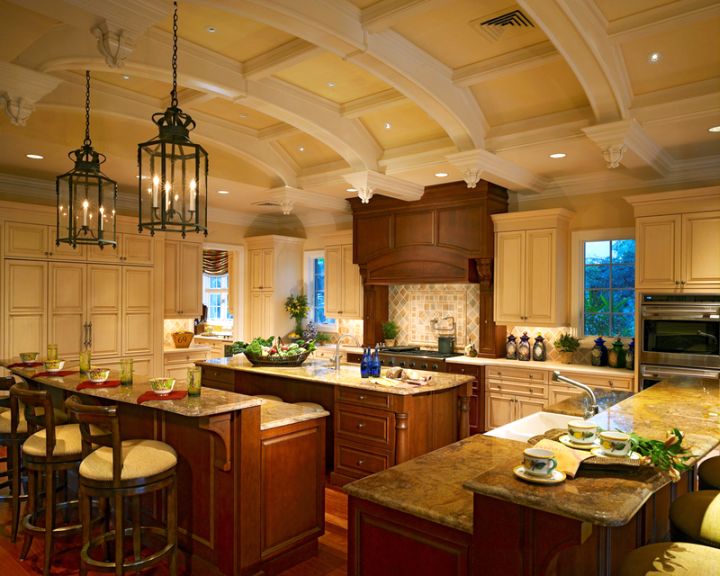 A vaulted ceiling, especially a barrel one like this, don't always have to be really tall. It's all up to the impression you want to have. In this case, the owner wants to tone down the height and emphasizes on the width.
Also Read: Vaulted Ceiling Decoration and Lighting Ideas
Gallery for Various Vaulted Ceiling Designs