17 Various Types of Valances to Accentuate Your Curtains
Everybody knows what a valance is. They all use it to accentuate their curtains, from the plain old boring look. Doesn't matter if your curtain is a classic or have this very beautiful design so you prefer to keep the blind all the time.
Thing with valance is, they work all the time. And the best part of all, you can combine two or more type of valances. Of course, you need to do it right or it'll look like overdoing it, and lost its actual beauty.
Smocked Russian Valance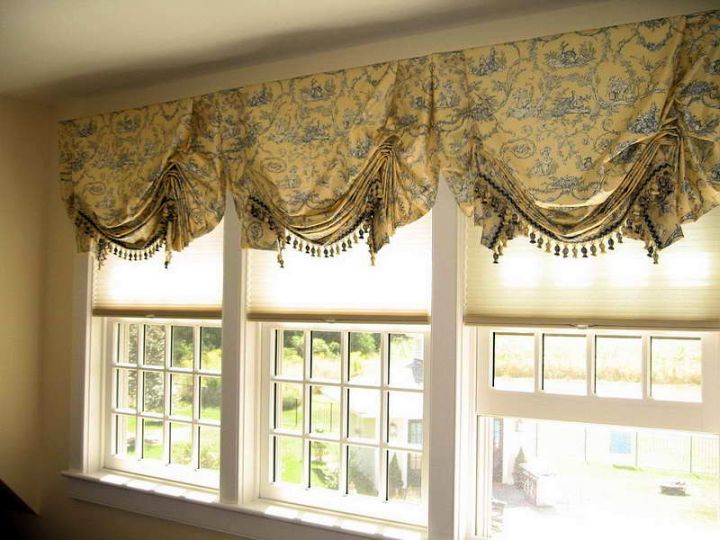 Isn't this cute. While some curtains may have come with valances by design. Some aren't. But this smocked Russian style is very easy to make. All you have to do is make a pair of ruffles on both corner, and make it looks like a smile.
Imperial Valance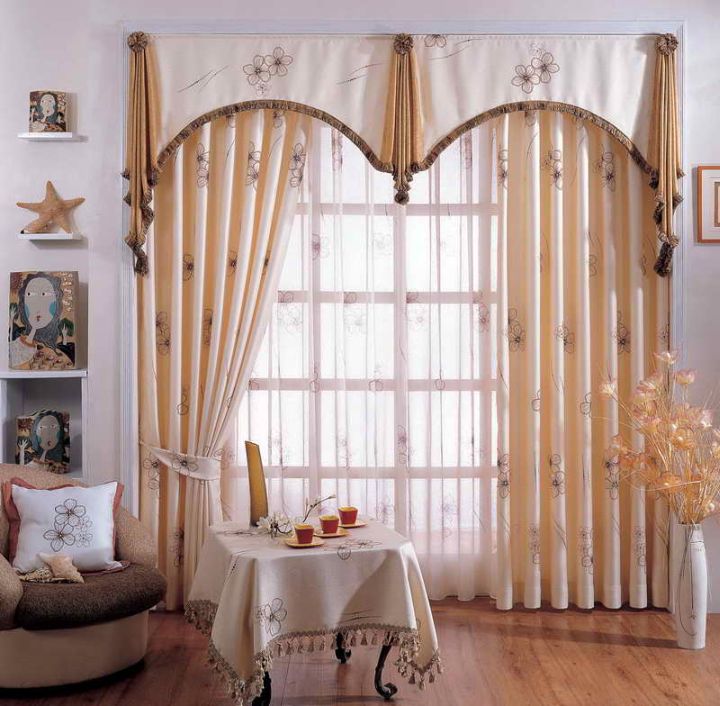 I know, it's pretty, feminine, and totally girly. But with imperial valance, you can have two curtains with different pattern or texture. And it'll be really beautiful.
Soft Dip with Cuff Valance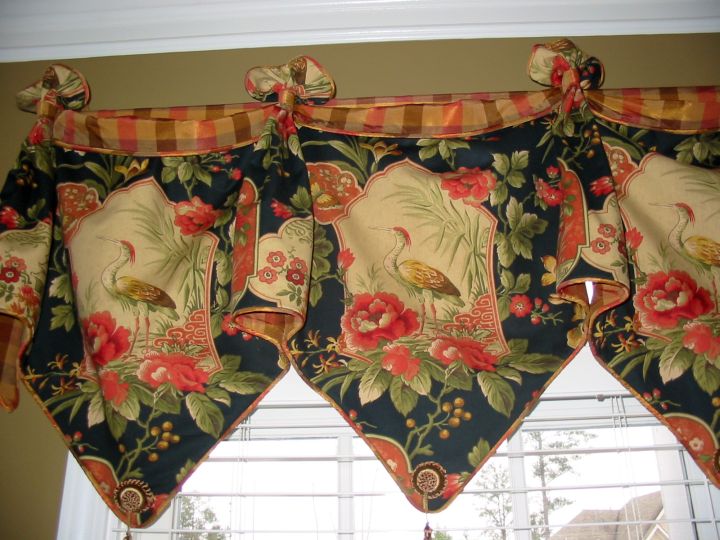 The pattern on the curtain might be retro, but the soft dip with cuff valance style is a timeless one. It works on your kitchen, dining room, and even your living room.
Also Read: Swag Valance Patterns
Gallery for Types of Valances