17 Breathtaking Turquoise Living Room Ideas
Turquoise might be an odd color choice for a living room. But in fact, this bright shade of blue is not only popular, but can give various nuance. From laid back beach house, to sexy glamorous boudoir.
Although not very versatile. Turquoise comes in various shades. Who knows, maybe after checking these pictures out you'll be inspired to have your wall or some furniture painted in bright turquoise.
Beach House Inspired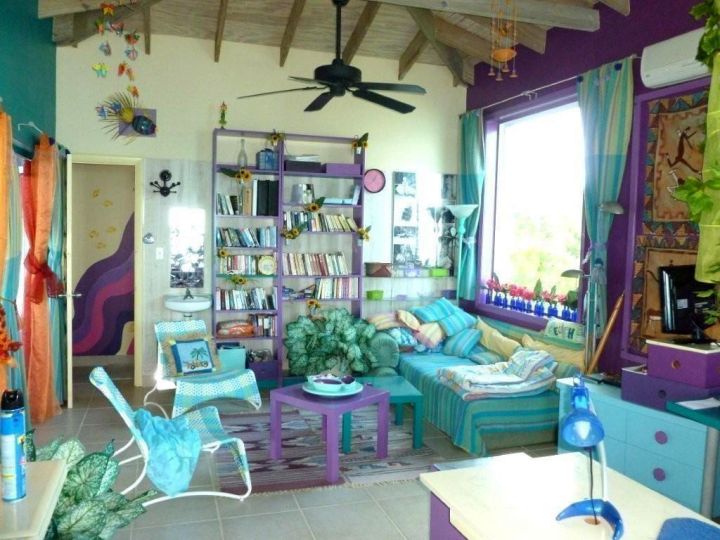 Very laid back and relaxing. The colors are bright and may not seem like really a match. But that's not a big deal. Turquoise works with other bright colors. Orange curtain and purple wall don't seem too garish now, aren't they?
Brighten a Small Living Room with Turquoise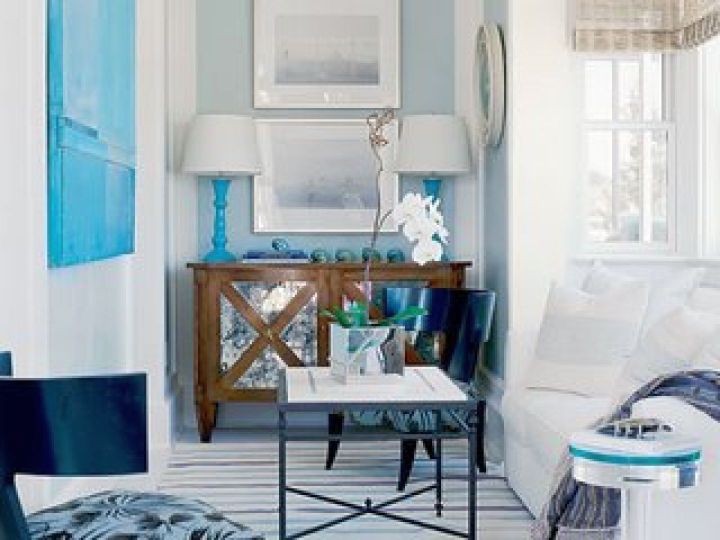 So you don't have a lot of space for living room, no problem. Or maybe you already have your living room in a color scheme and change it to turquoise can be a confusing idea. Well, you can pain some small stuff turquoise. Like the window or the table lamps. Having a turquoise living room doesn't mean everything have to be in turquoise.
Glamorous in Turquoise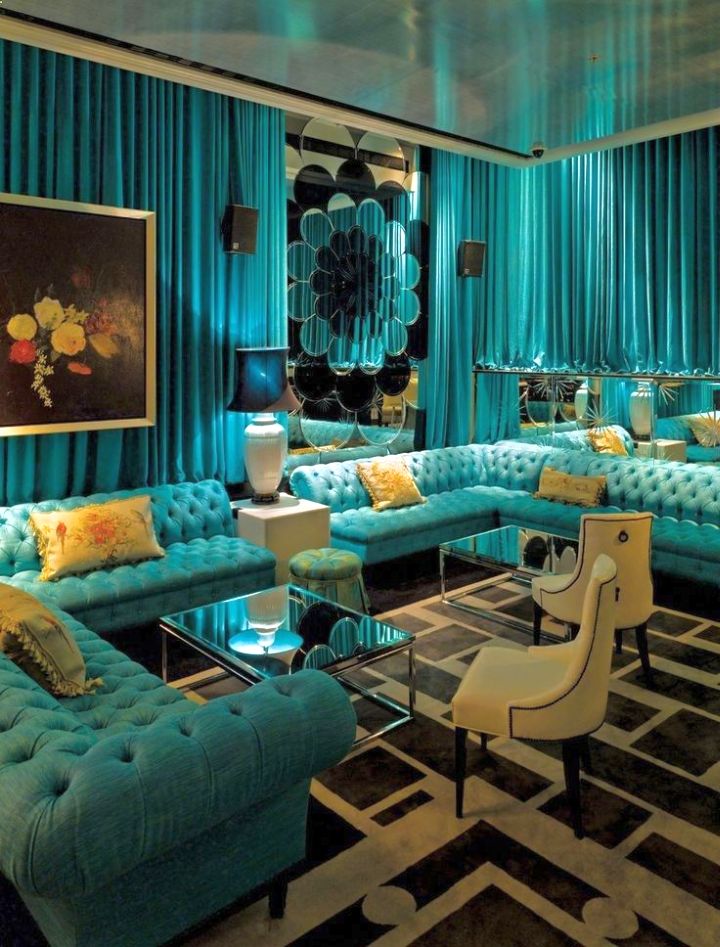 This one look pretty retro, isn't it? Glamorous retro at that. The wall with stained glass mirror in turquoise and black set the whole ambiance. The only other colors are white and pale orange on the cushions.
Also Read: Lime Green Accent Walls for Living Room
Gallery for Turquoise Living Room Ideas