19 Space-Saving Tiny Swimming Pool Designs
Pool can give the unique touch to the home. It also brings the relaxing and the cool impression. But the best thing about pool is about its role, especially in giving inspiration. Interestingly, it can be made without spending too much space now.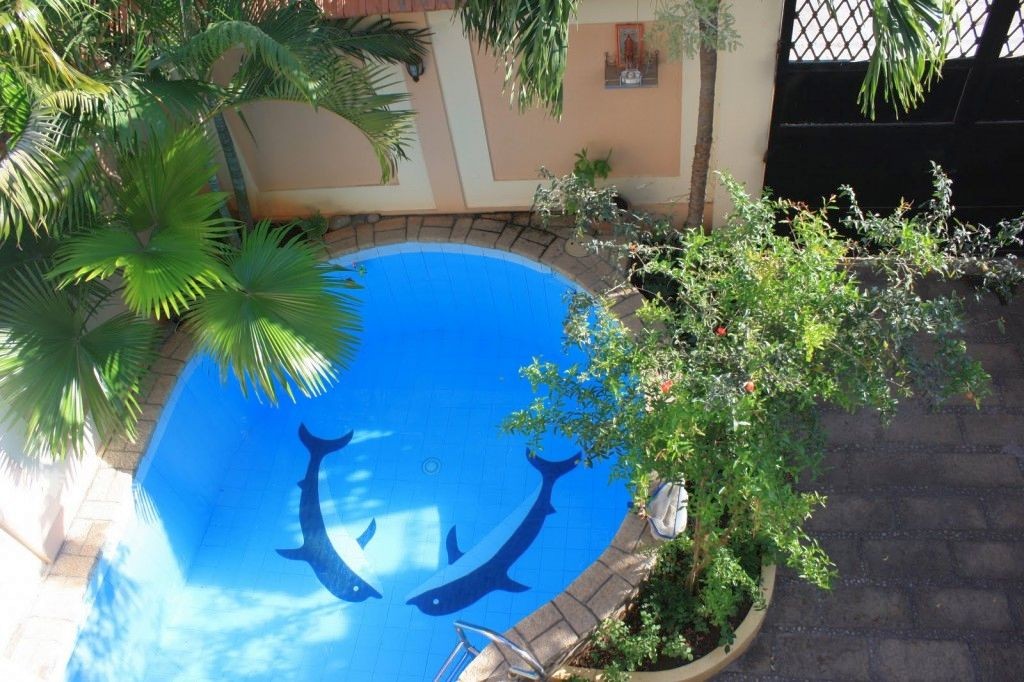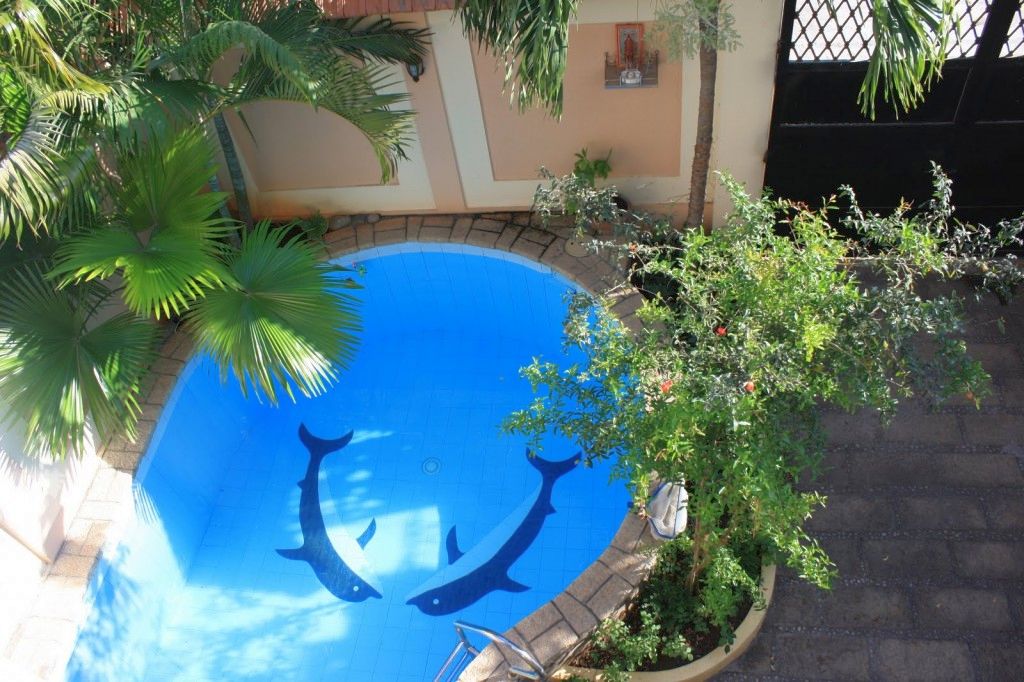 The tiny swimming pools are the smart idea to bring the touch of a pool into a small home. Although it is small in the size, its role is really great. You can make it better by designing it well and make it fused with the home design. So, here they are. These are the inspiring tiny swimming pools that you are looking for.
Also Read: Amazing lap pool designs for modern houses
Happy Slate, this is one of the smartest tiny pool designs. It uses the limited space to make the backyard to look cool and fresh. Impressively, the designer make it smartly and allows the home owner to have a relaxing time while playing water.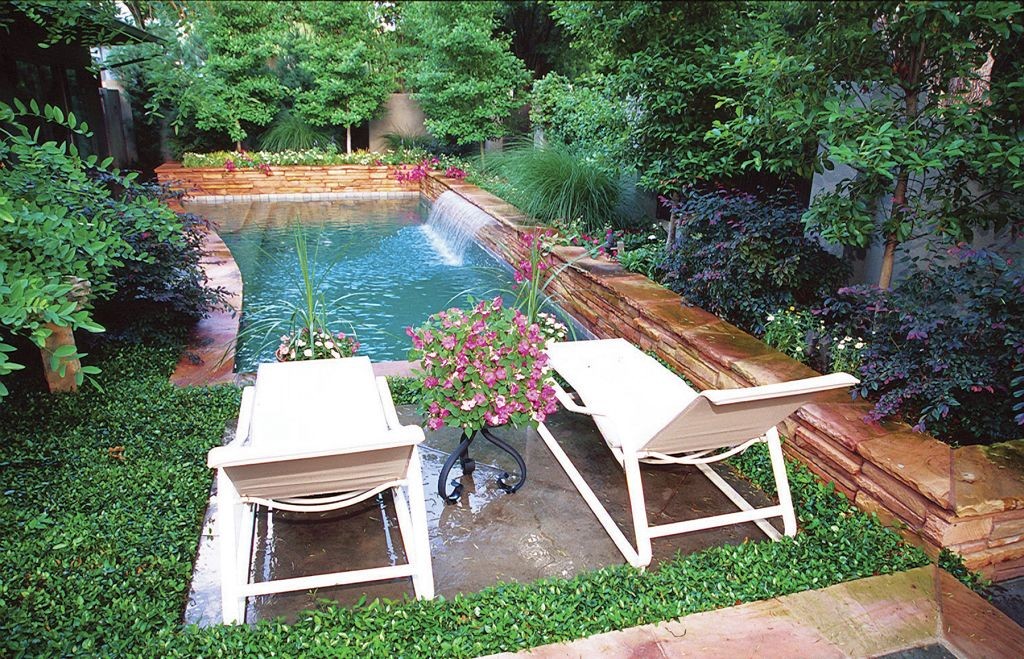 The tiny swimming pool can be so fun in Elraziq design. It adopts the small square pool with the splash of the waterfall on the side. This is not just giving a blue view. You can also enjoy the sound of water while sleeping on the side of the pool. As a tiny pool, it does not need the large space.
Also Read: Various swimming pool shapes and designs
Gallery for Tiny Swimming Pool Designs
You Might Also Like