18 Gorgeous Small Enclosed Swimming Pool Designs
Sometimes we just want to have a small pool. A really private one that nobody will use but us, and some close friends and family. But we're always unsure as the idea of having pool at the backyard is still a solid idea all the time.
Thing is, you overlook the size of an enclosed swimming pool. Being inside means you can keep it to jacuzzi size or stretch it to an Olympic size pool.
L shaped swimming pool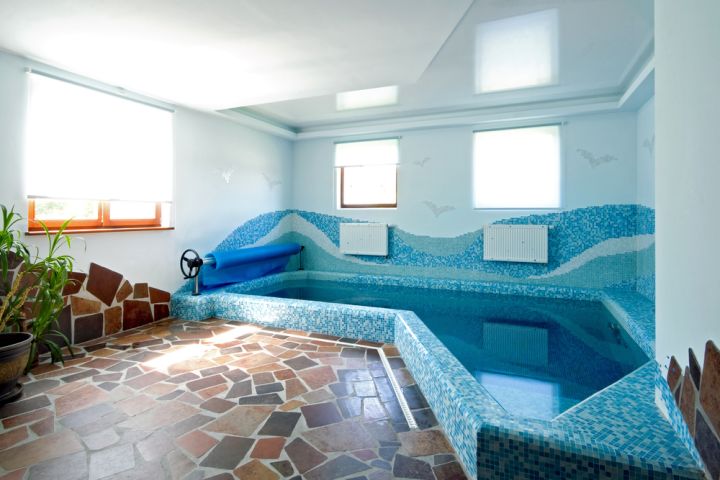 Almost unheard of. An indoor L-shaped swimming pool. As most people prefer the traditional lap or kidney shape pools. However, due to its shape, this pool fits into a small room and make it noticeably larger.
With So Many Natural Lights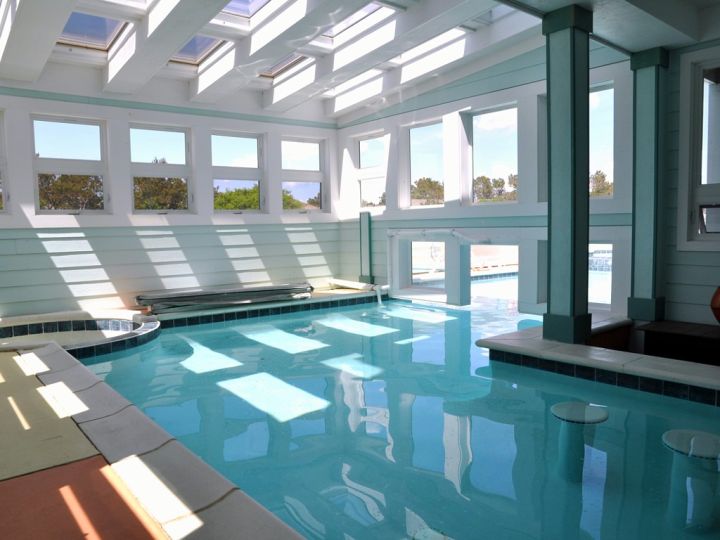 Good news for you who also want to do a little sunbathing. Just look at the amount of windows this pool have. The natural lighting helps the pool to look more elegant. And there's a small connecting door between the large indoor with a smaller outdoor part.
Separated by Glass Wall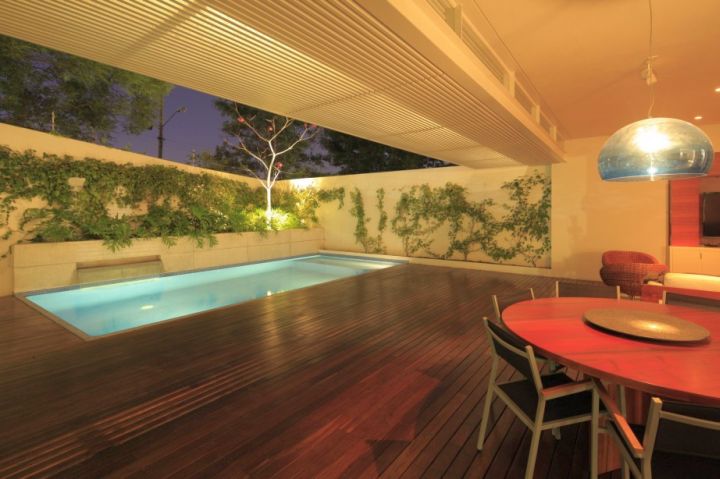 Another interpretation on the word privacy. So you want something that still incorporated into the house, not in a separate room whatsoever, still get a lot of natural light, while keeping it private? Then this one is for you. The structure is so simple it's only separated from the main house by a glass wall.
Also Read: Breathtaking Indoor Swimming Pool Designs
Gallery for Enclosed Swimming Pool Designs















You Might Also Like