17 Easy Ideas on How to Make a Daybed
Daybed is one underrated furniture. People often don't realize how versatile it actually is and often use it only as a couch or a bed. One of those two. Stacking cushions here and there without maximizing its true purpose.
Here's what you need to know, people, a daybed works as a bed, sofa, and chaise lounge at the same time. Yes, it means love seat to some. Another thing you need to know is, making a daybed is an easy thing. You can reclaim some old furniture and turn it to a daybed. Here are some ideas for you.
Reclaiming Wood Crate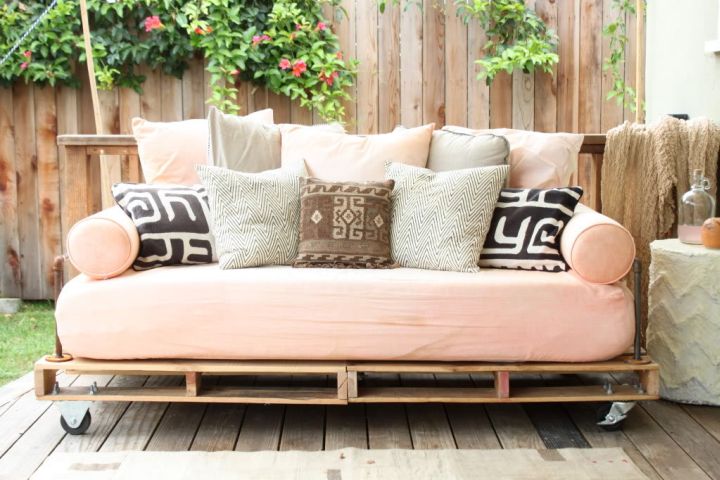 Wooden crate can be a good for the base. Its sturdy structure will lessen your worry about how strong the daybed will be. Plus, you can always use the remaining for small back frame. The addition of wheels here is just to add a little more touch of industrial style.
Simple Minimalist with Storage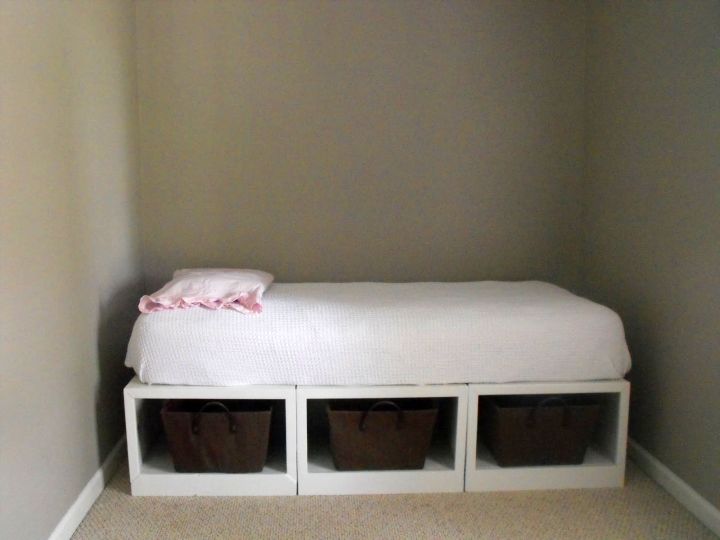 It's so simple you can even put a daybed in a small space, maybe a nook that too small for a bed but too large for a regular sofa. And voila. You get a storage space underneath as well.
Reading While Sleeping?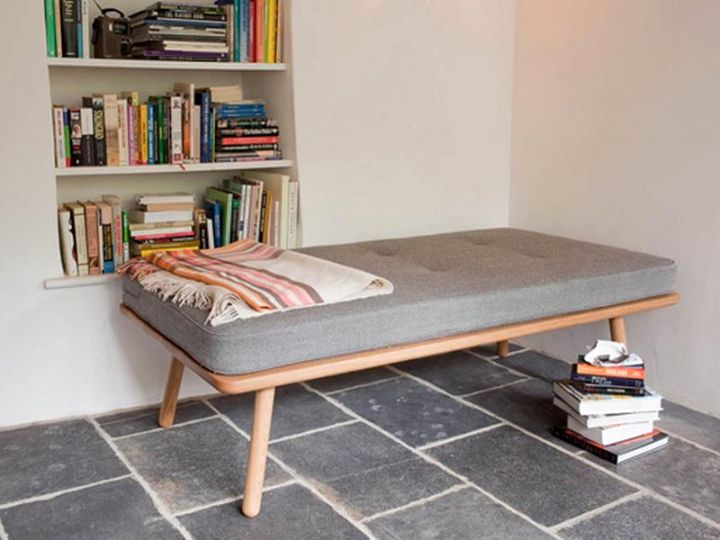 Unlike most daybed. This one prefers to appear more like a regular bed instead of a sofa or chaise lounge. It's okay. If you like this style, you can just copy it for your reading room.
Also Read: Unique Sleeper Sofa Designs
Gallery for How to Make a Daybed DIY Ideas














You Might Also Like