17 Majestic Looking Sleigh Bed Designs
Sleigh bed is a distinct bed frame style that looks like a sleigh. It can be heavy or tall on one side or both. The classic sleigh bed of course looks like an actual sleigh, with the gentle curves on the corner. But more modern approach only keep the dimension, while the curves are pushed back to more subtle look.
Many people think that sleigh bed can look regal. And at that, we agreed. Aside of looking regal, there's a certain inexplicable uniqueness that the sleigh bed have through its structure.
Classic Sleigh Bed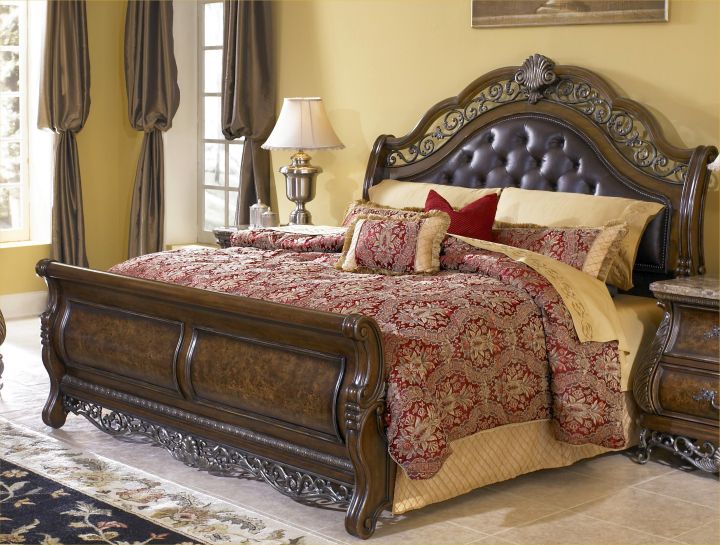 Larger headboard with smaller foot, complete with curvaceous on both sides are easy giveaway for a sleigh bed. But this one have the wood carving and upholstery, making it look even more regal.
White Modern Sleigh Bed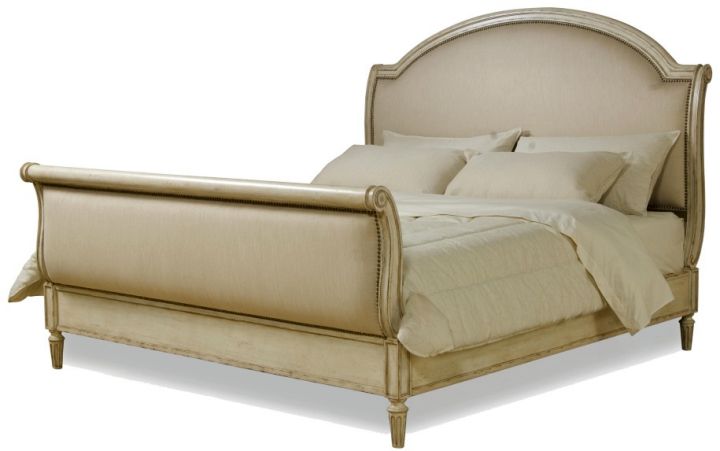 For a more modern look, get a fully upholstered bed frame like this one. White is always good for any room theme. Looking all classy and romantic.
Rustic Modern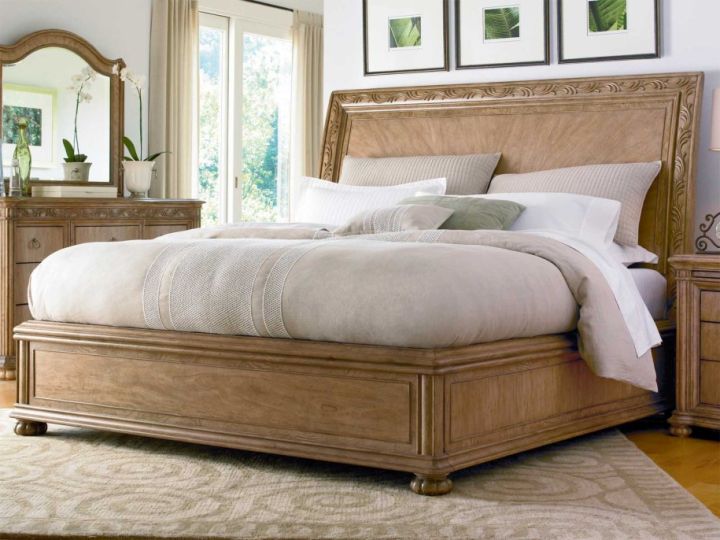 Another modern approach is to cut the curvy foot stand. The distinctive flick on headboard is also replaced with more pronounced slant. As decoration, the leg is a small round and there's also vine pattern all around the headboard. Keeping the nature theme all together.
Also Read: Elegant Tuscan Bedroom Furniture
Gallery for Sleigh Bed Designs