17 Lively Pool Waterfall Ideas That Will Blow You Away
Everybody loves waterfall in a pool. Whether you're a child or an adult. Having a waterfall for your pool isn't only pleasant to the eye, but it also a fun place to be.
Most pool choose to have stacked stone waterfall. As it's more natural looking. But nowadays, people also love more contemporary design with curtain or even use some statues as fountain. Either way, waterfall is a great pool decoration.
Modern Waterfall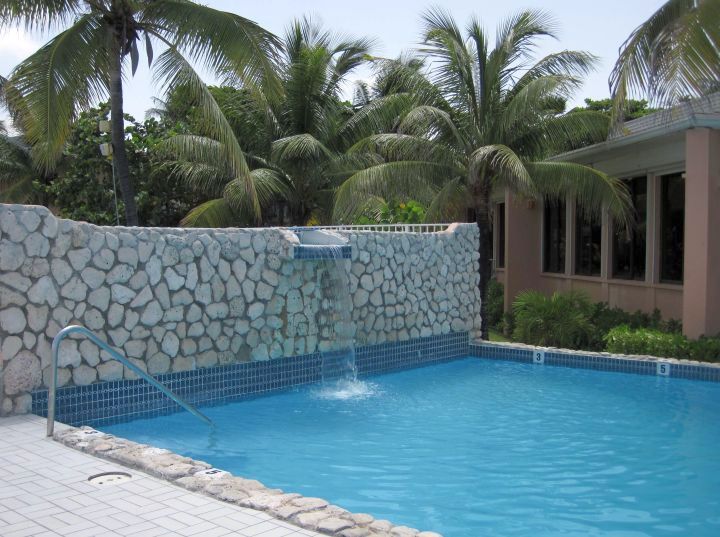 Despite the stone wall, the waterfall is modern in tiled area and in curtain style. The curtain is one of the most popular modern waterfall style. You can have the waterfall a bit shorter and spread across the stone wall for more dramatic effect.
Indoor Waterfall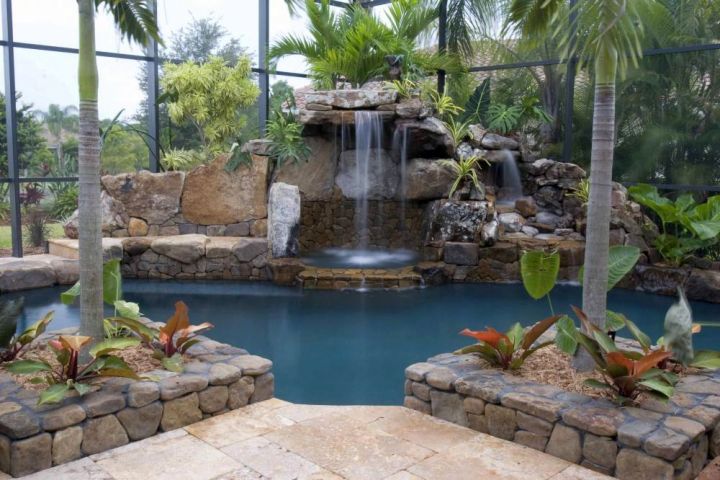 Nobody said that you can't have a waterfall for indoor pool. The only thing to remember is the height. As you can't get a tall waterfall. But anyway, the waterfall suits the theme and the stone garden decoration along the pool.
Hidden Pool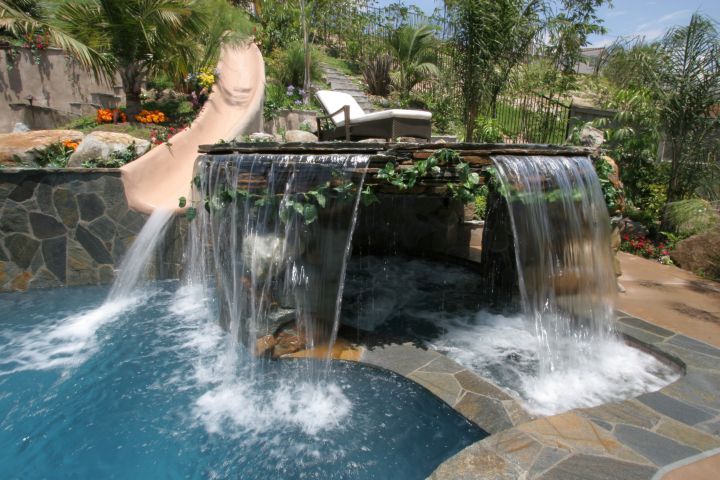 This waterfall hides a smaller hot water pool. It's a modern waterfall anyway. So it doesn't need a lot of large stacked stones to make it beautiful. You can passed the waterfall through or get inside the hot pool through a smaller window on the back.
Also Read: Fascinating Swimming Pools with Waterfall
Gallery for Modern Pool Waterfall Ideas














You Might Also Like