17 Fresh and Bright Lime Green Bedroom Ideas
Lime green is a color that people often overlook. Whether it's for the wall paint, or for the whole room color scheme in general. People think that lime green is quite daring and maybe a bit tough to combine with other colors.
White is obviously the safest choice. But lime green also works with other rainbow of colors. Pink, blue, yellow, and many more. All it takes is for you to be bold.
With Polka dot Rainbow Bedding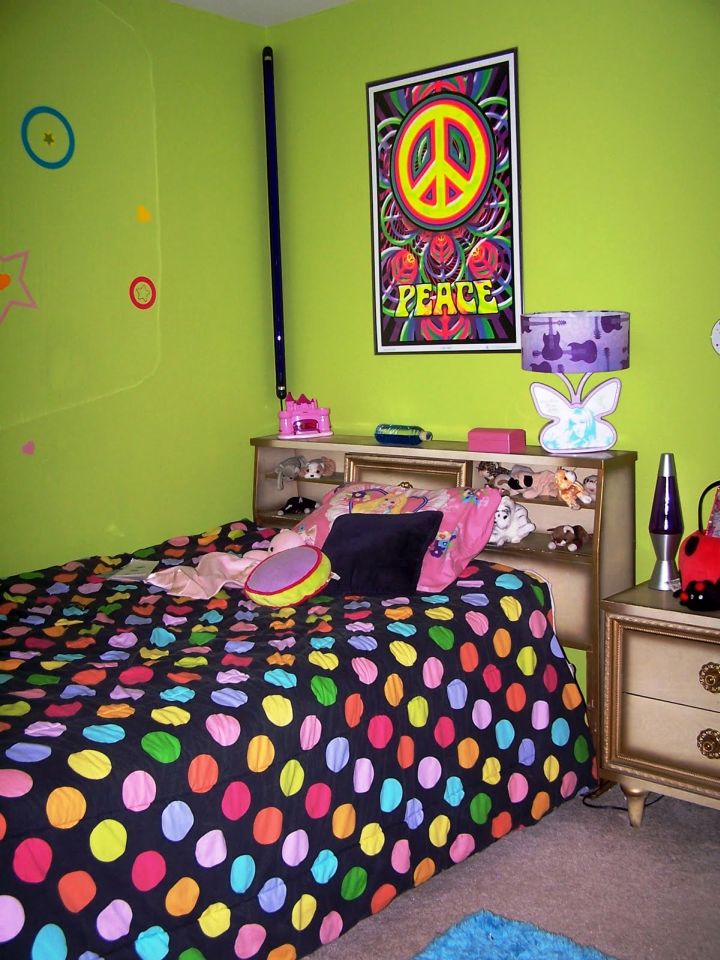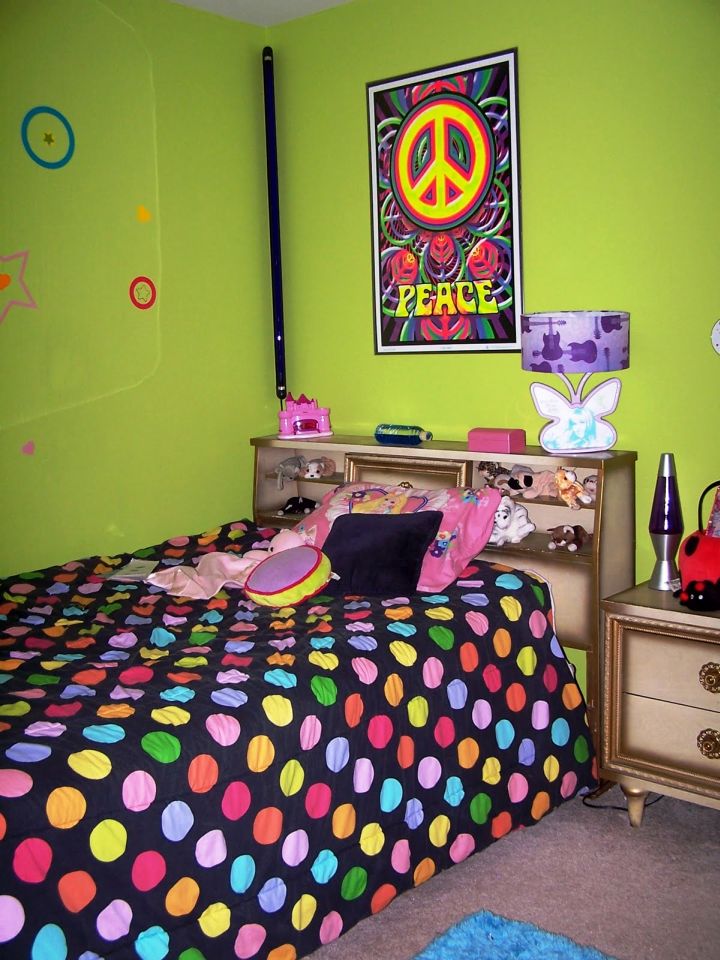 Even when the room is small. You can always play with a lot of other colors like this one. Use the bedding or a painting with a colorful pattern that will complement the plain lime green wall.
Retro Style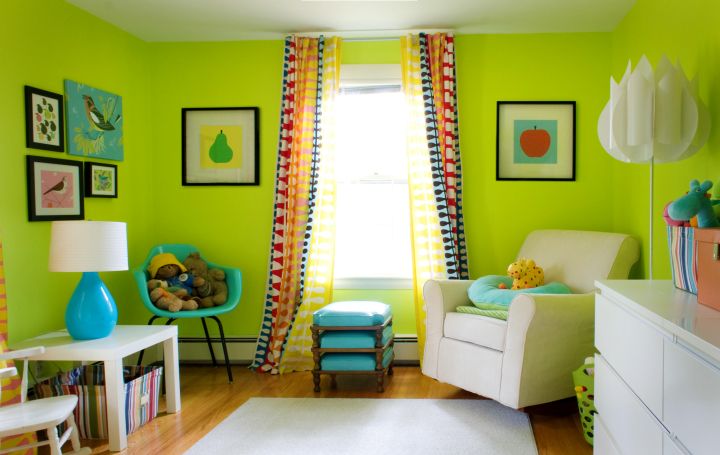 During the 70s and 80s, lime green was a popular color. You can use that fact and have a retro style for your bedroom's sitting area. Robin blue retro chair works well, isn't it?
With Bunk Beds for Small Rooms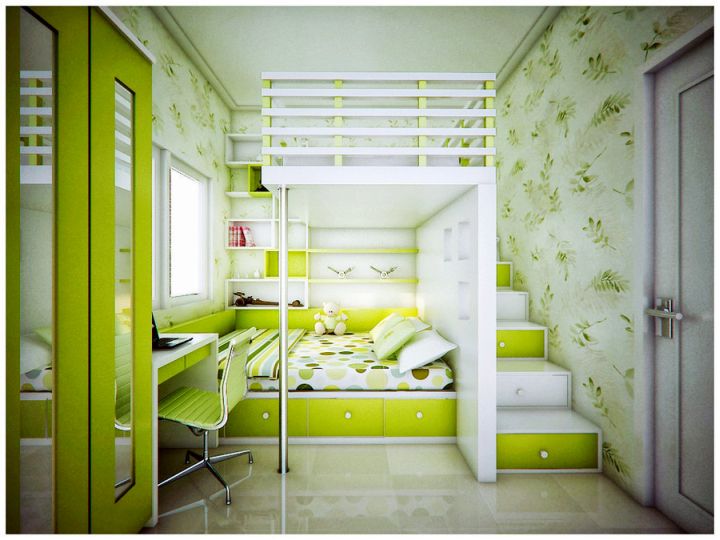 Lime green doesn't have the expanding effect like some other colors. But it offers a certain freshness that will bring joy to your rooms. Just like in this one. With white and green wallpaper, the rest of the furniture has the same color element. And as you can see, it works really well.
Also Read: Delightful Lime Green Accent Walls
Gallery for Lime Green Bedroom Ideas